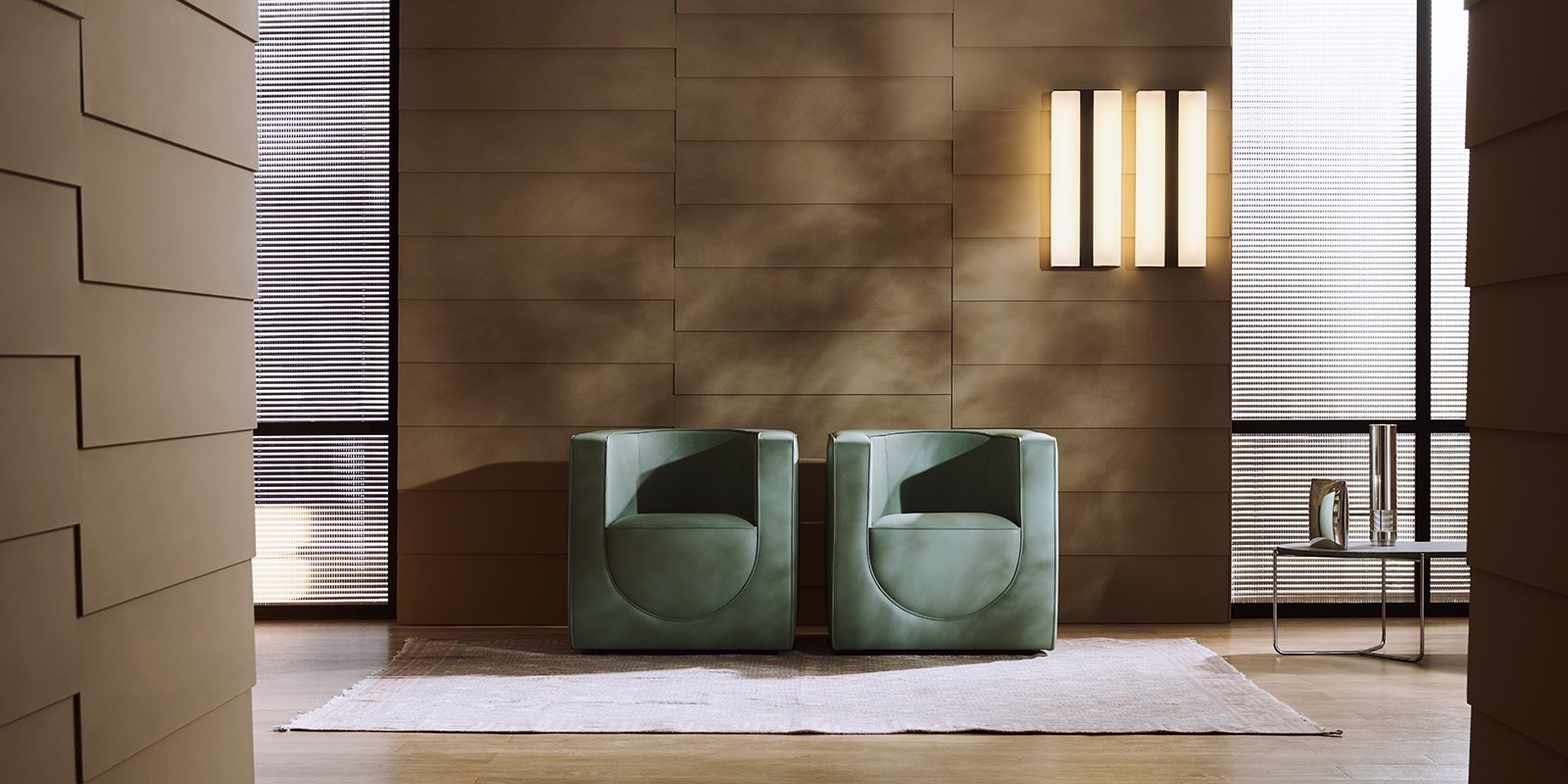 Vicolo Ciovasso
Seafoam green armchairs and a poudre pink carpet color make a wonderful love affair, where colors are juxtaposed with bold ease. A hymn to romanticism, between soft lines and impalpable pastel gradations. A palette of soft, almost whispered shades.
Faro
Thus apparently risky combinations create balances of refined harmony giving the rooms an intimate atmosphere and a feeling of warm protection.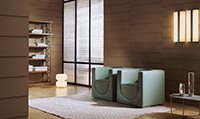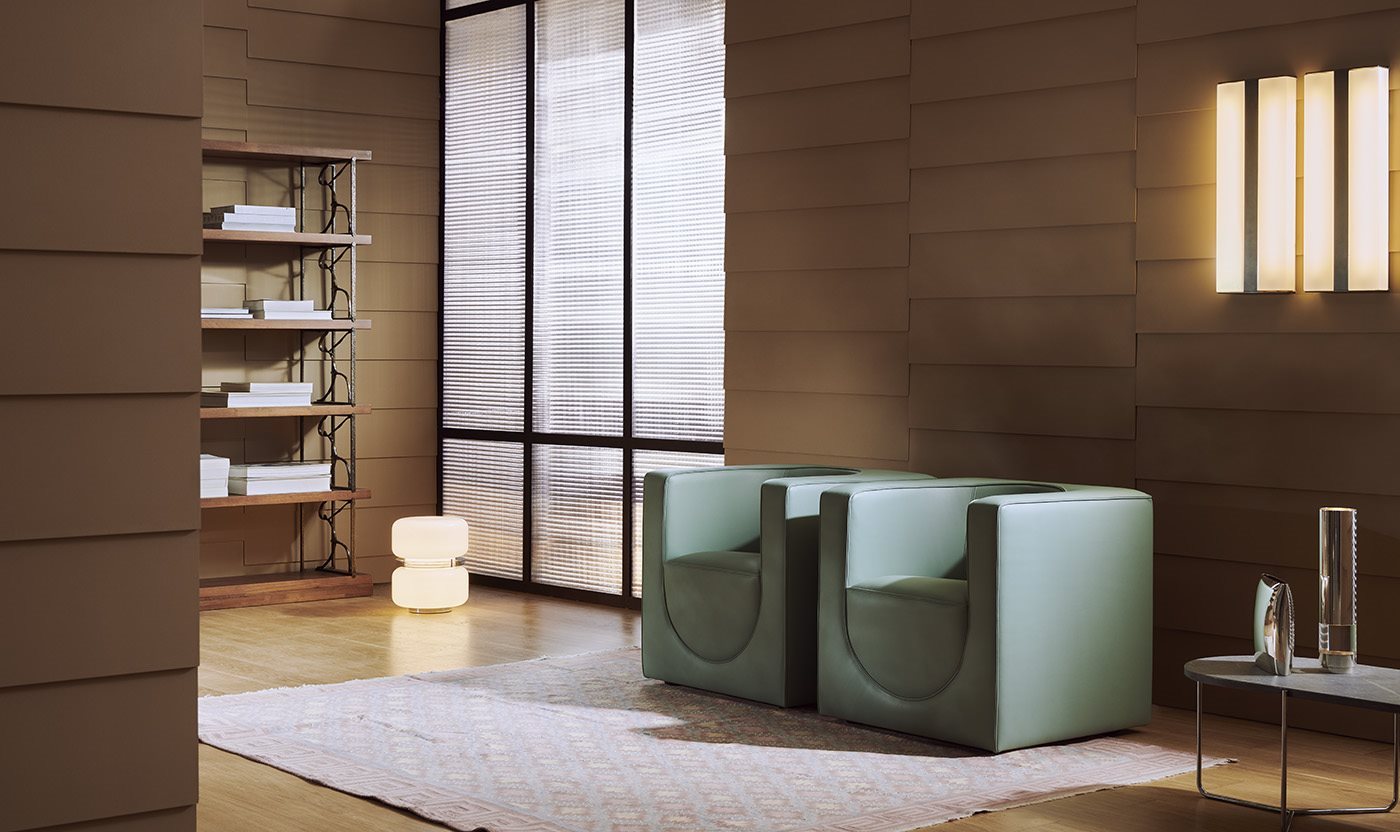 A timeless model, it is elementary in its cubic form but excellently resolved in its proportions in a perfect balance between form and function.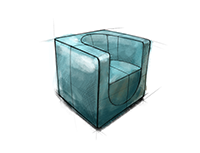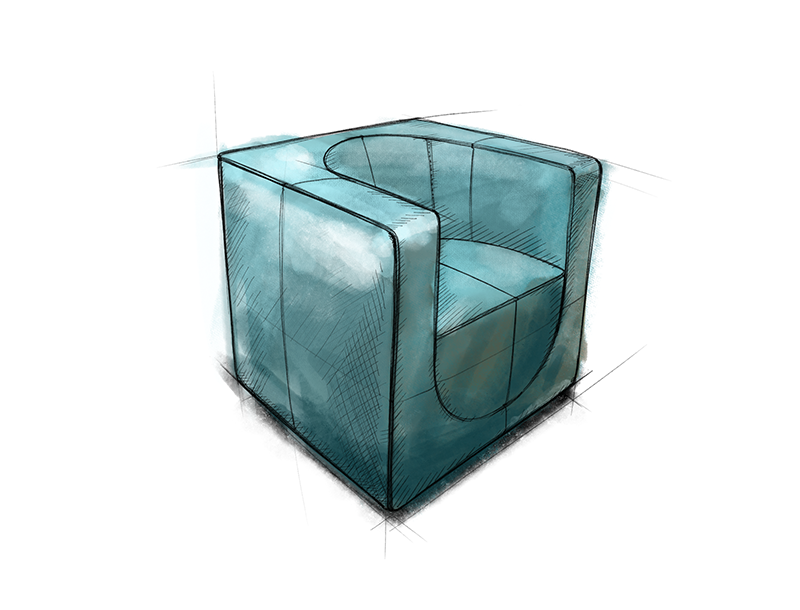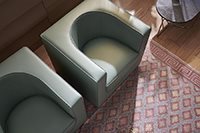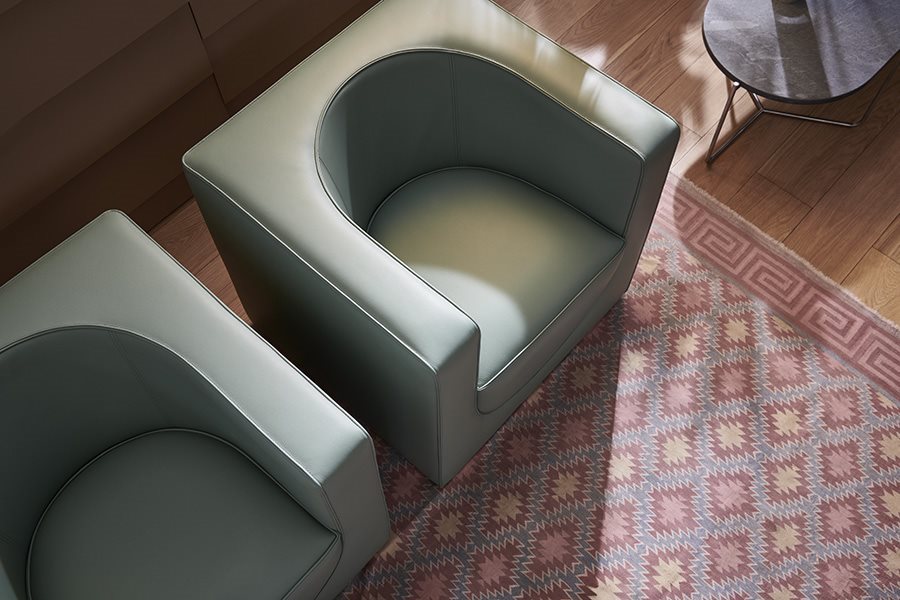 Leather: Premium Leather AF 92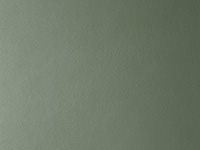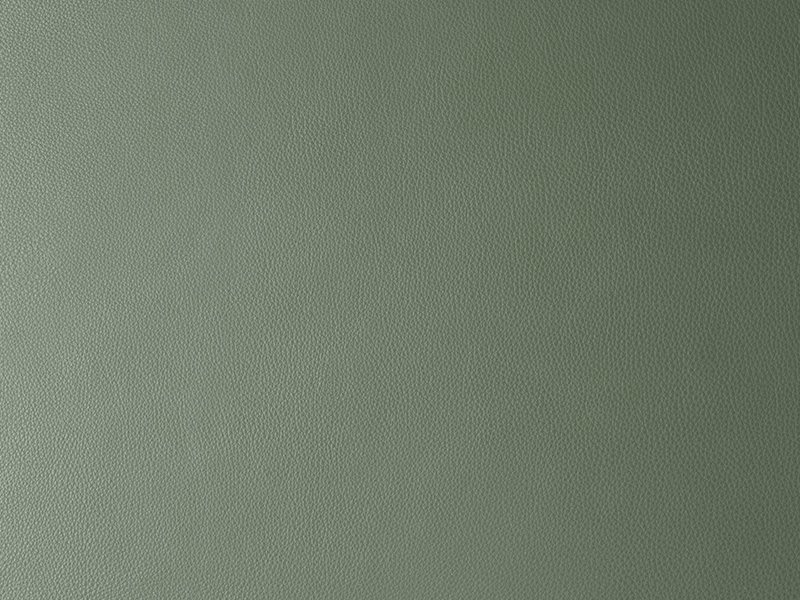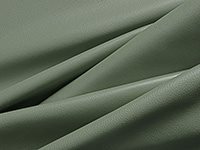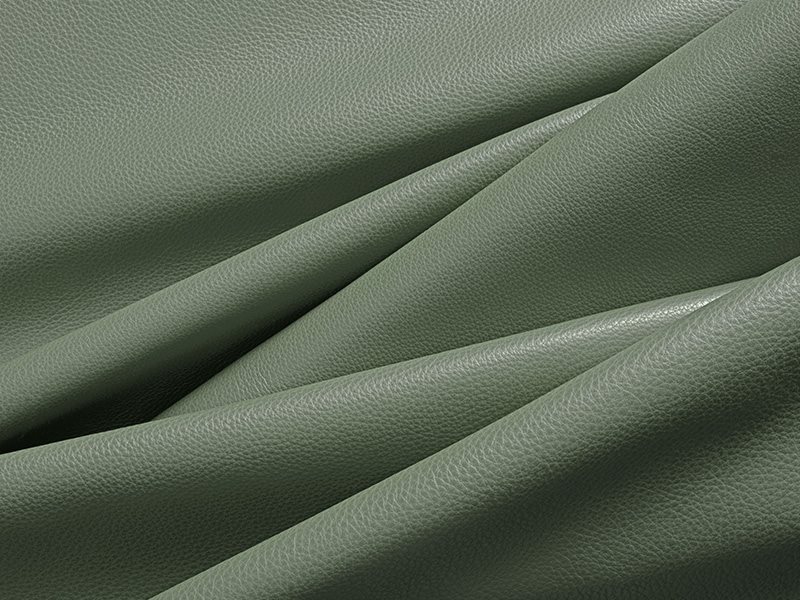 Generous and with attention to construction details, Faro is a proposal with a strong personality, designed to offer elegance and uniqueness in the most varied home and office contexts.
Main structure in massive wood. Internal padding: non-deformable foam rubber with dacron covering.