The House of Mascheroni launches a new way of envisioning contemporary living.
Milan defines this very idea, by outlining the guidelines and revealing new perspectives.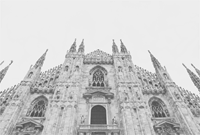 Over the years, the city has created an ongoing alliance with architecture and design, evolving into their capital and becoming a source of inspiration for redefining contemporary living spaces.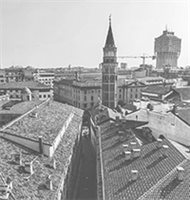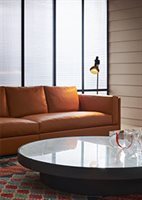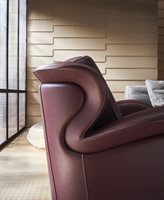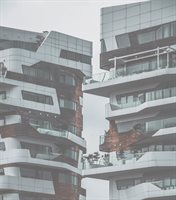 Looking towards the future but firmly rooted in the Milanese tradition. The one capable of bringing together hard-working talent, innovation and creativity into a unique and exclusive fusion. In this innovative framework, along with strong cultural roots, Mascheroni has found a shared vision.

The new 2021 collection mixes both new and returning designs. Where furniture redefines spaces and creates new perspectives to enjoy life.
The past has been resculpted with shapes and colours reflecting change, while the future has been outlined with innovative proportions leaving materials free to express their maximum splendour.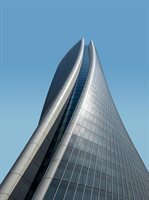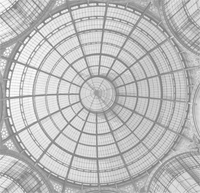 One-of-a-kind pieces and works of art designed for living.

Tables, chairs, armchairs and bookcases redefine spaces, perfectly blending different styles, creating a new concept of furnishing.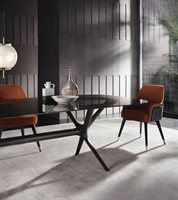 No longer is there just a place to entertain, but rather an opportunity to get together and simply unwind. A new way of experiencing luxury. Free of all rules and standards.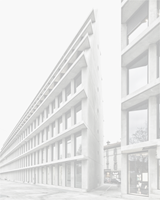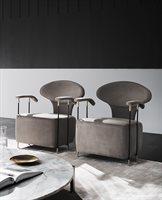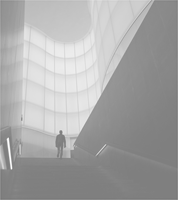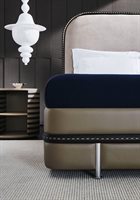 Casa Mascheroni is a vision. A new iconic model of luxurious living.