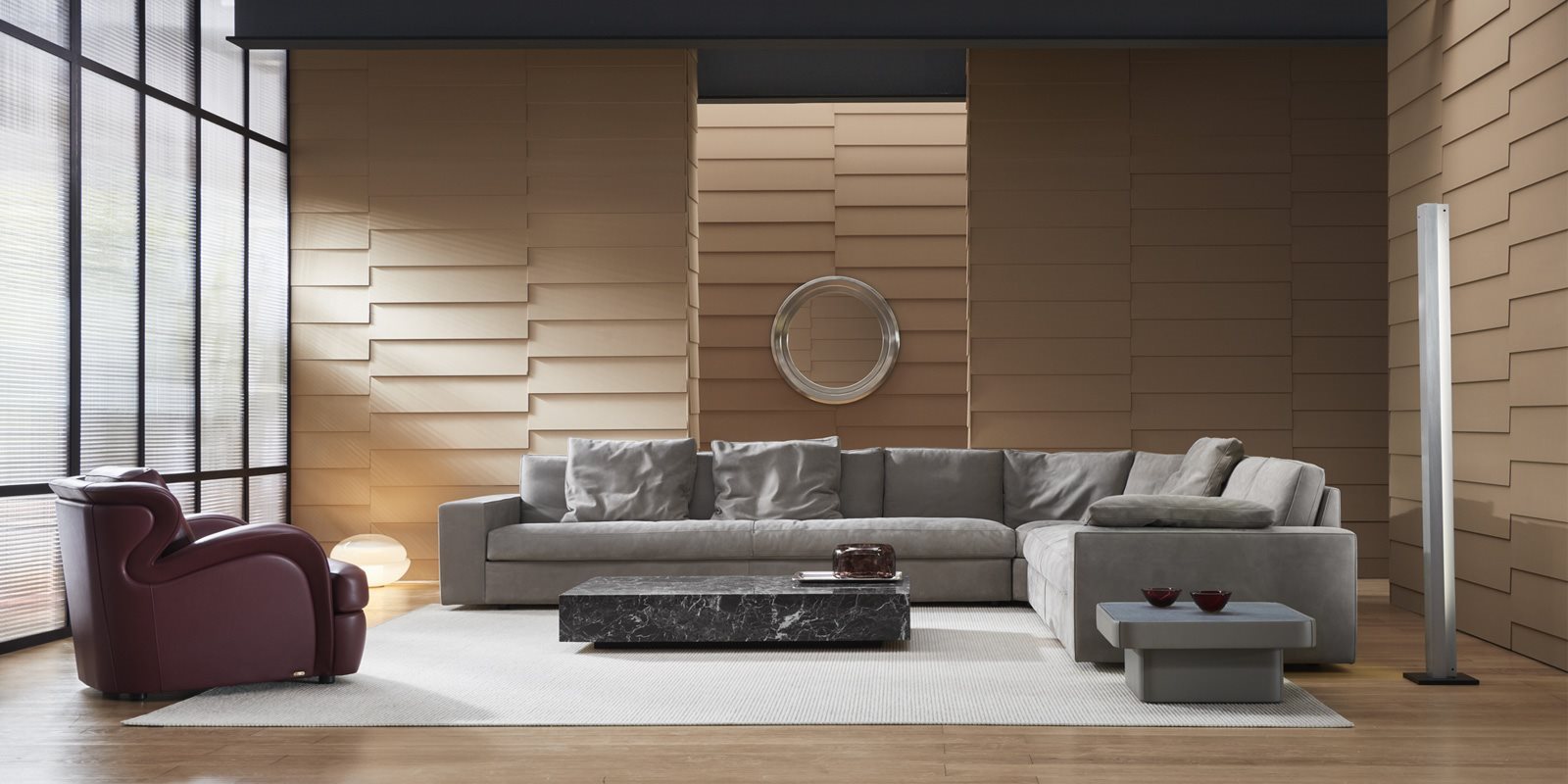 Via Meravigli
Geometric rigor is the cornerstone of the intervention, the concrete surfaces left rough in rough shingles are the real protagonists with their sculptural monumentality, warmed by the sunlight that filters through the large glass wall that delimits the boundary between indoor and outdoor; the roof is made up of exposed iron beams that cross the entire hall.
Morgana
Nuvola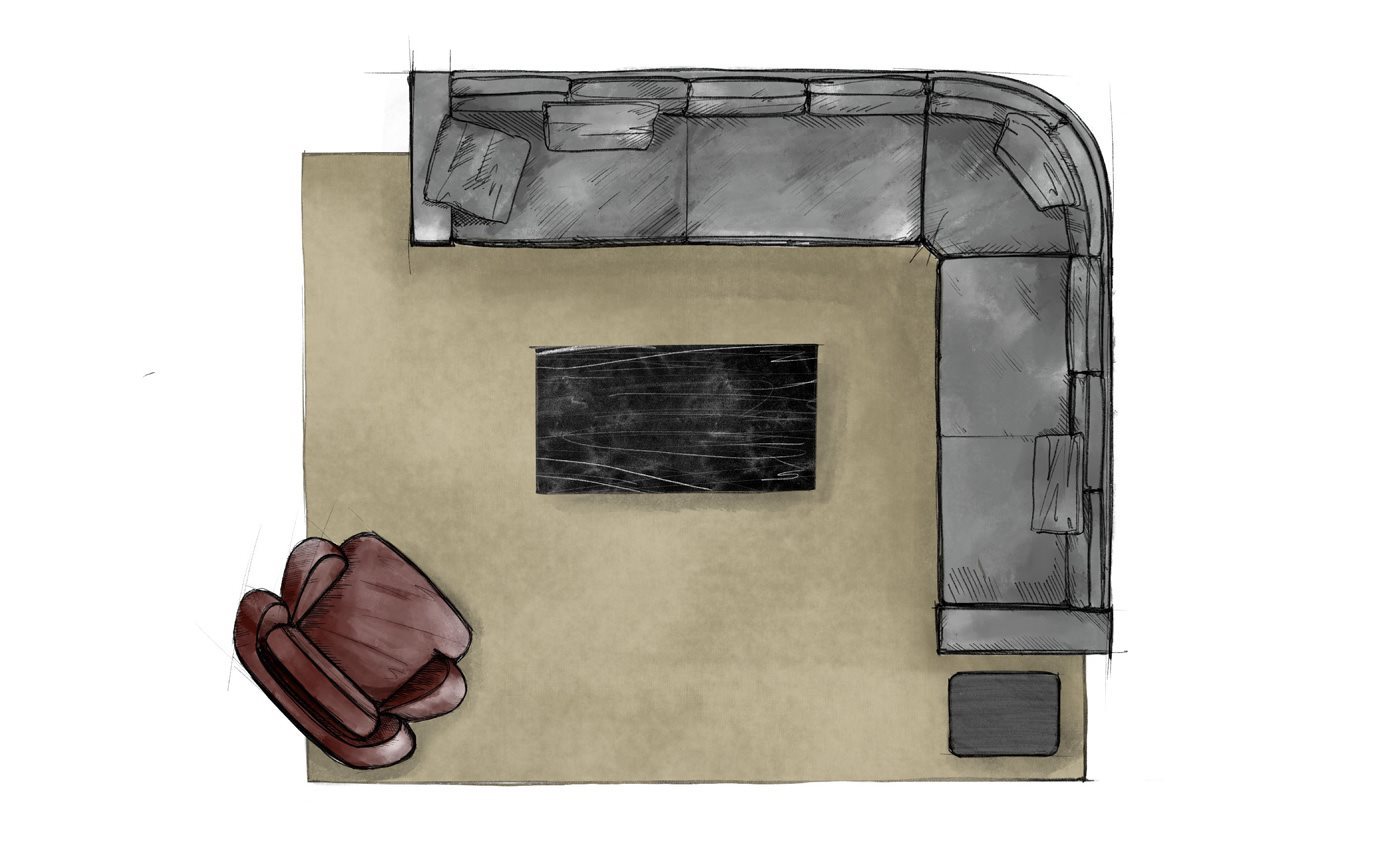 Nuvola
Nuvola is a sofa that makes its strong point of elegant simplicity in design. In constant balance between the welcoming comfort of the seats and its clean and essential lines. Great simplicity in the furnishings, thanks to the modular system full of elements to be organized as desired, according to the spaces or following one's own imagination.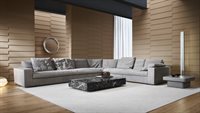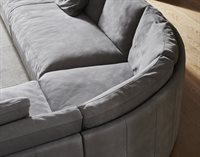 The seat cushions are in non-deformable rubber with dacron covering.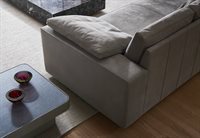 Non-deformable rubber cushions with Dacron coating. Soft - medium - hard possibilities.
NK Premium Nubuck Magnesium.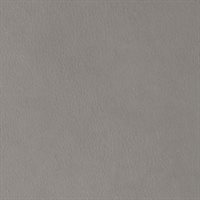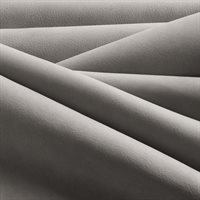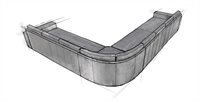 The structure of the sofa is in solid wood. The springing is obtained with elastic belts.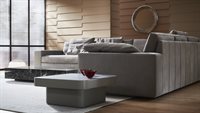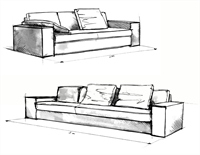 The Nuvola sofa is available in the two, three-seater version with or without armrests, chaise-longue, peninsula elements and poufs that can stand independently or be easily hooked and associated with each other.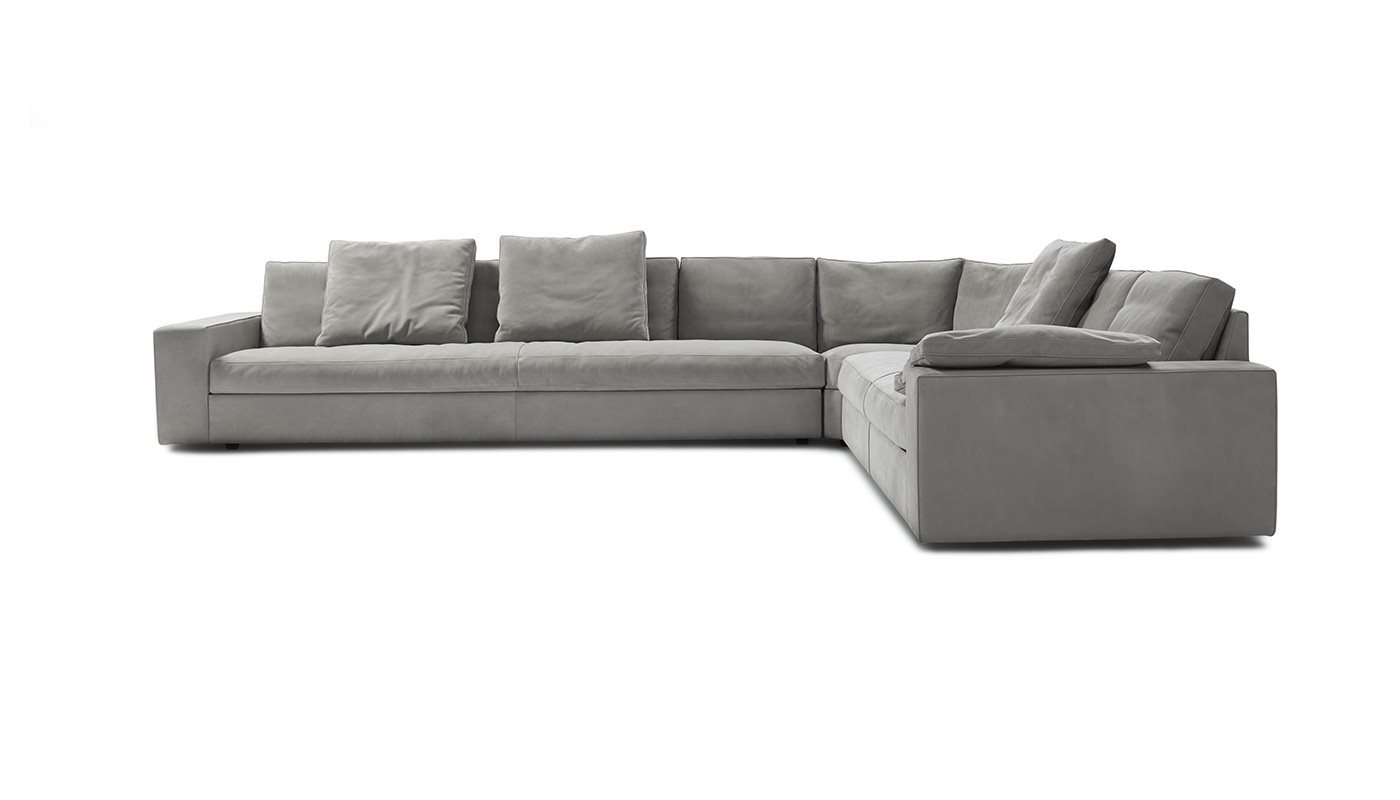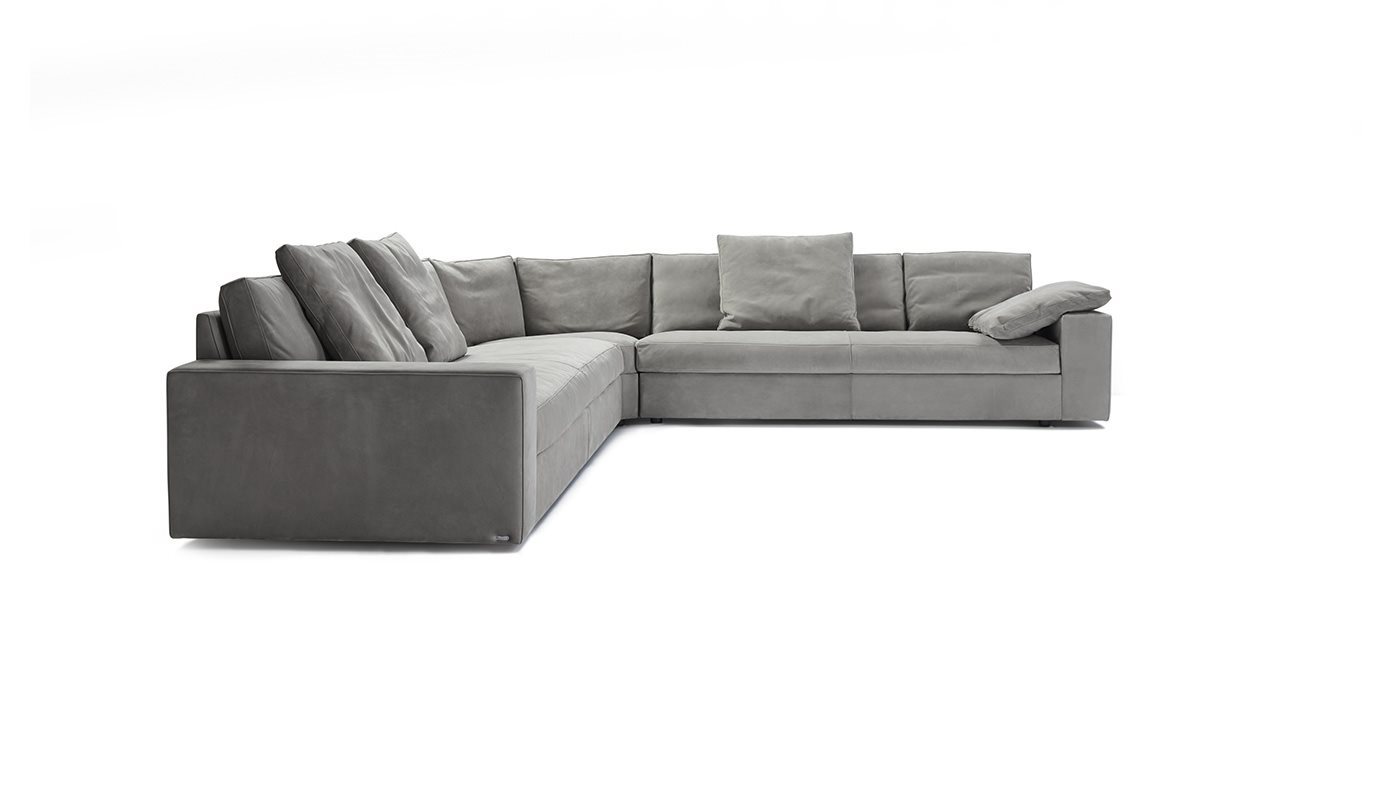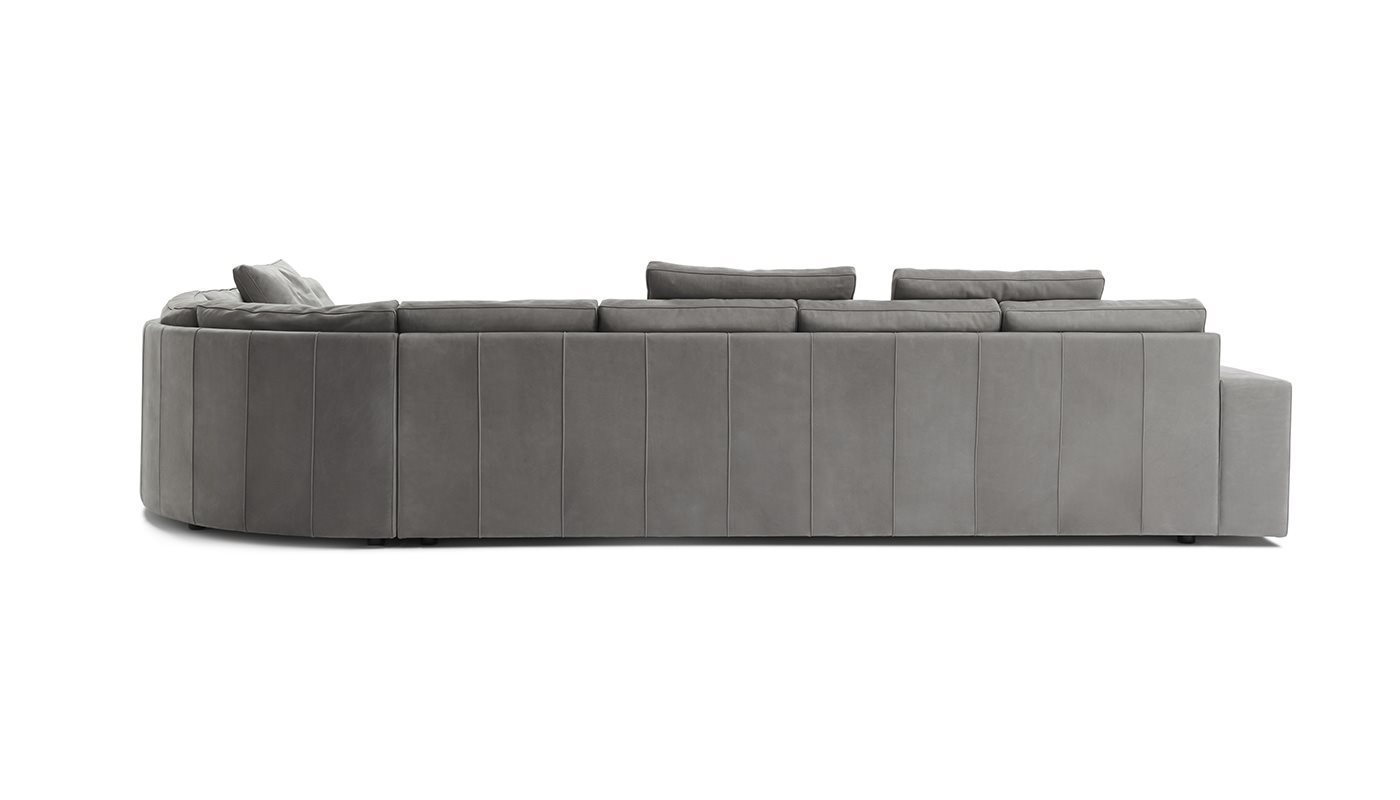 Morgana
Morgana is an armchair with a full shape, with a massive structure with curvy lines. A reassuring living room sculpture with soft lines.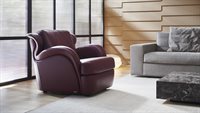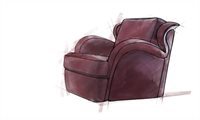 Solid, enveloping, characterized by the strong gesture that connects the armrest to the backrest, a virtuosity that exalts Mascheroni's know-how, but above all with the declared intent to make comfort and hospitality a cornerstone.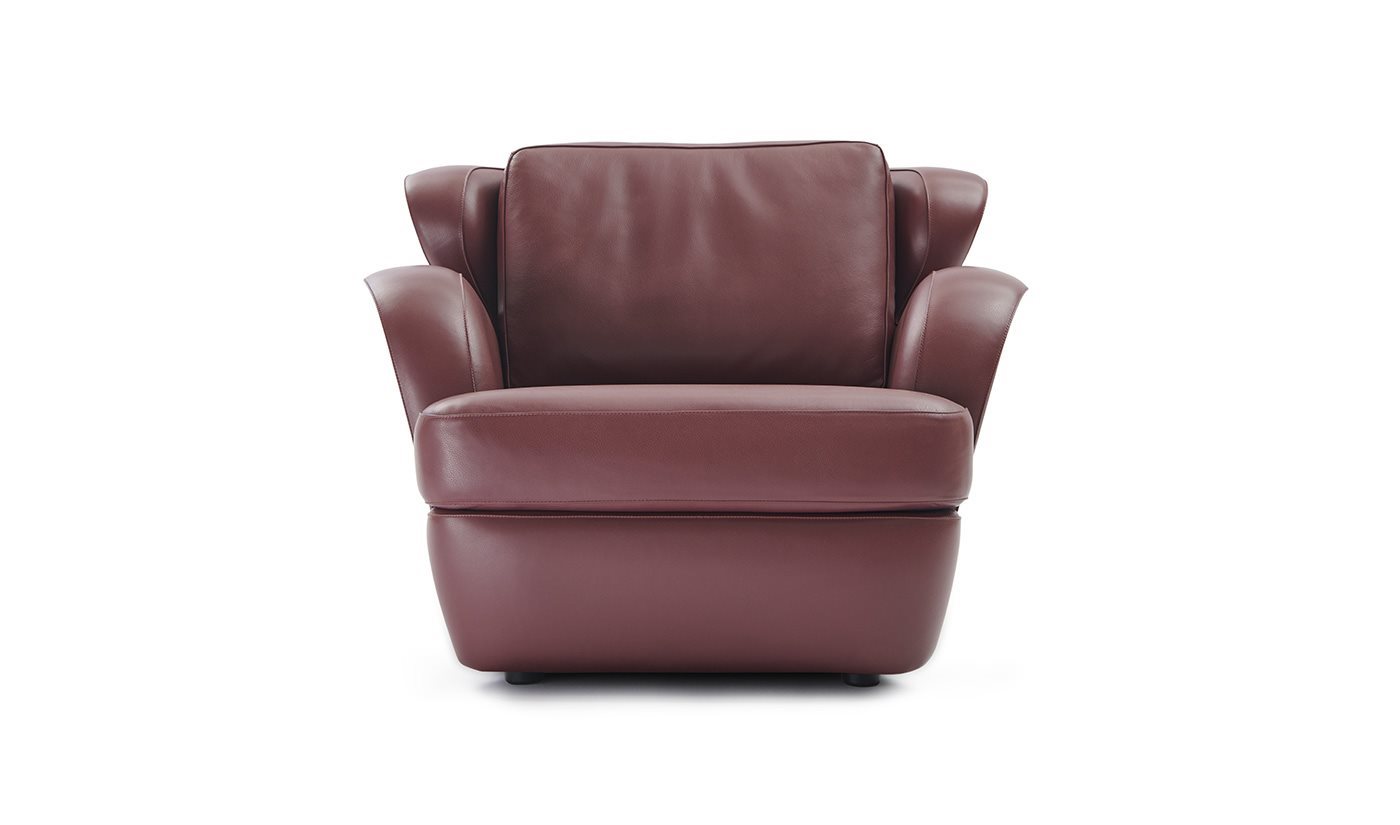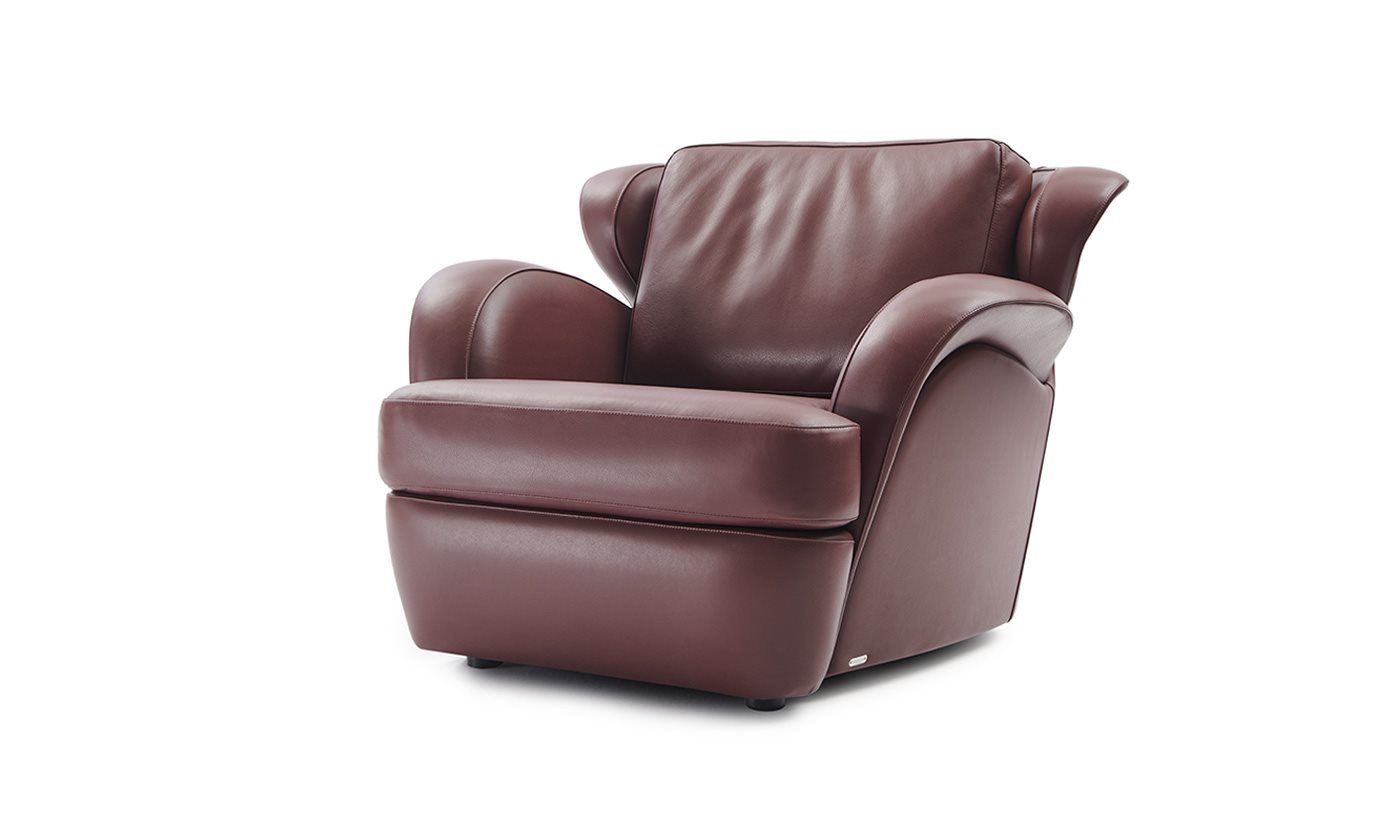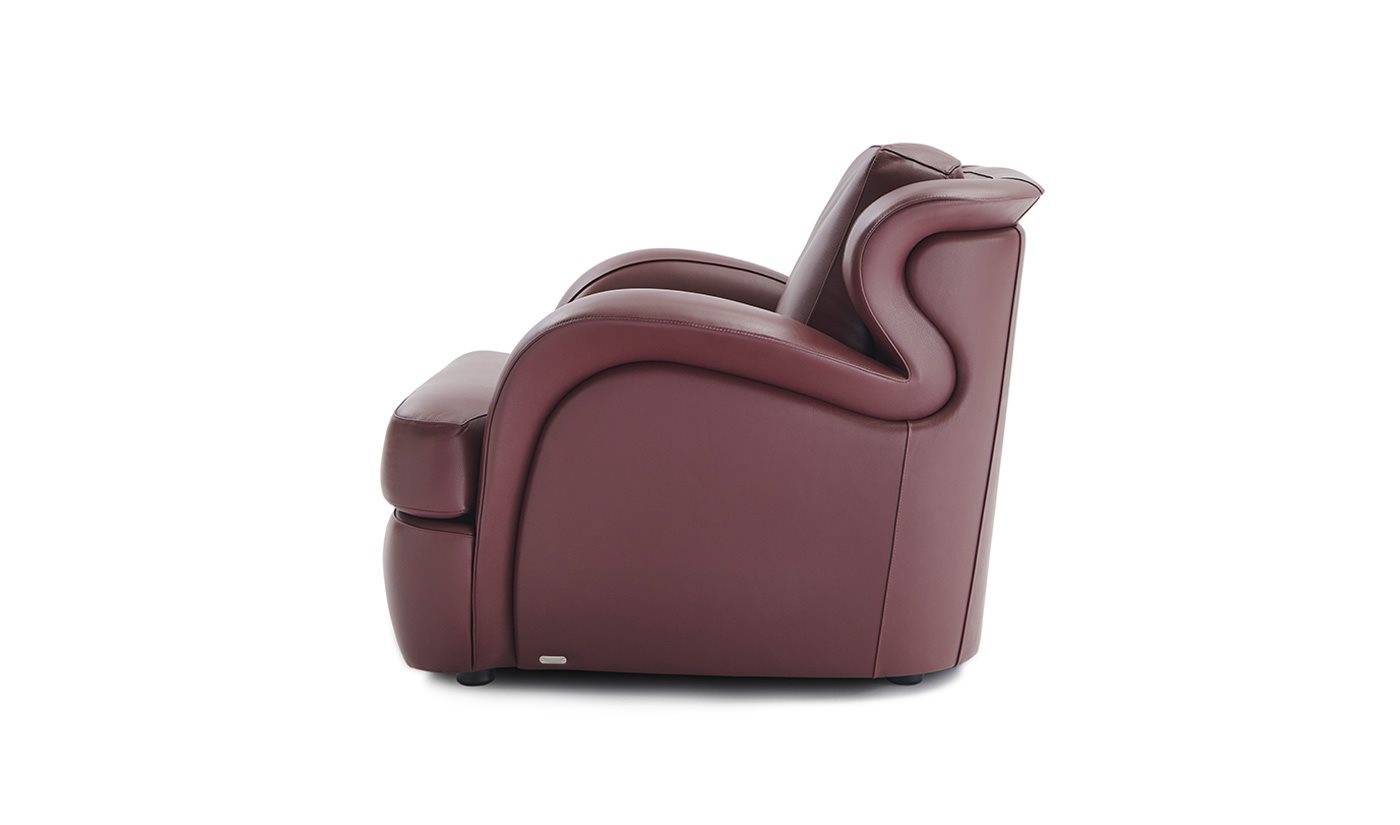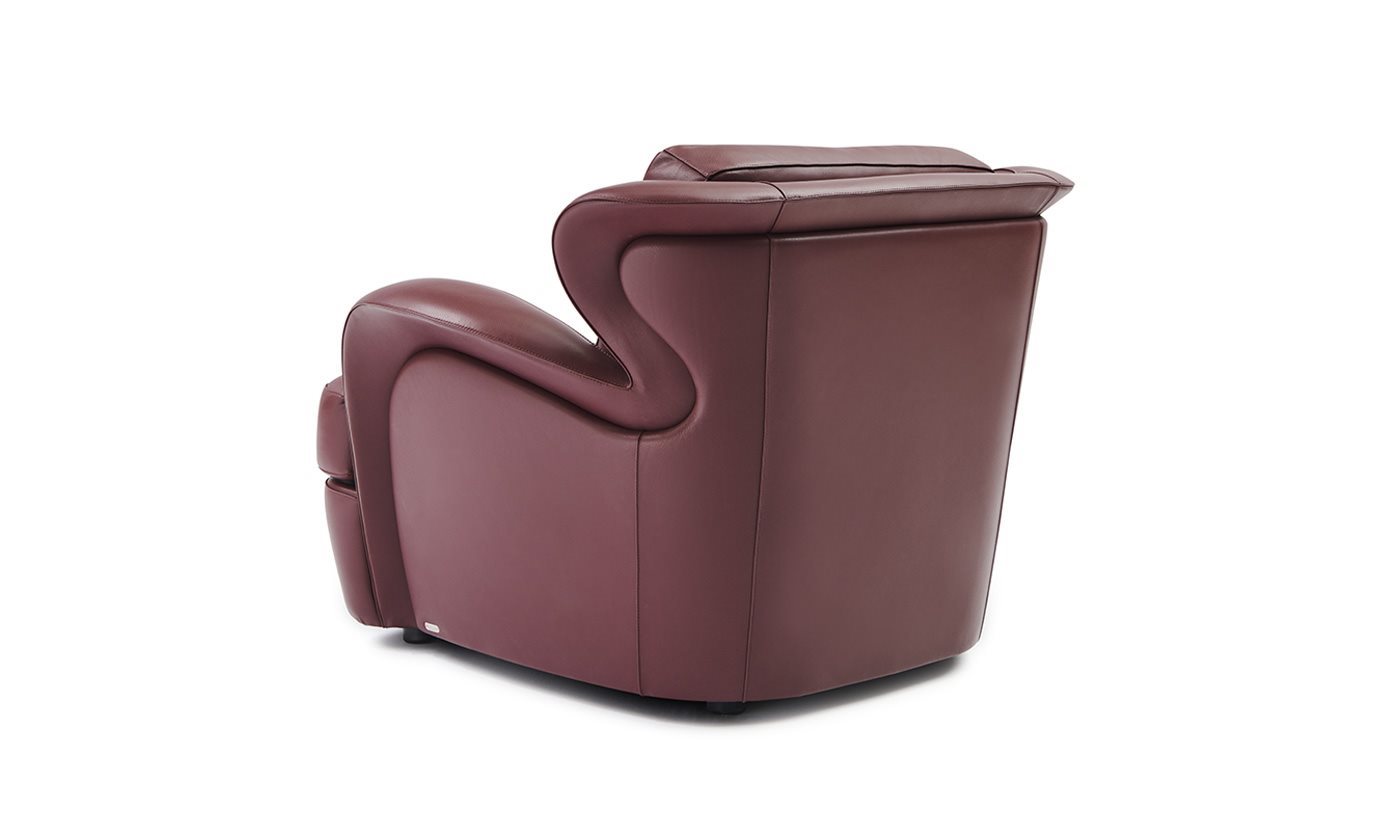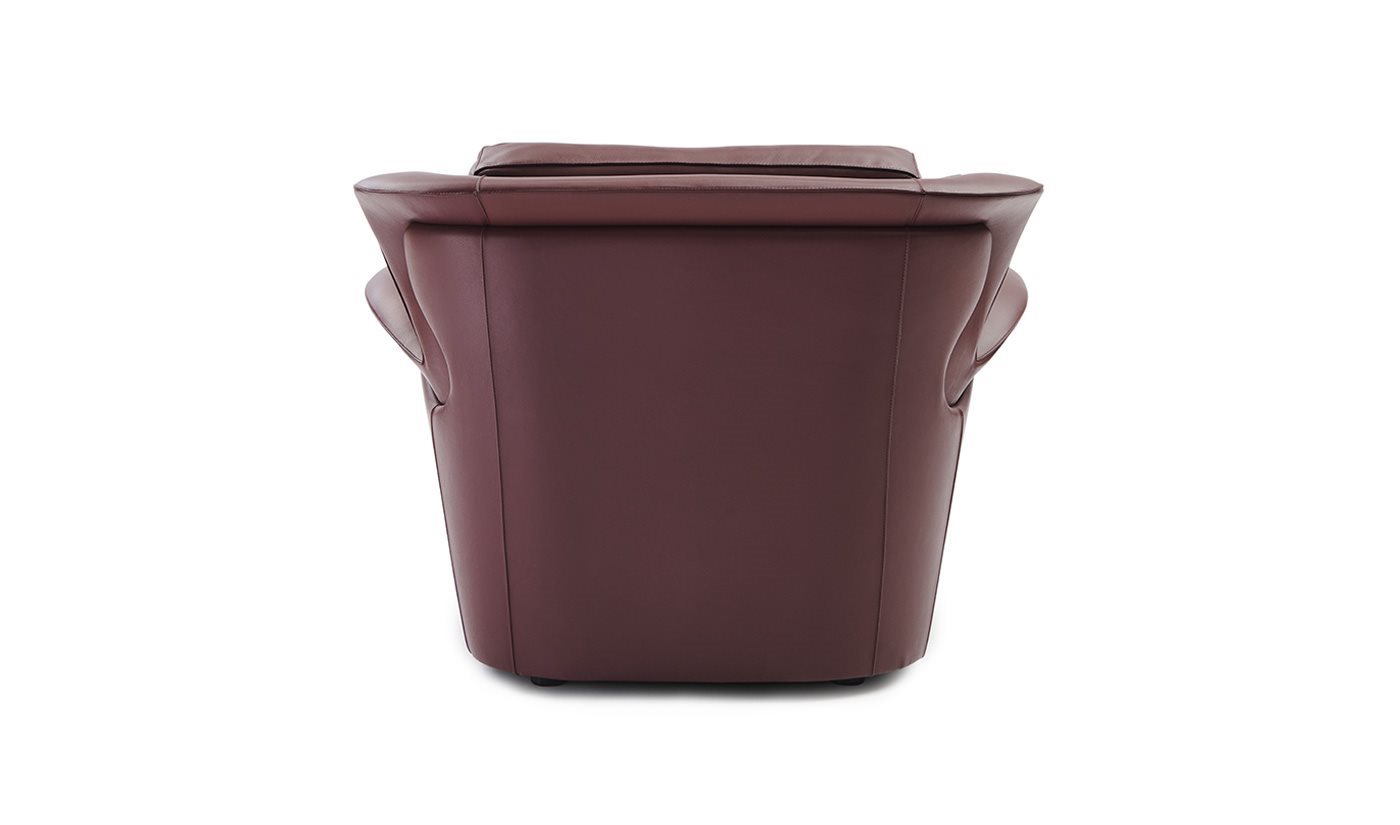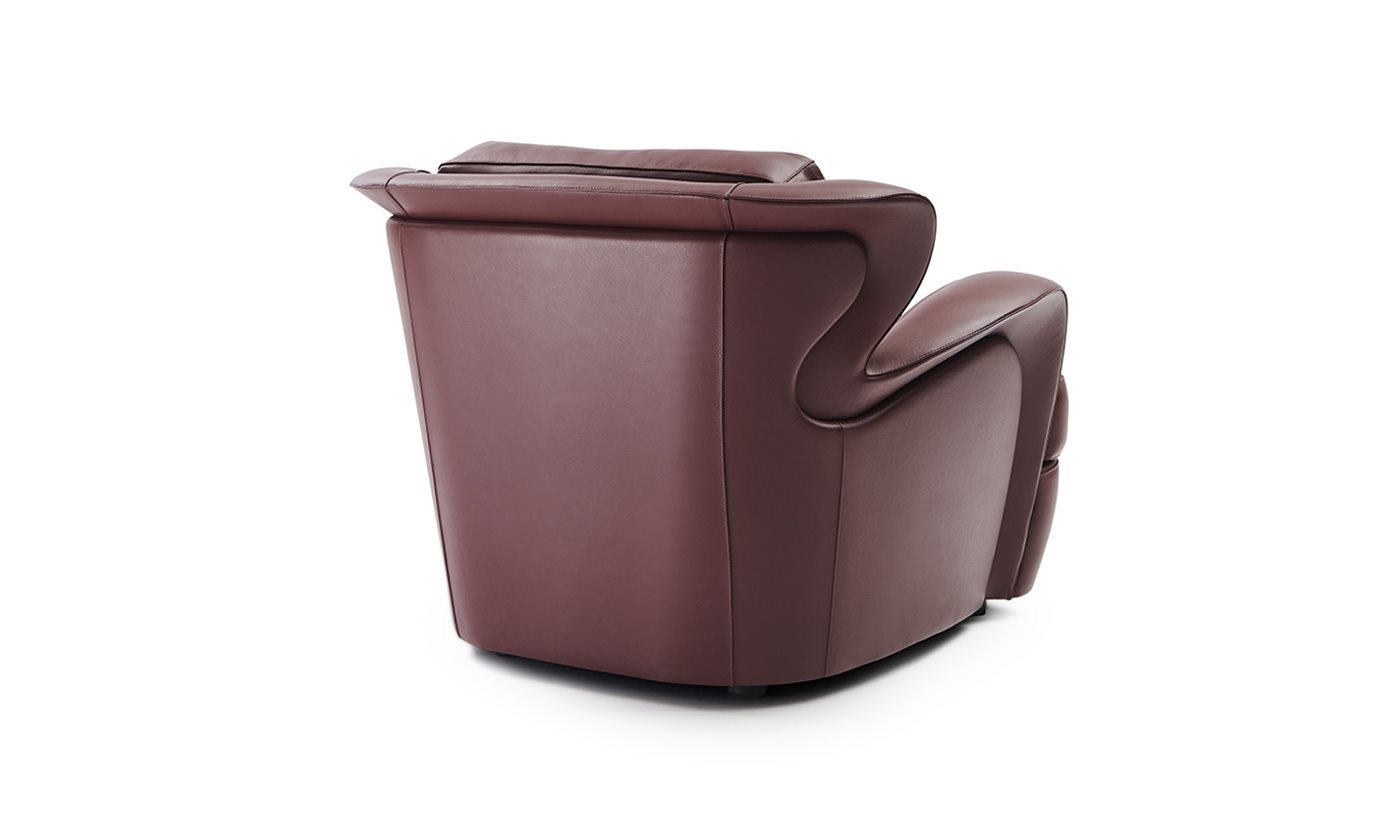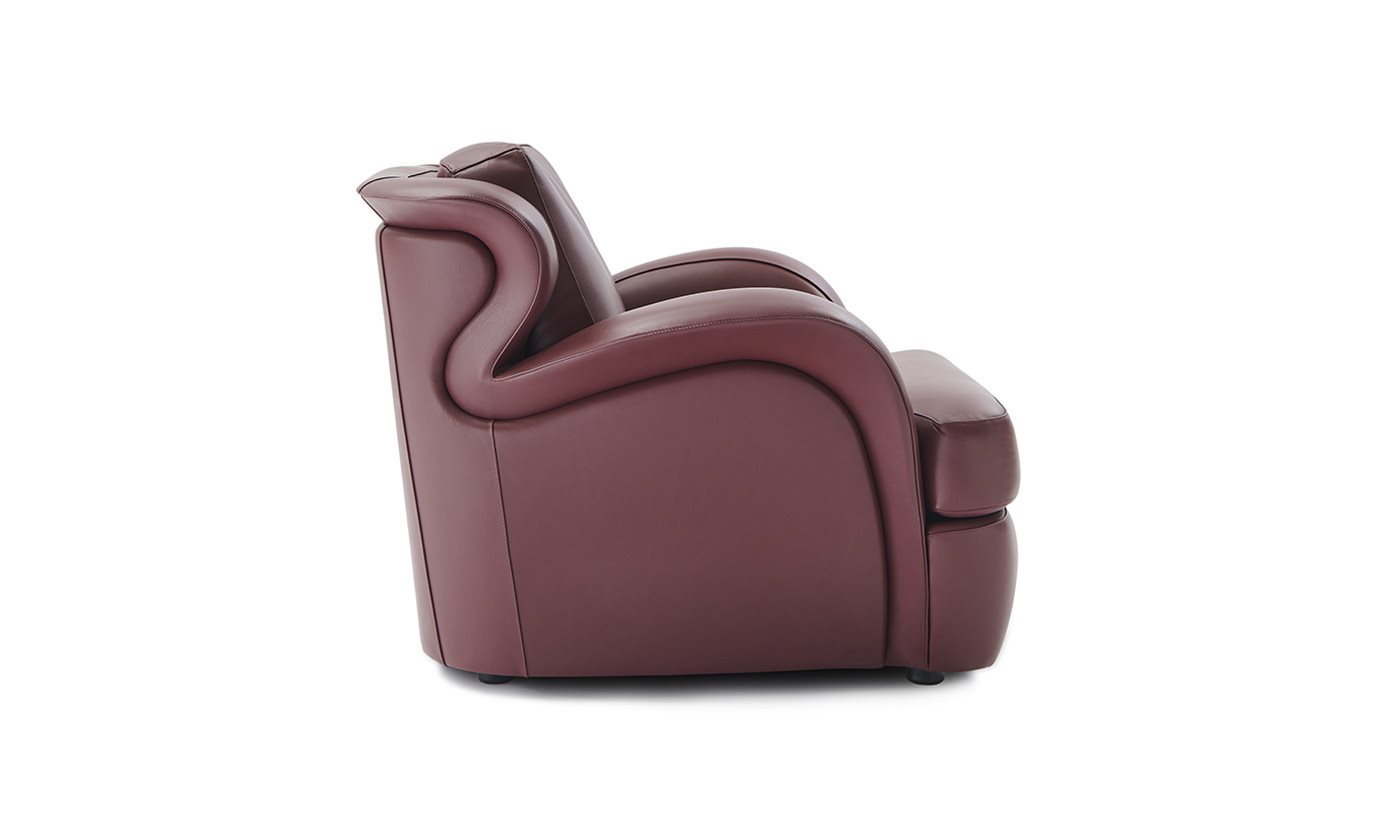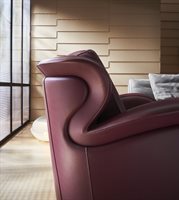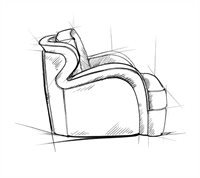 Premium Leather AF34.