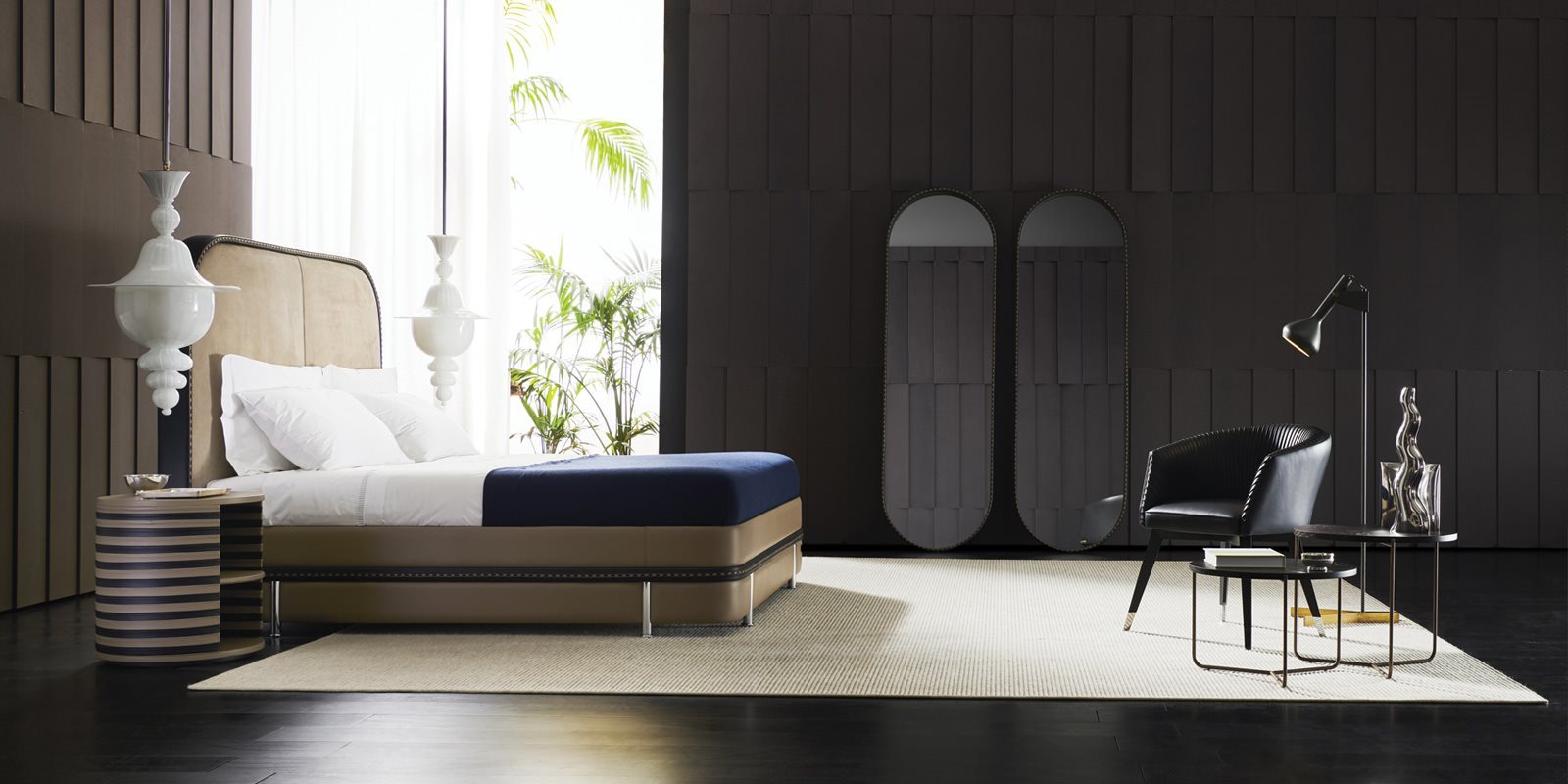 Via Brera
Komorebi is a Japanese word that means "The light that filters through the leaves of the trees". It is that muted light that filters through the foliage of the plants, it is a mood, an atmosphere. Thin and light. Neutral tones, relaxing palette for an elegant sleeping area where the demanding architectural style creates formal harmony. Enveloping shapes, interpreters of an essential mood where the material it is the absolute protagonist: celebrated by precious processes and enhanced by contrasting textures.
Vitor Base
Marlon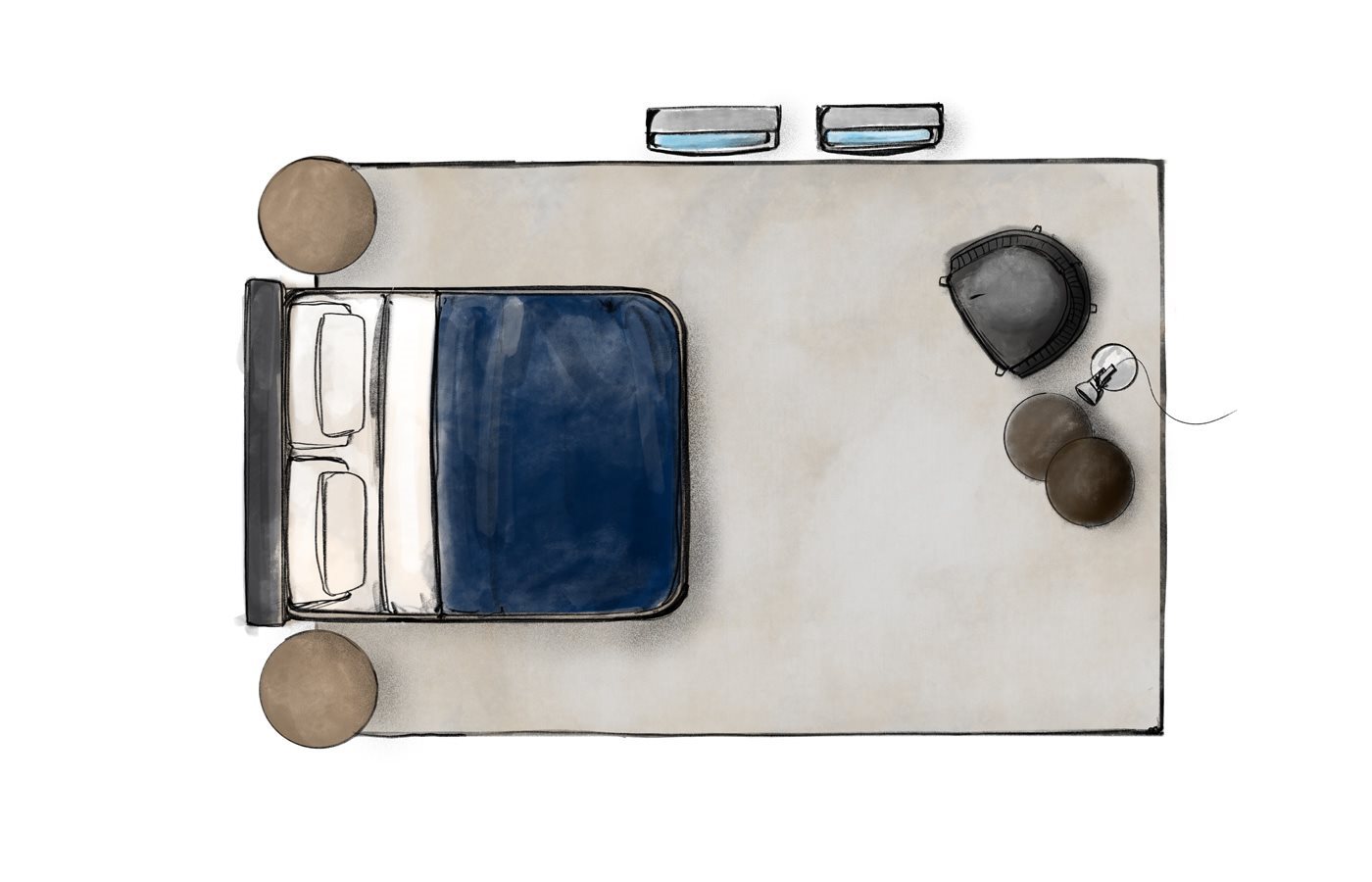 Marlon
The bed Marlon is designed by reconciling its large forms with rounded design.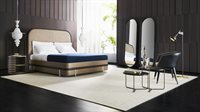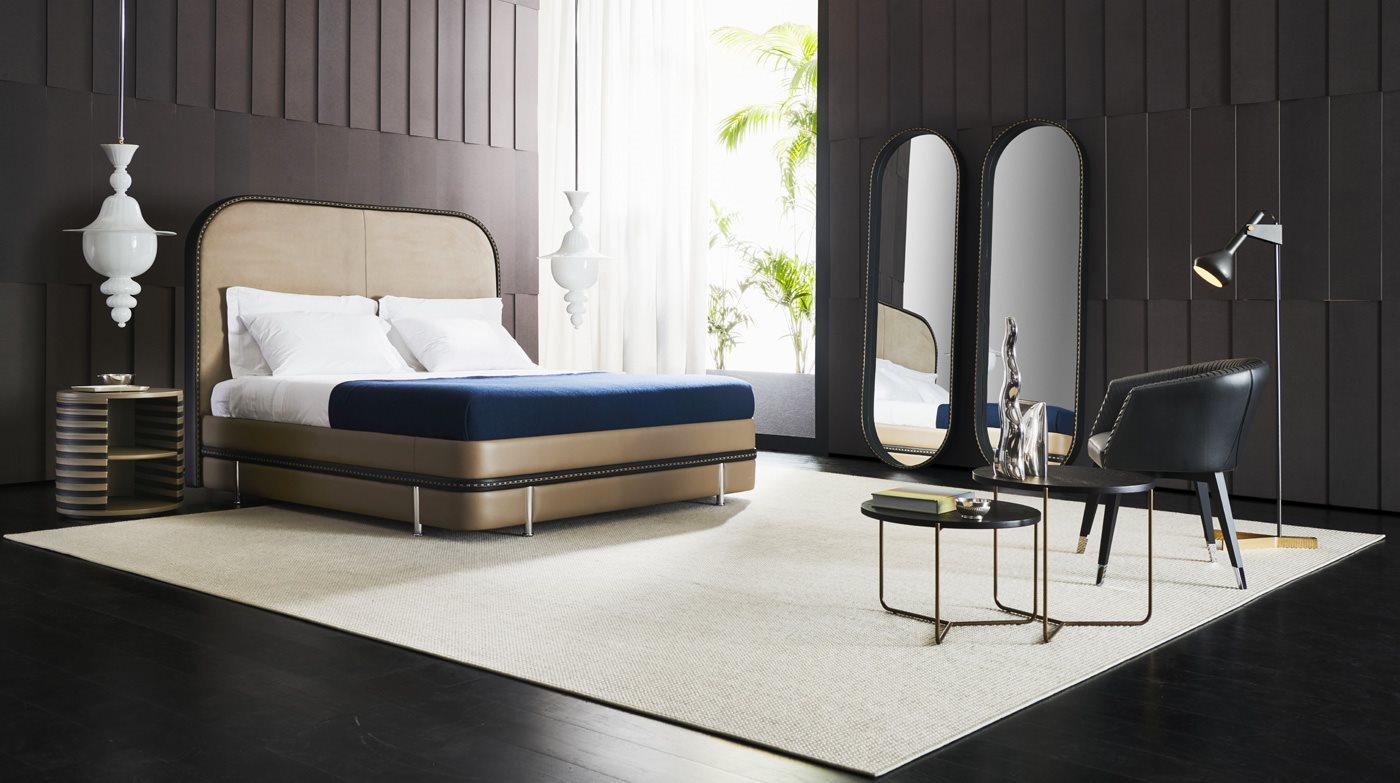 The structure of the headboard and the bedframe is in multilayer and plywood.

The outside edge of the headboard and the bedframe is decorated by beautiful bold hand-stitched in contrasting seams highlighting the elegant shape of the design.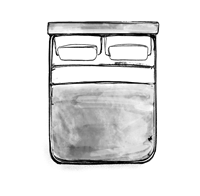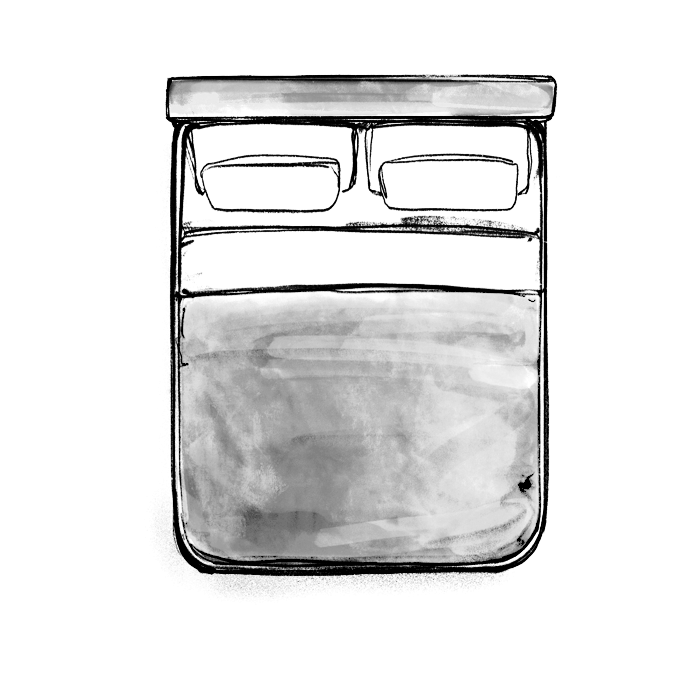 LL Luxury Leather Cemento + AF31.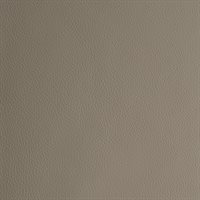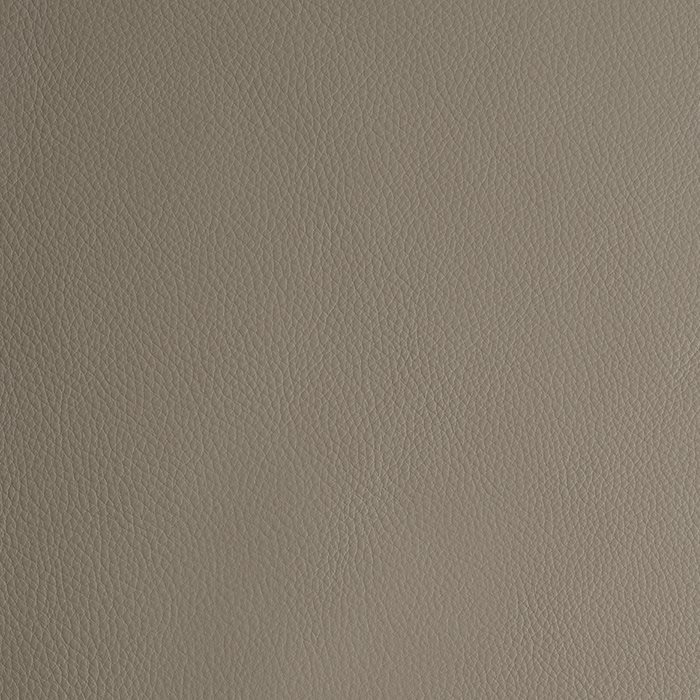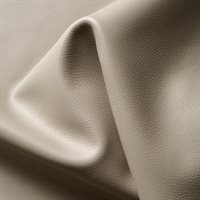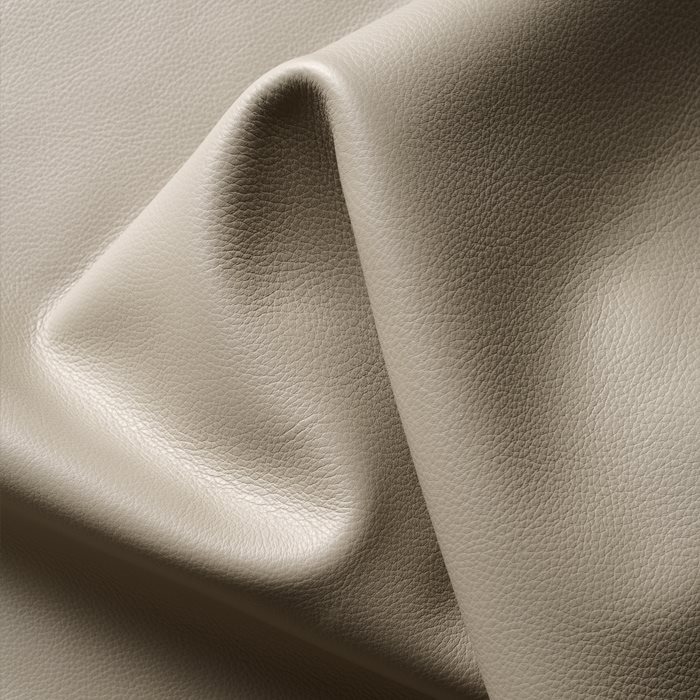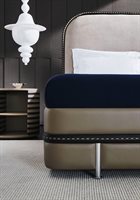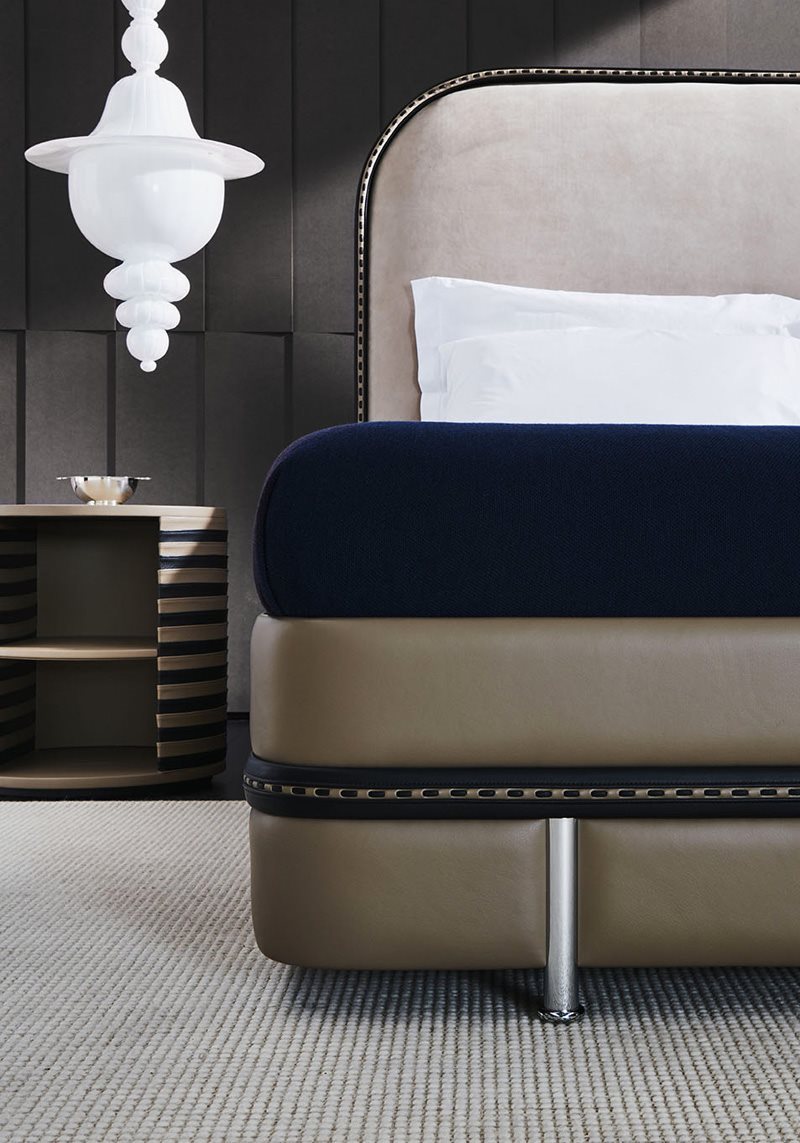 It stands clear of the floor, lightly balanced on steel feet.

It can be upholstered in Mascheroni leather or in two different materials, so you can team saddle leather with leather or fabric, or team leather with fabric.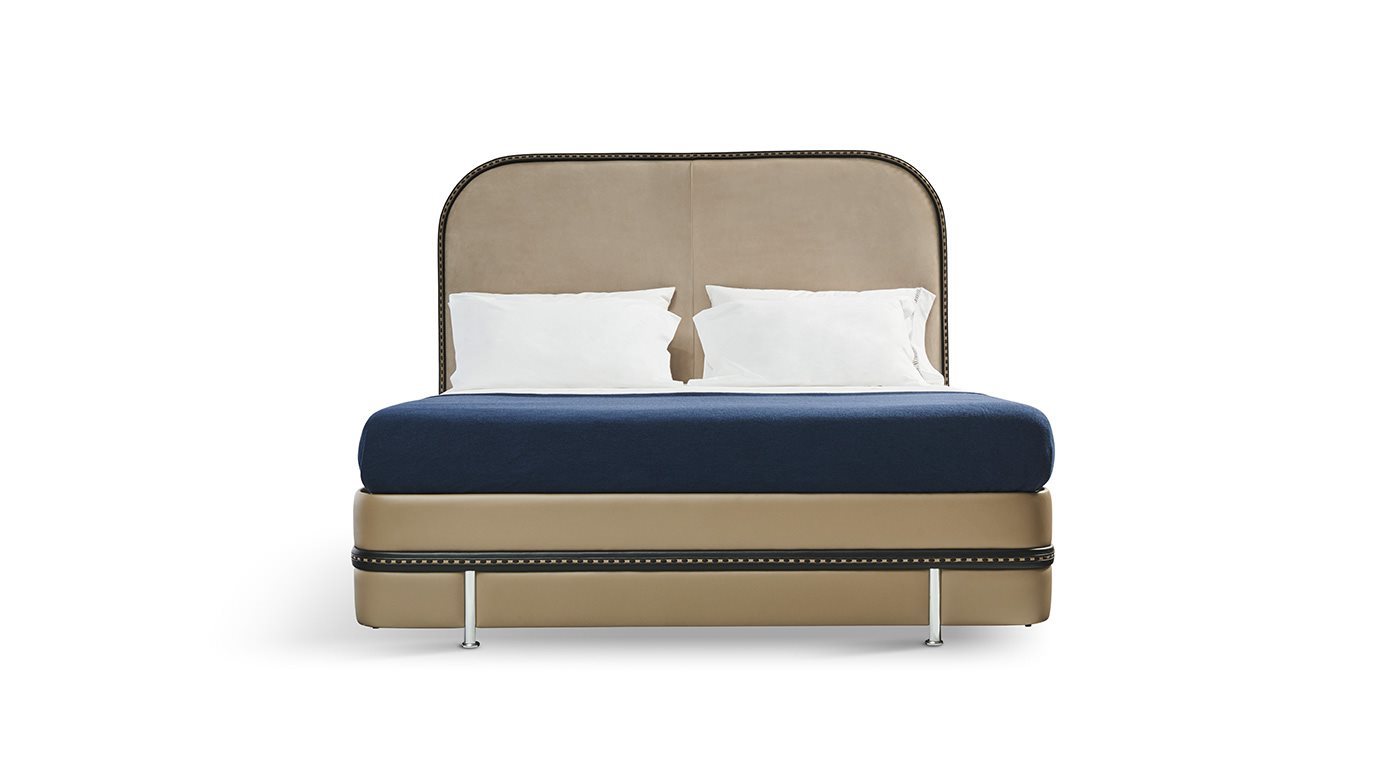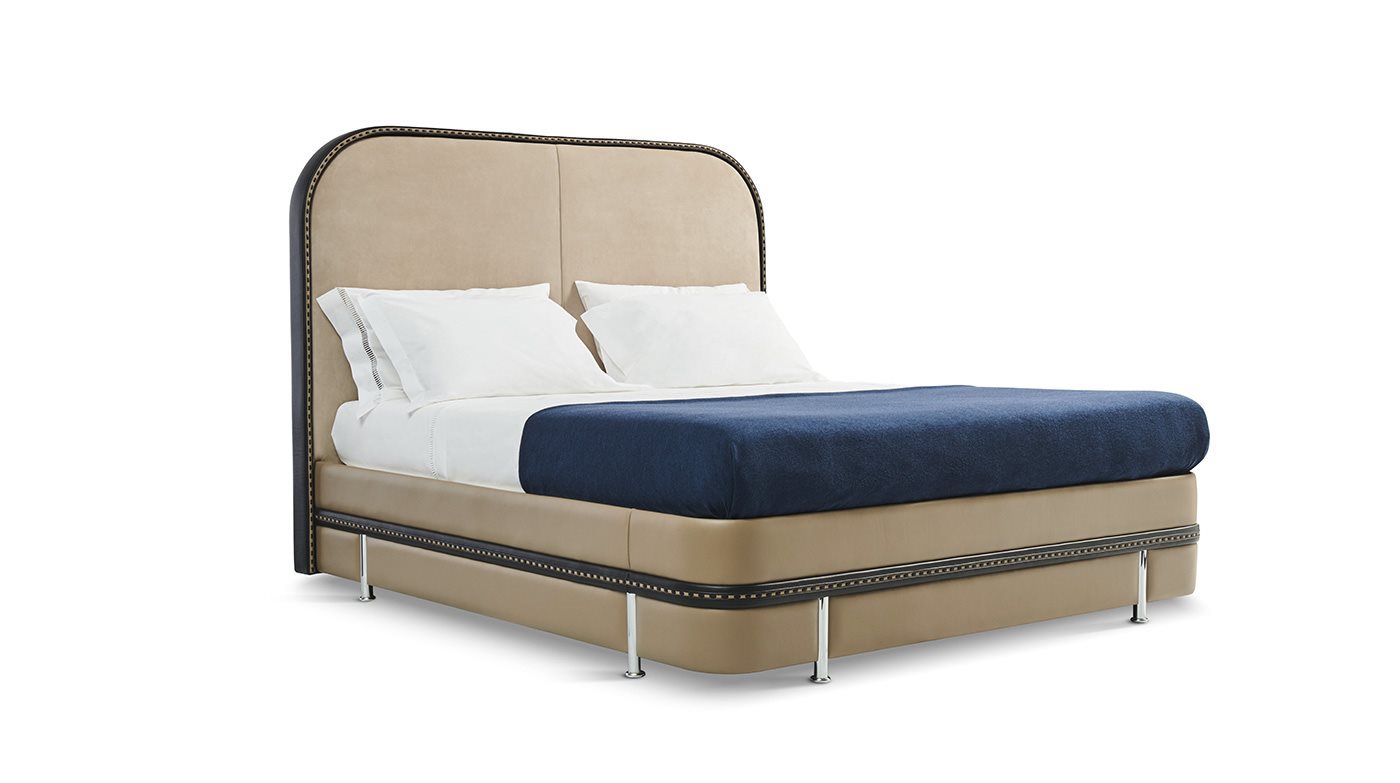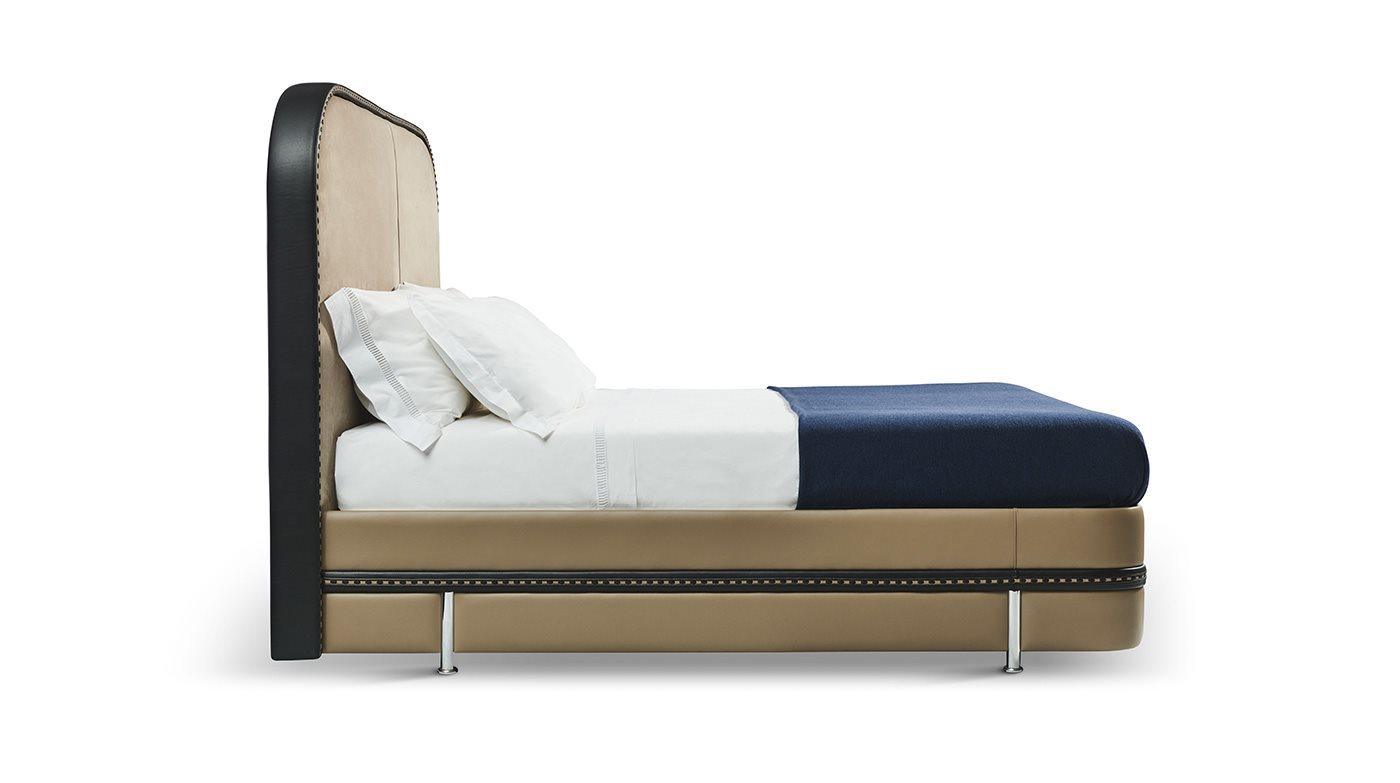 Vitor Base
Vitor Base it is endowed with an original spirit that merges with various styles reveals the leather working expertise of Mascheroni. A product with a strong personality, manufactured by sewing dozen small of leather or cuoio strips.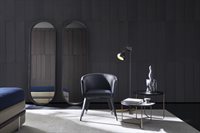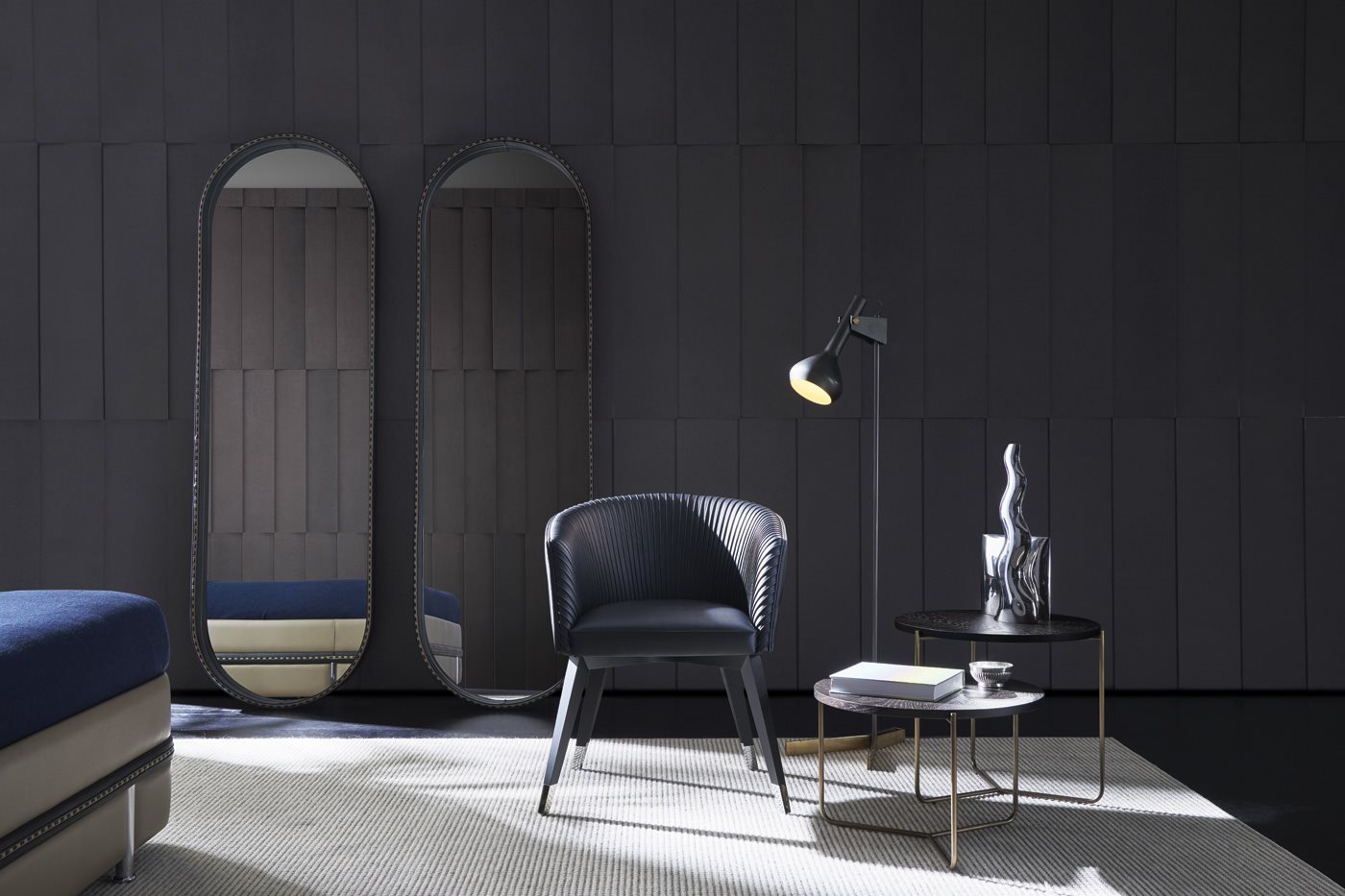 Available in four different versions: fixed, revolving, revolving and height adjustable and revolving on castors with gas height adjustment. Solid wood, non-deformable foam rubber upholsteries with Dacron covering.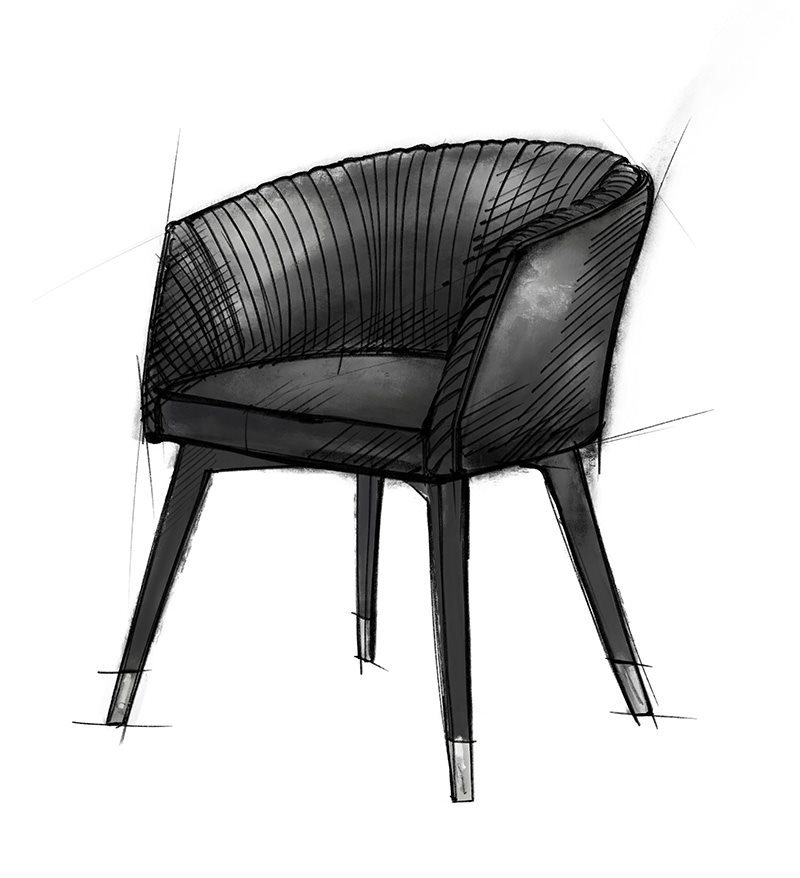 Leather: Premium Leather AF31.