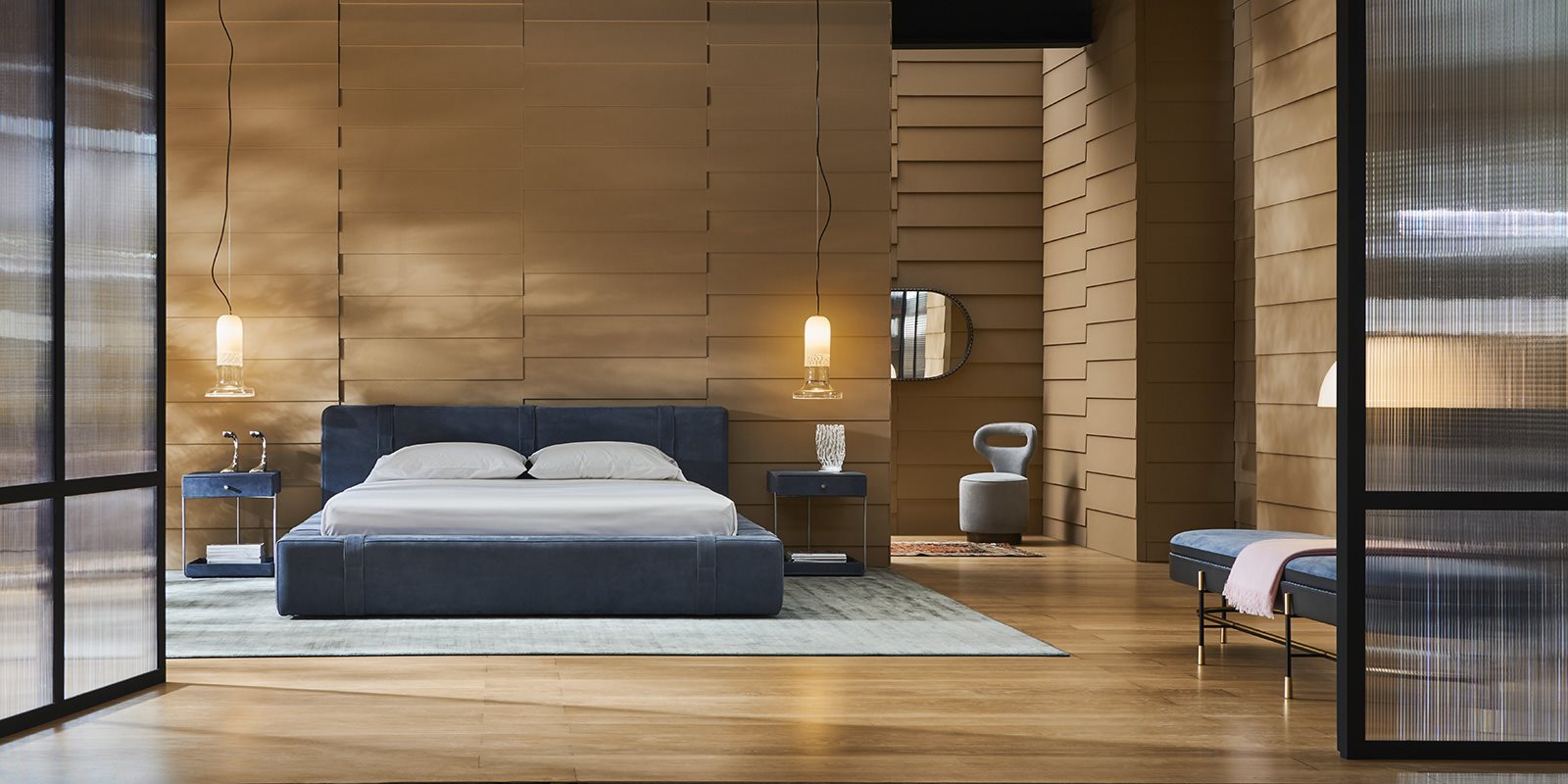 Via Venti Settembre
Toffee and ultramarine, caramel and blue complementary to each other, opposite but attracted to each other, seduce the sleeping area. Graceful nuances and fine decorations make the bedroom unique, illuminated by a beam of light that enters from the large window to the left of the room, and illuminates the dust in the air, sculpting the furnishings, molding the surfaces, leathers and metals.

Nicole
Circe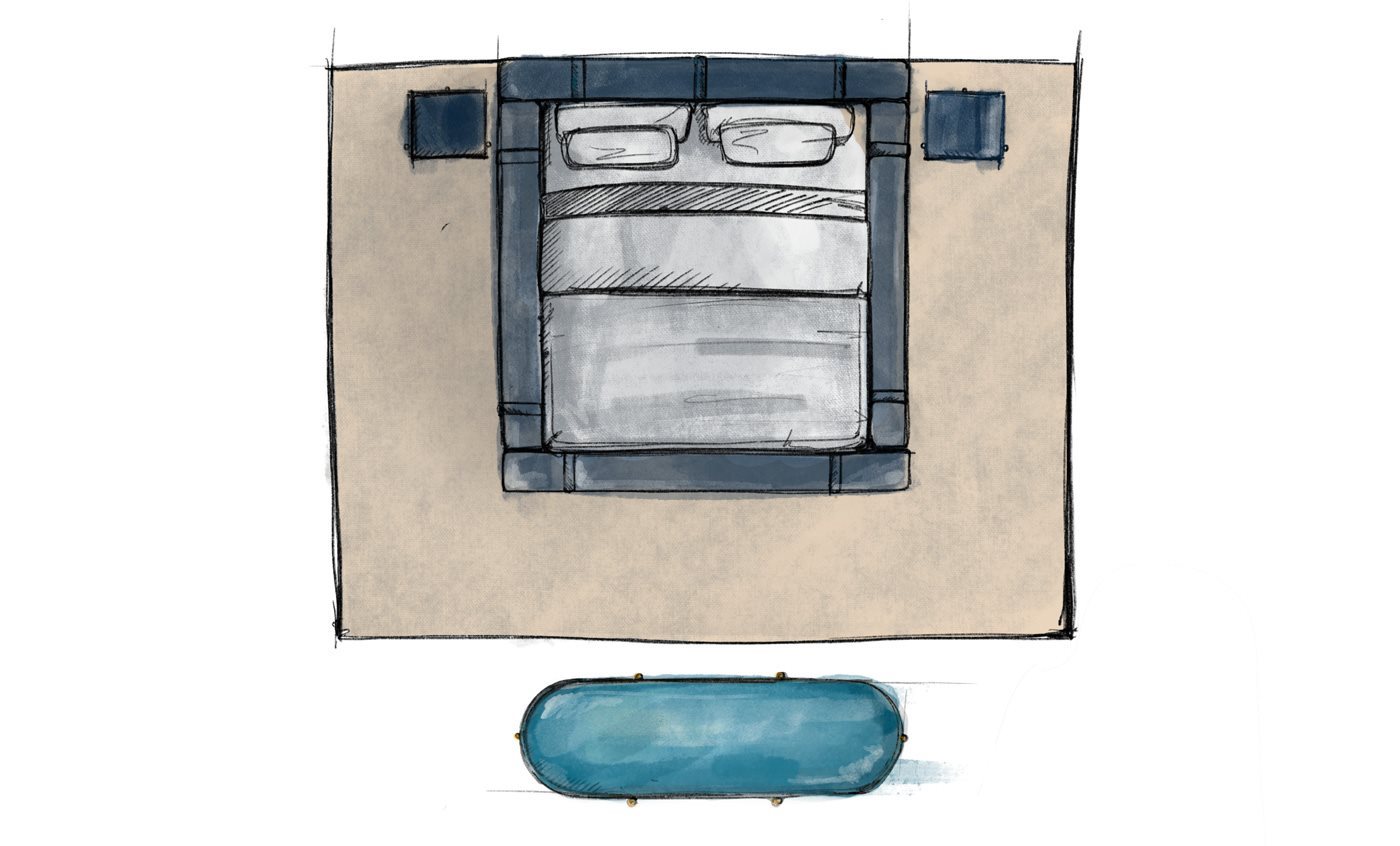 Nicole
Nicole, embodies an idea of sartorial softness. Built on generous shapes that describe distinctly horizontal lines.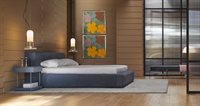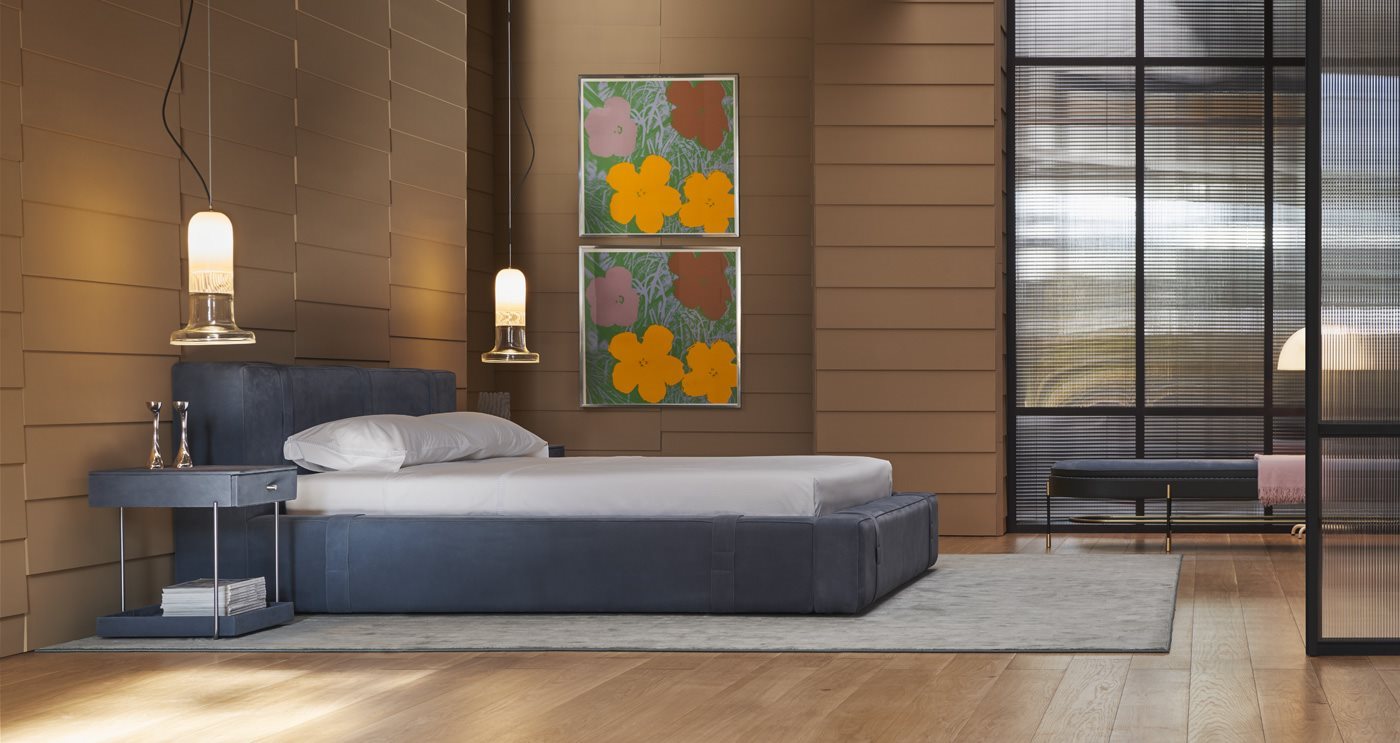 To contrast its horizontality, the design is softened by a play of leather straps with special loops, refined vertical tailoring seams that shape the padded headboard and the entire structure.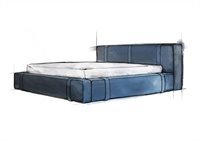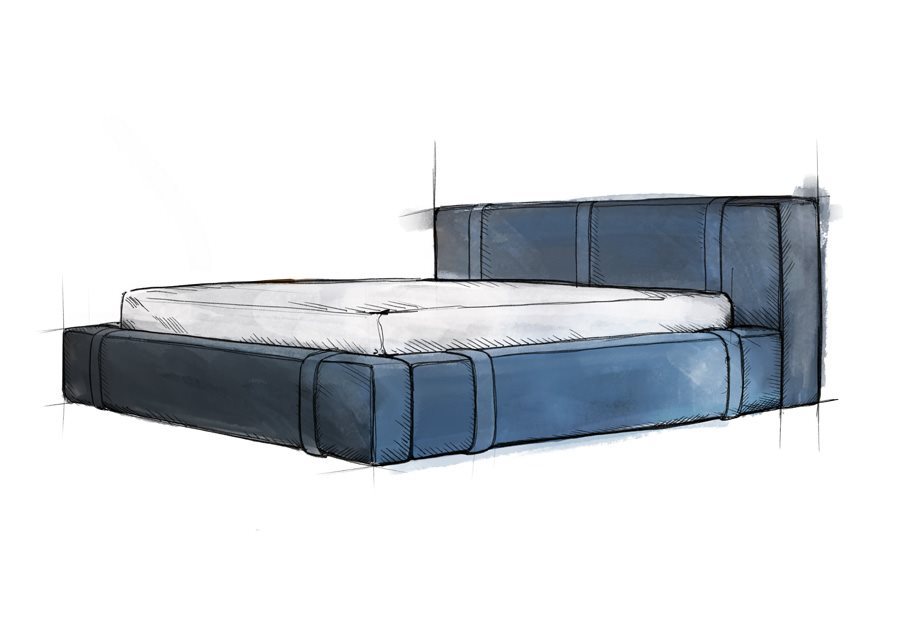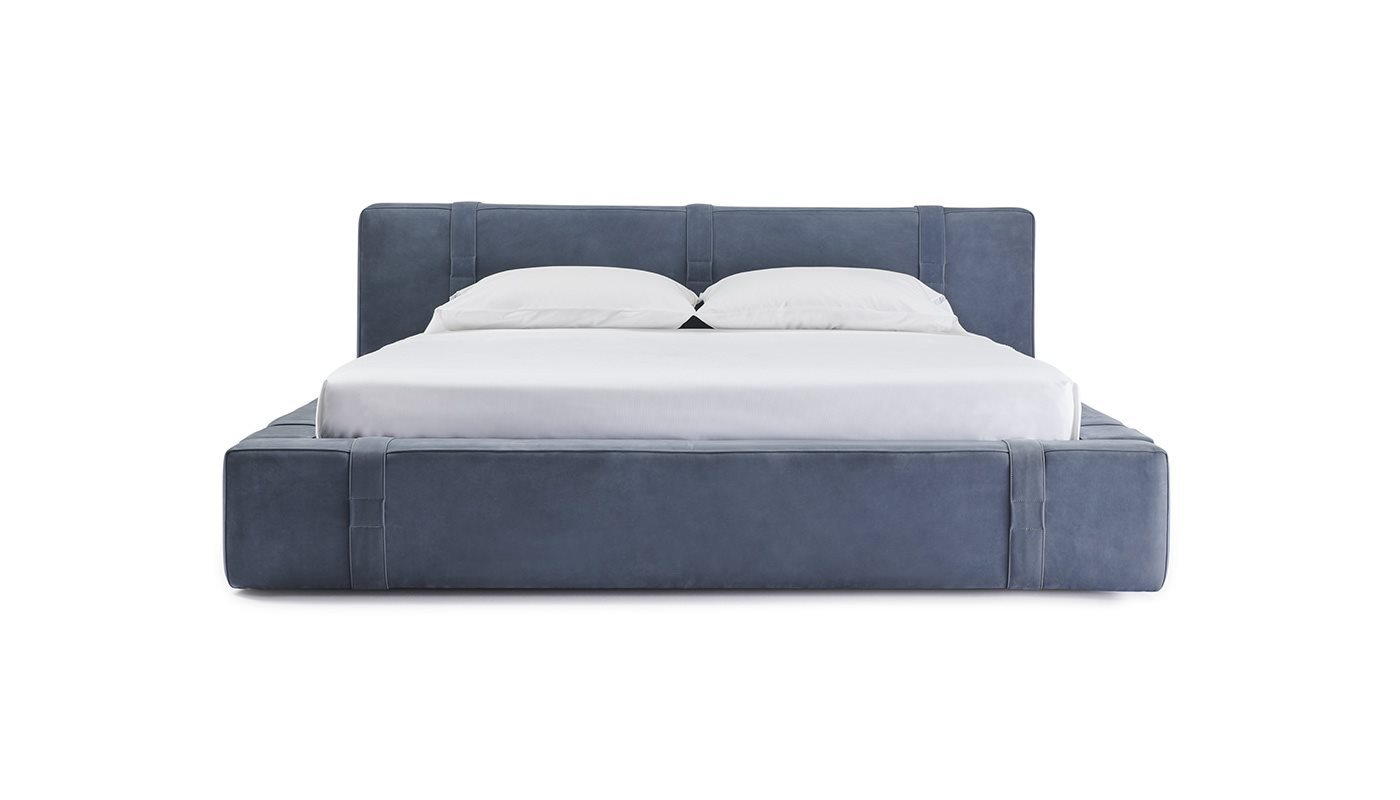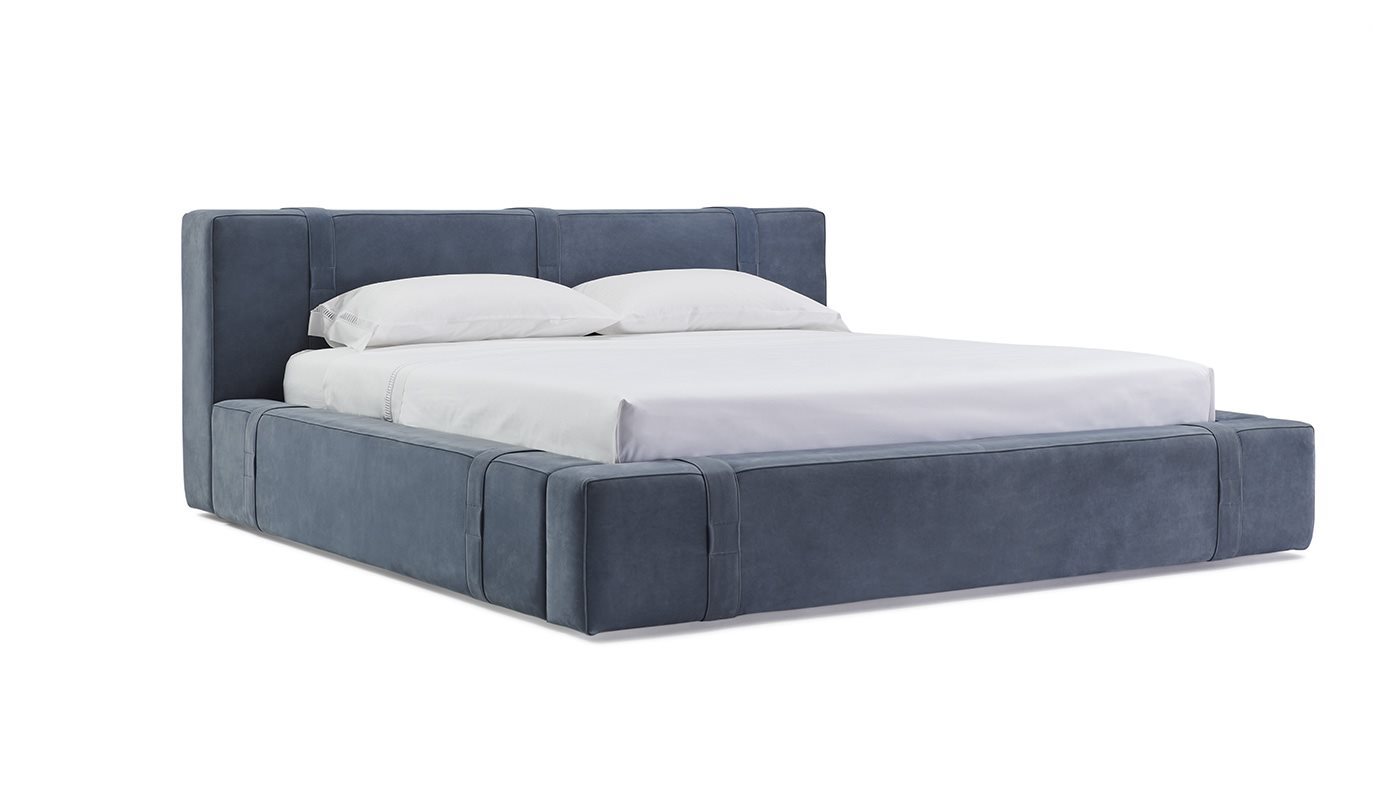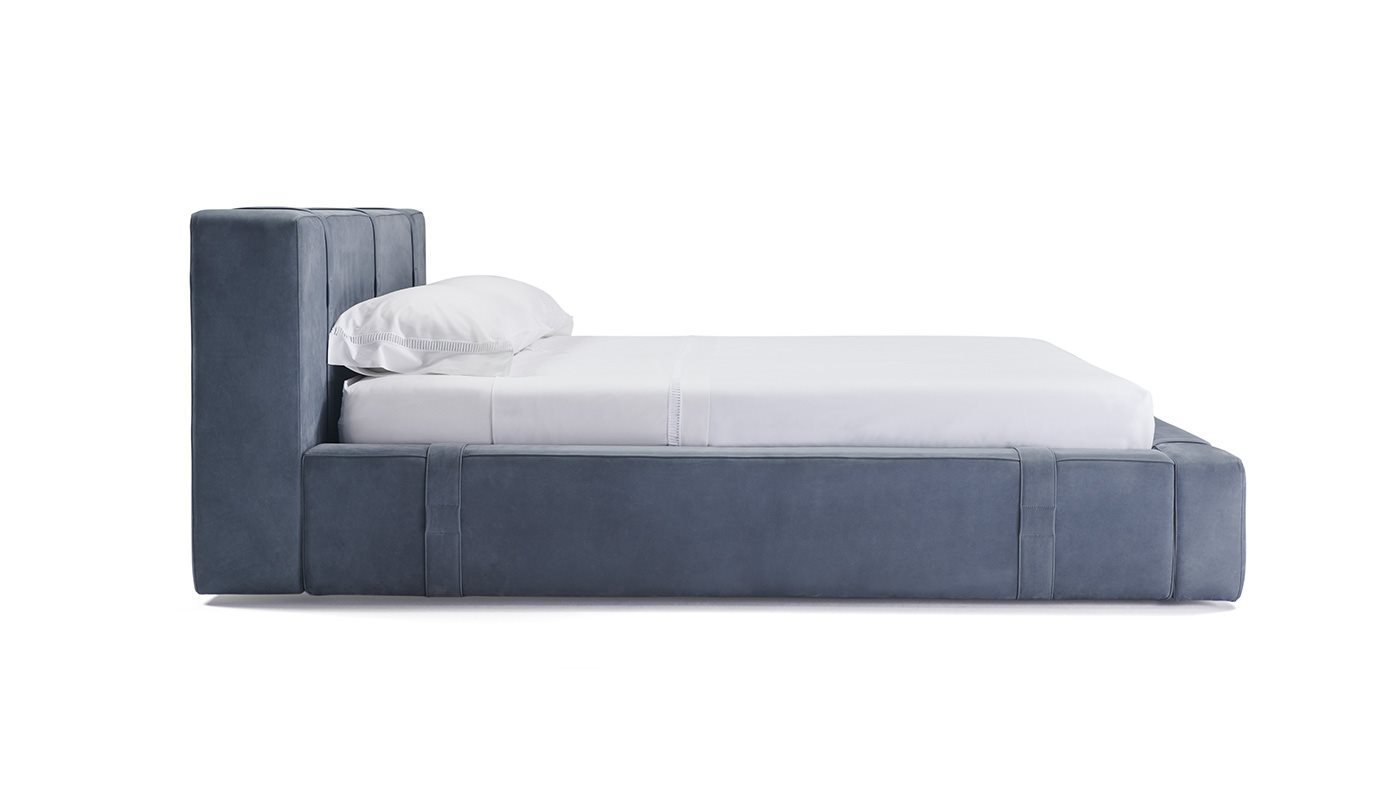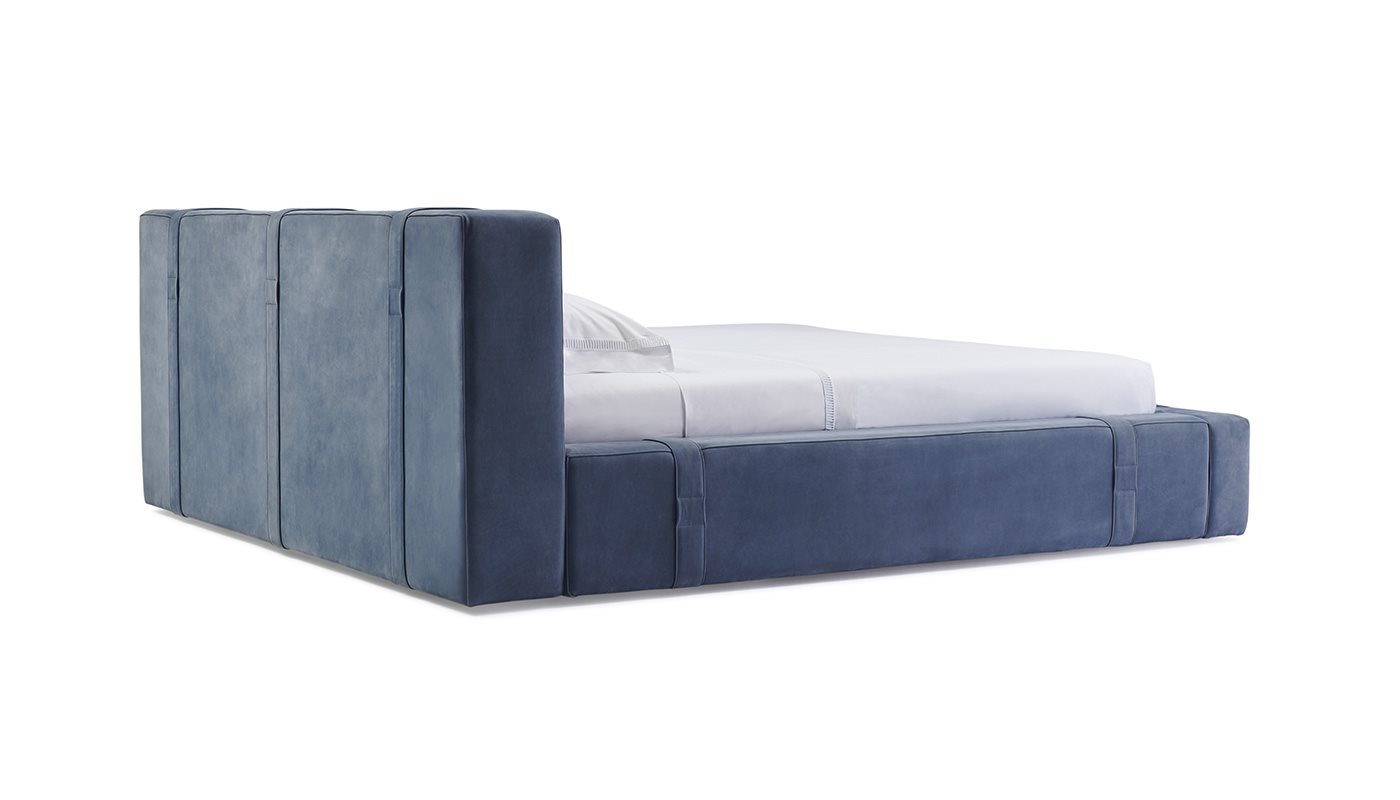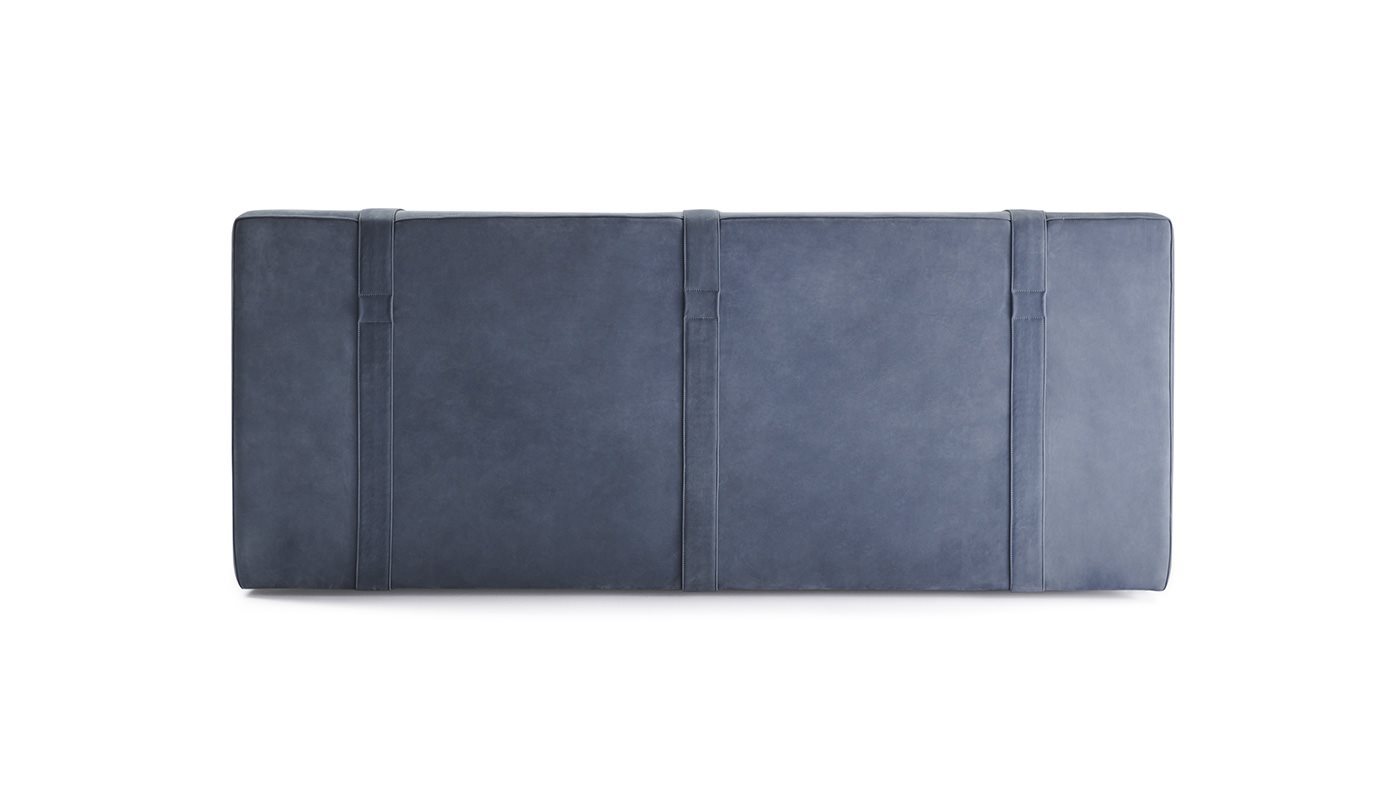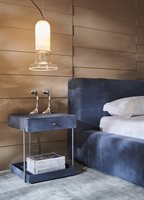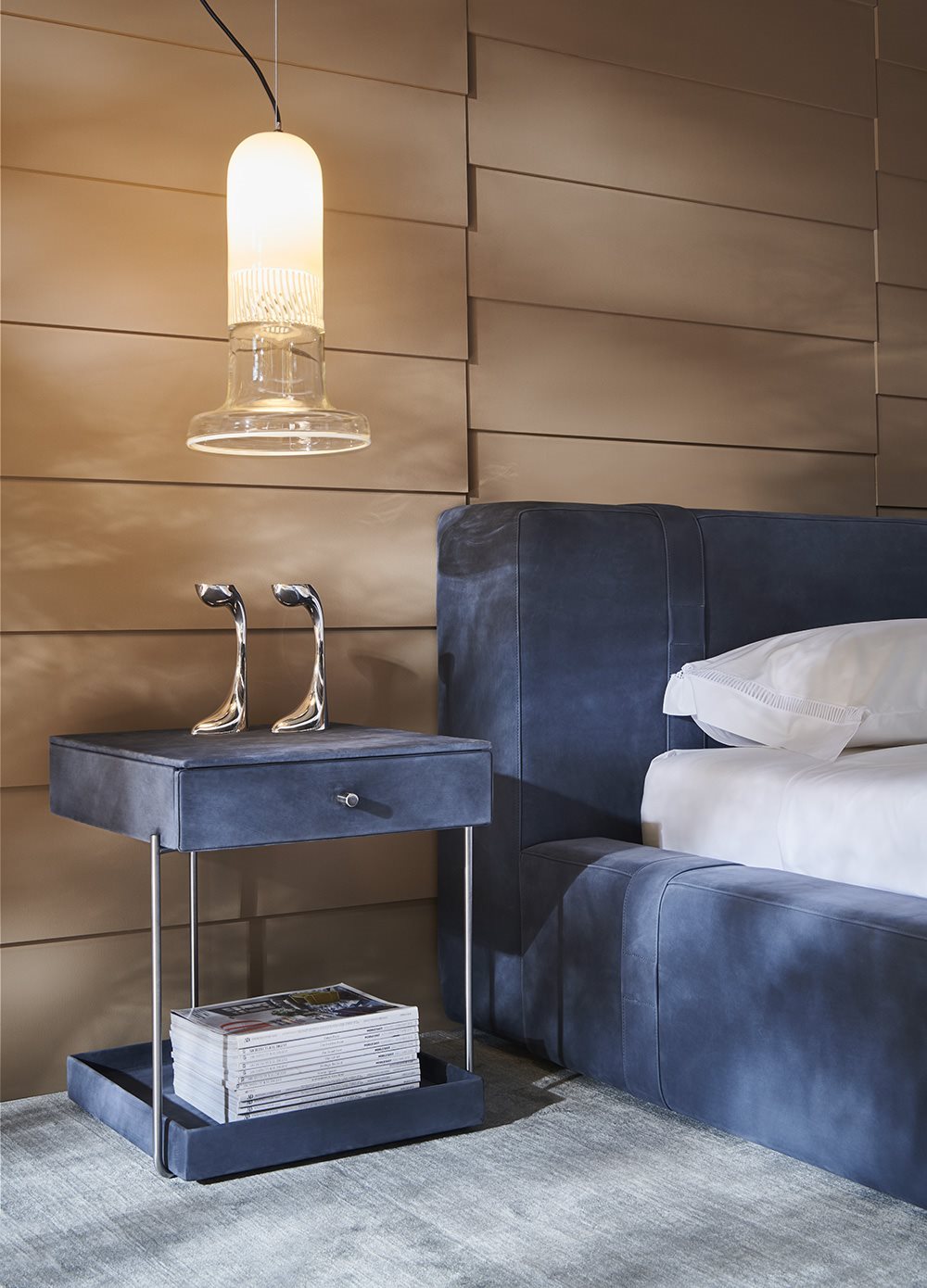 Leather: NK Premium Nubuck Mediterraneum.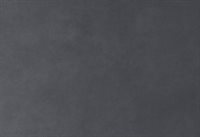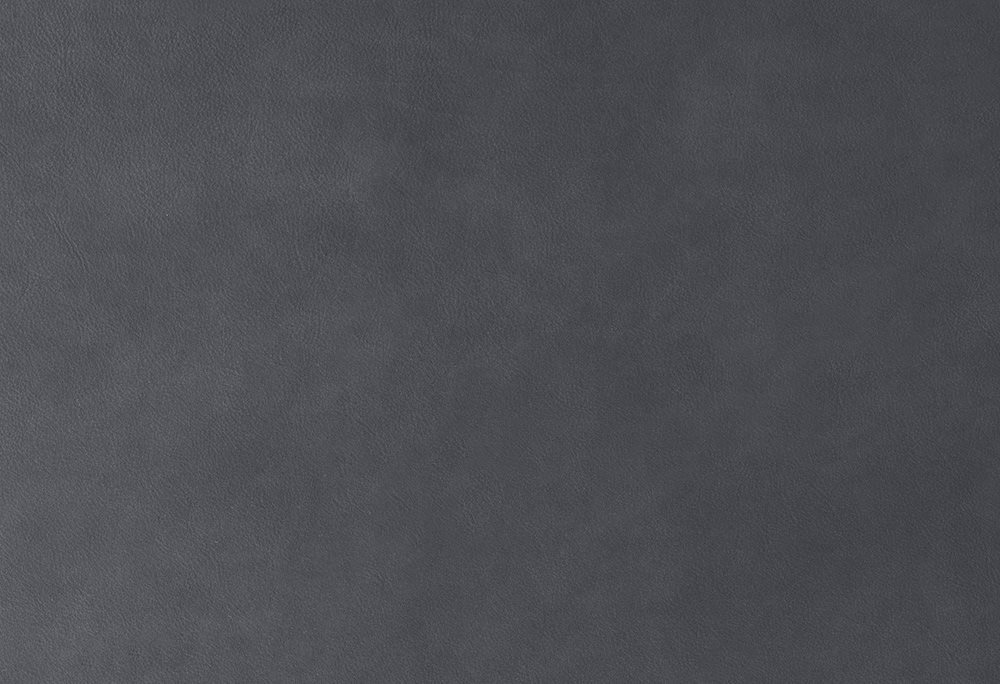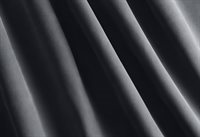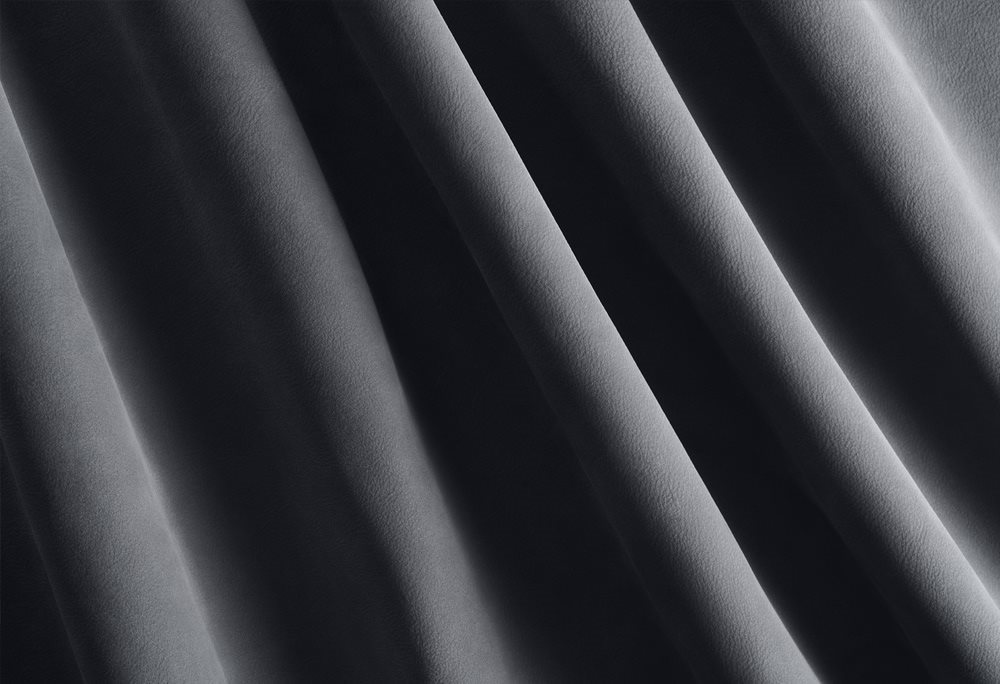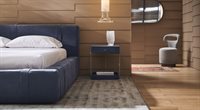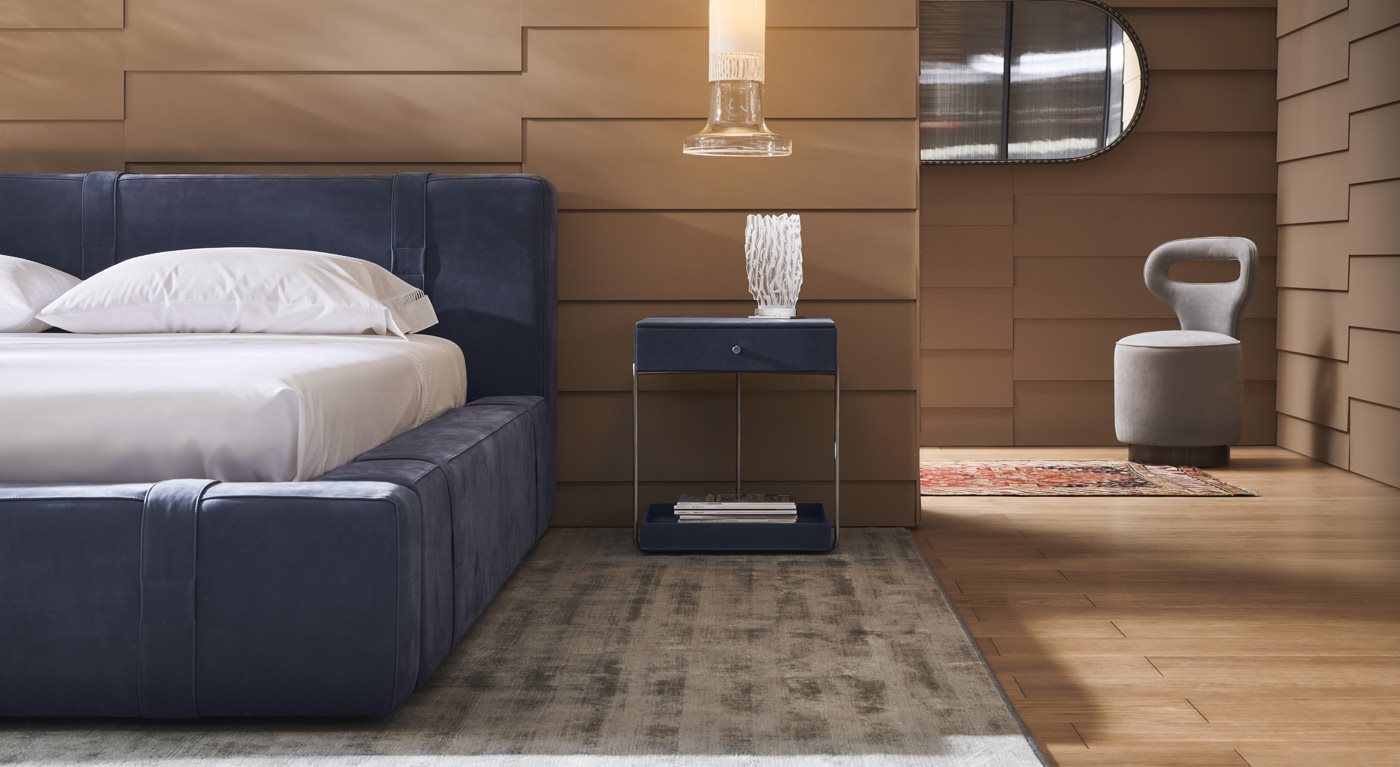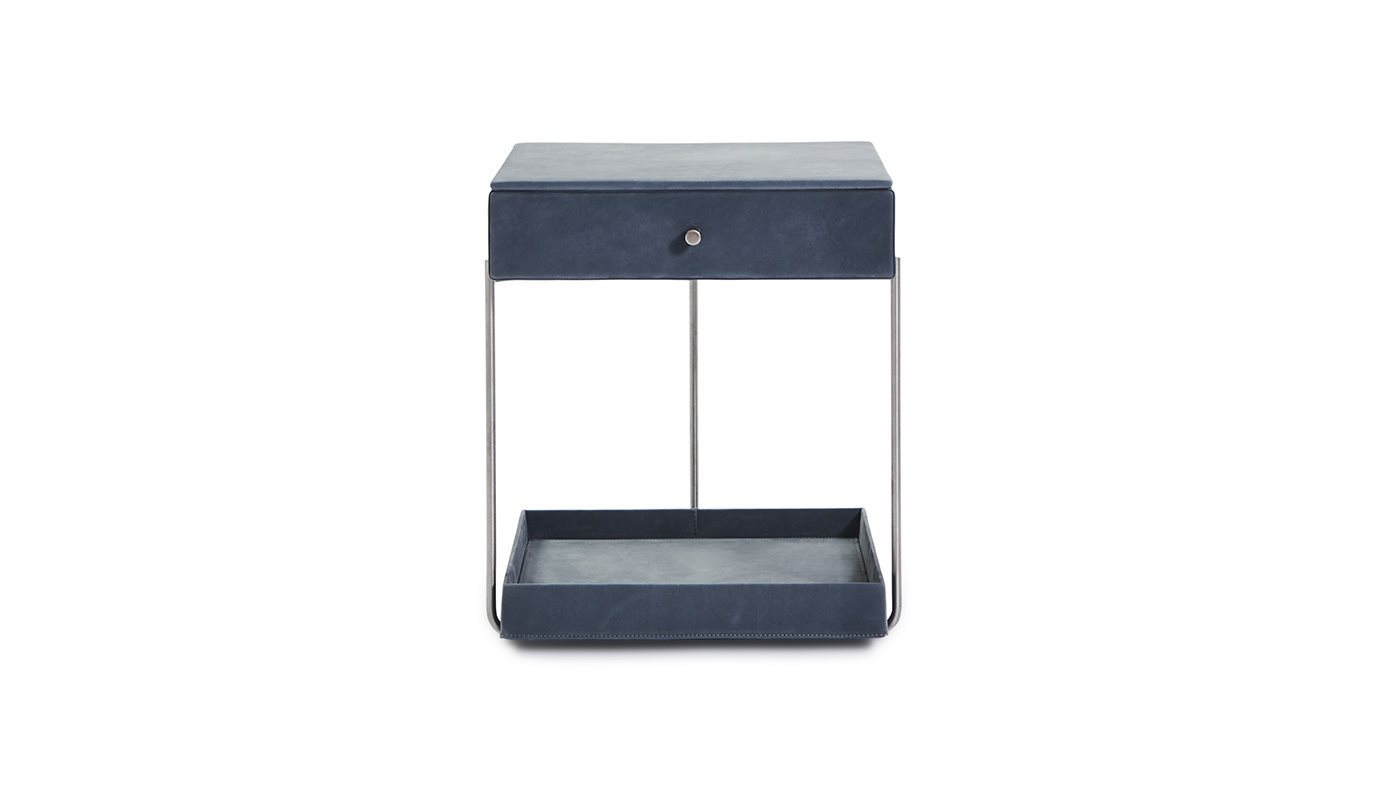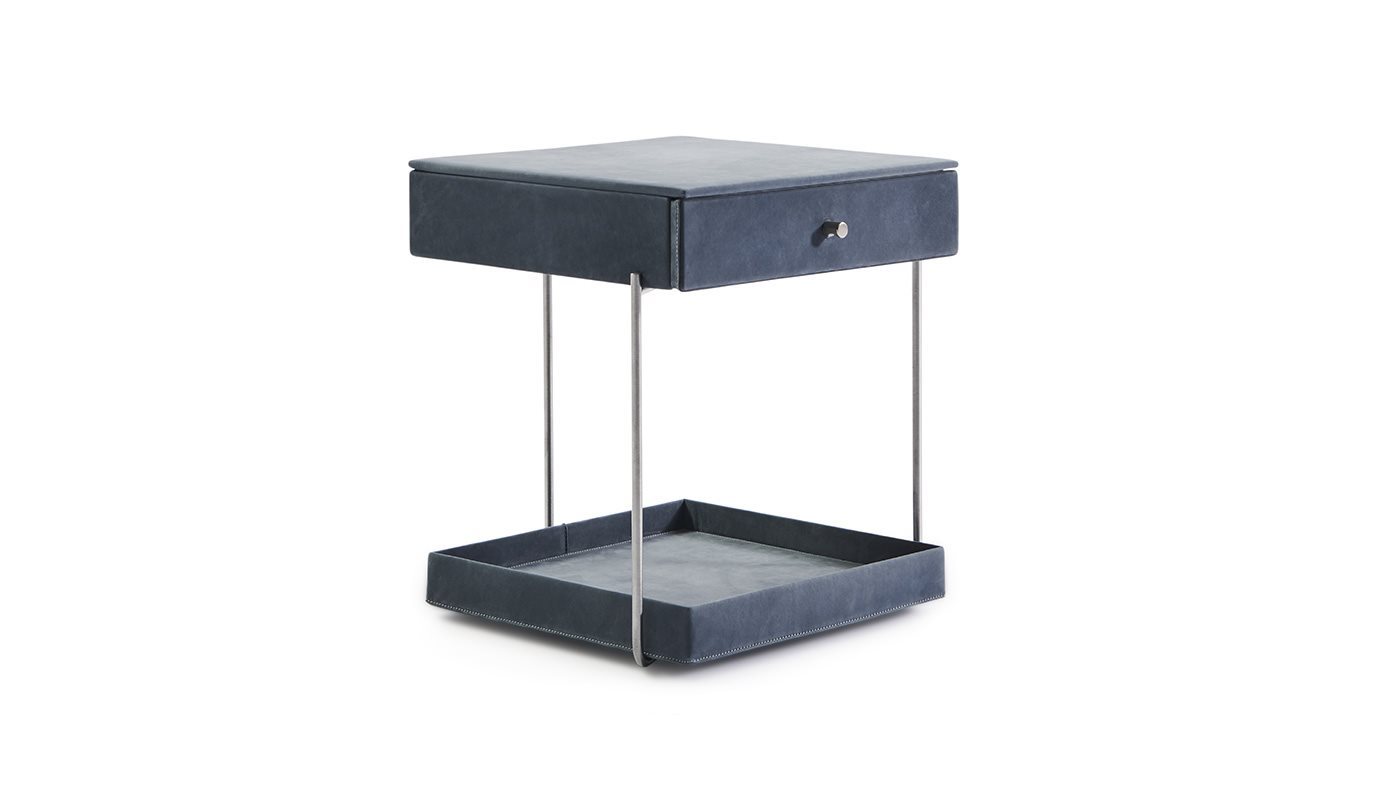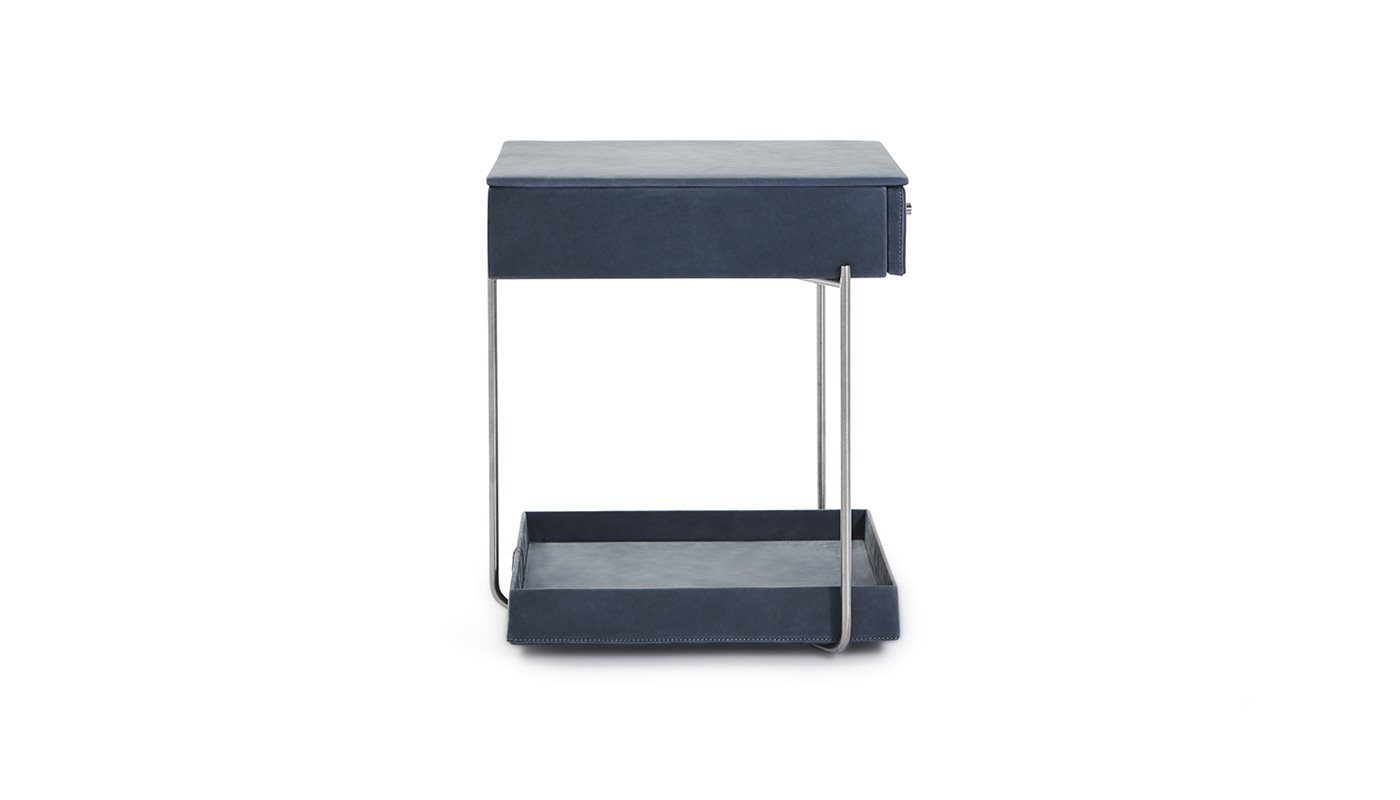 Circe
Visually light and delicate, Circe is a bench with an ellipse shape, expresses its soul in the attention to detail.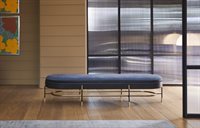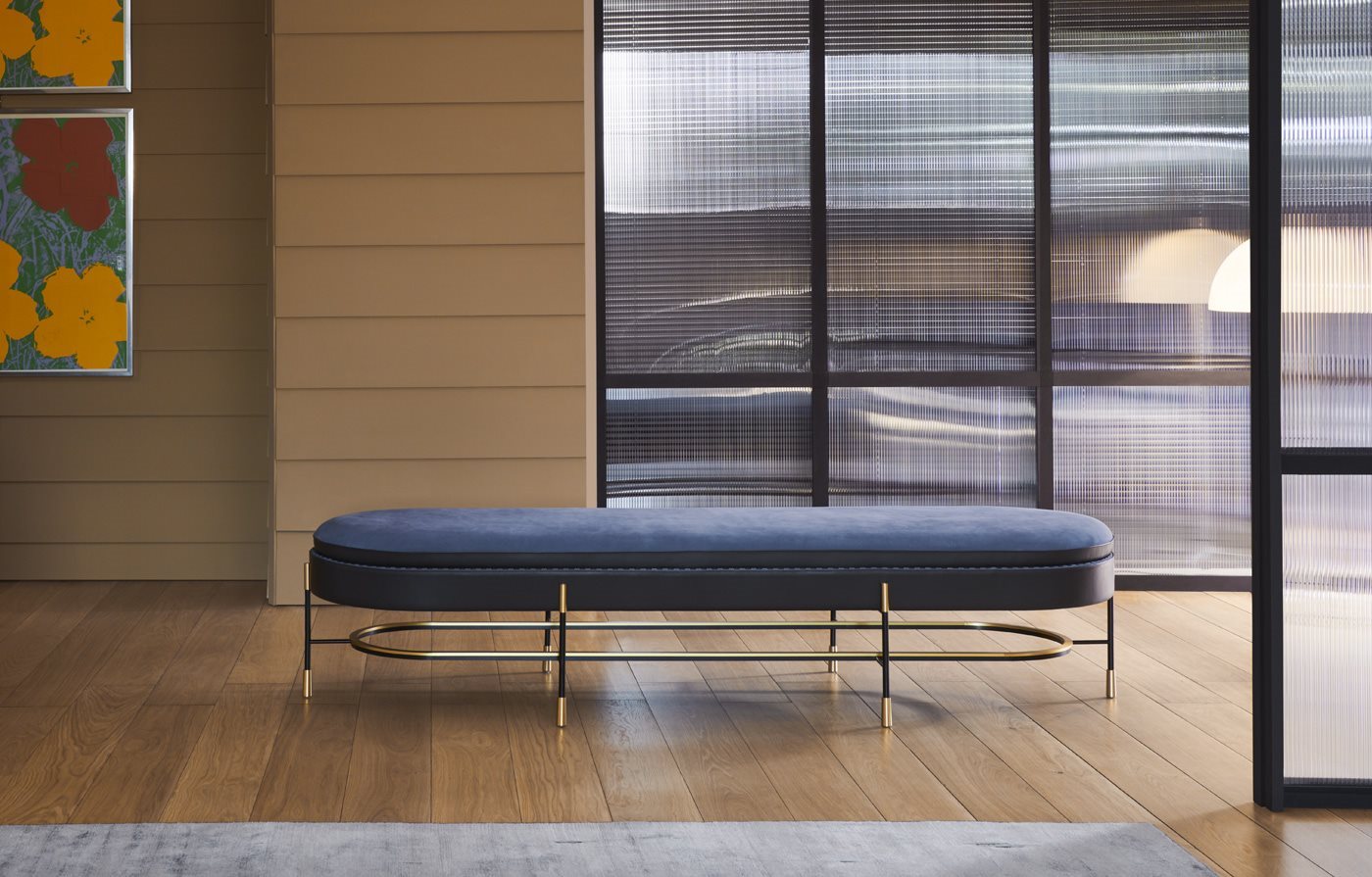 From the enveloping leather shell with the outer edge decorated with precious hand stitching made in contrast, which underline and enhance the sinuous design of this object.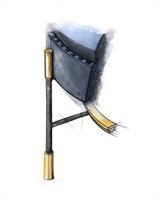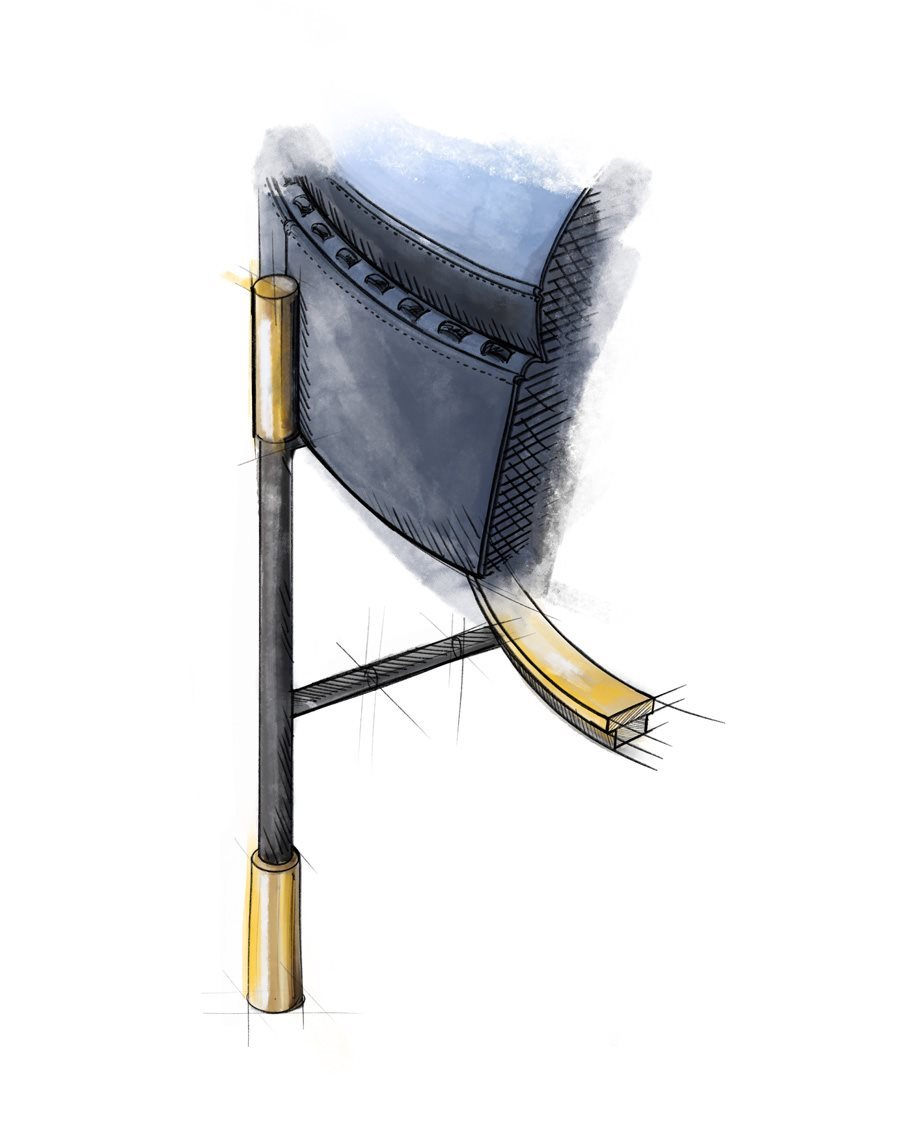 It stands out from the floor, slightly balanced by a metal structure resting on precious brass feet.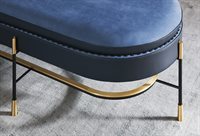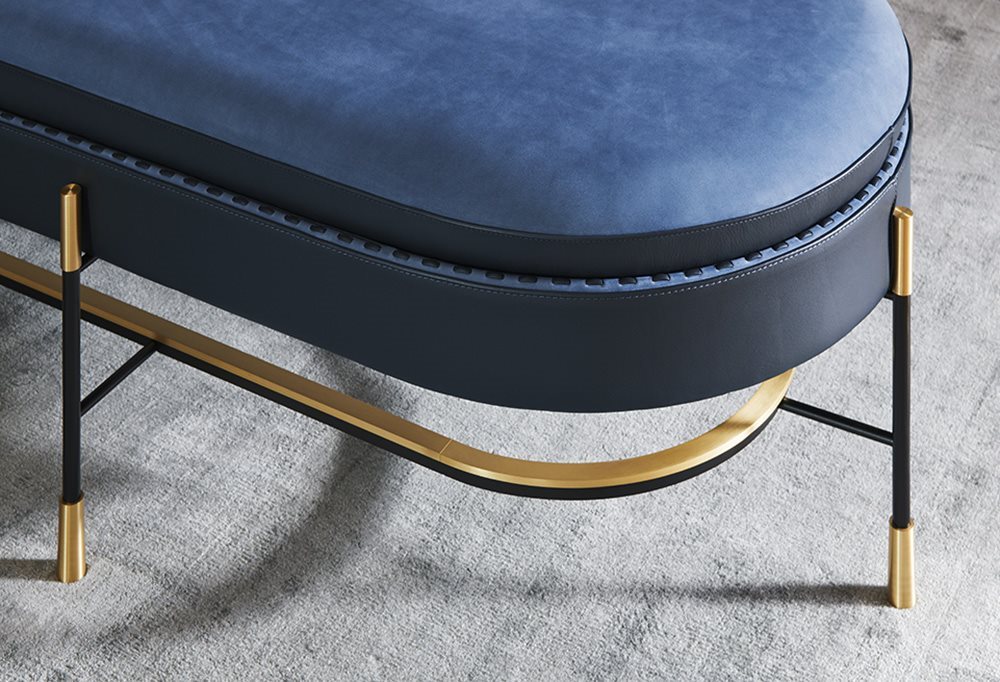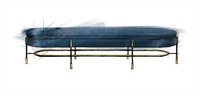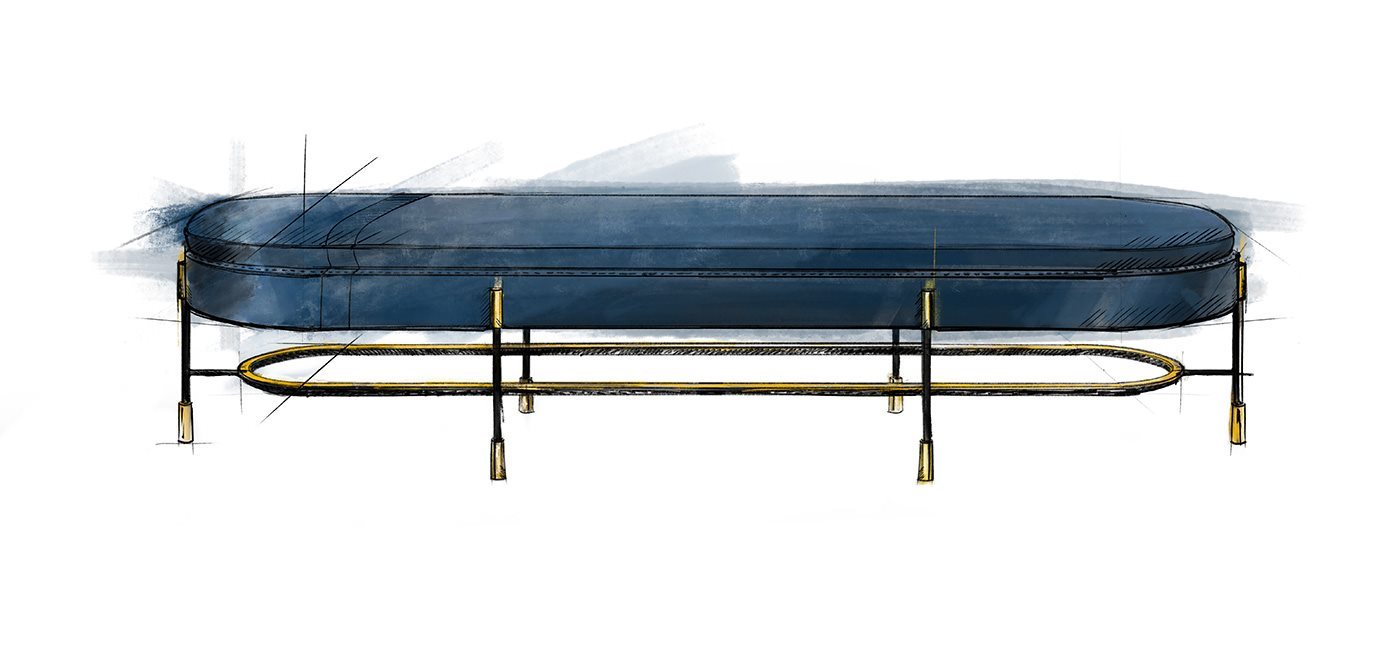 Leather: NK Premium Nubuck Mediterraneum.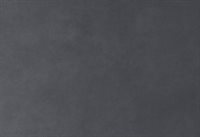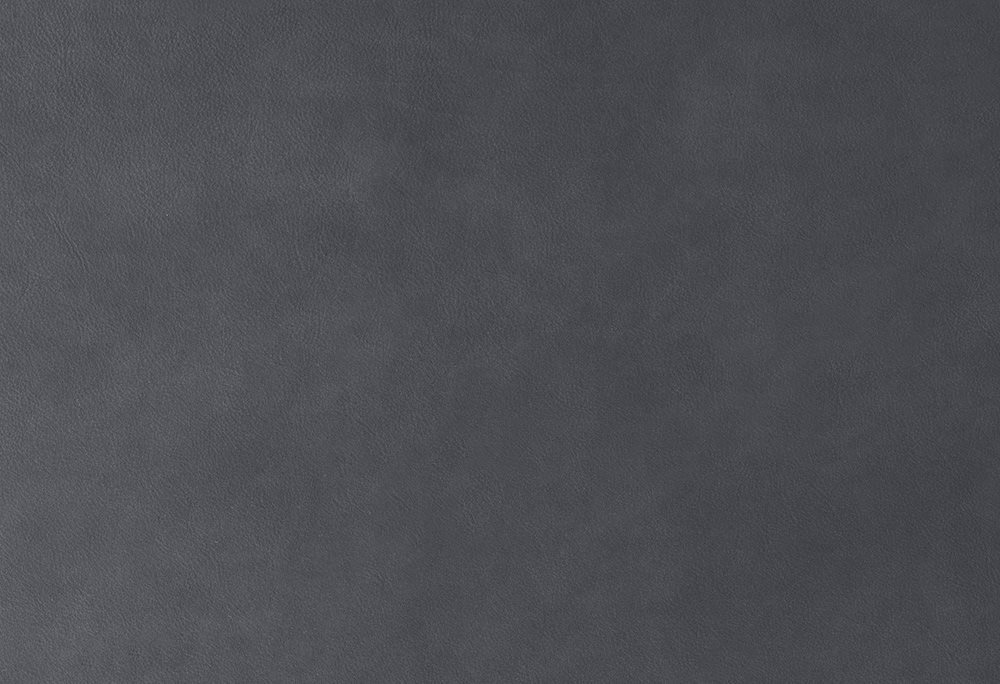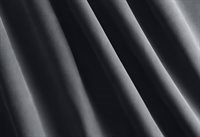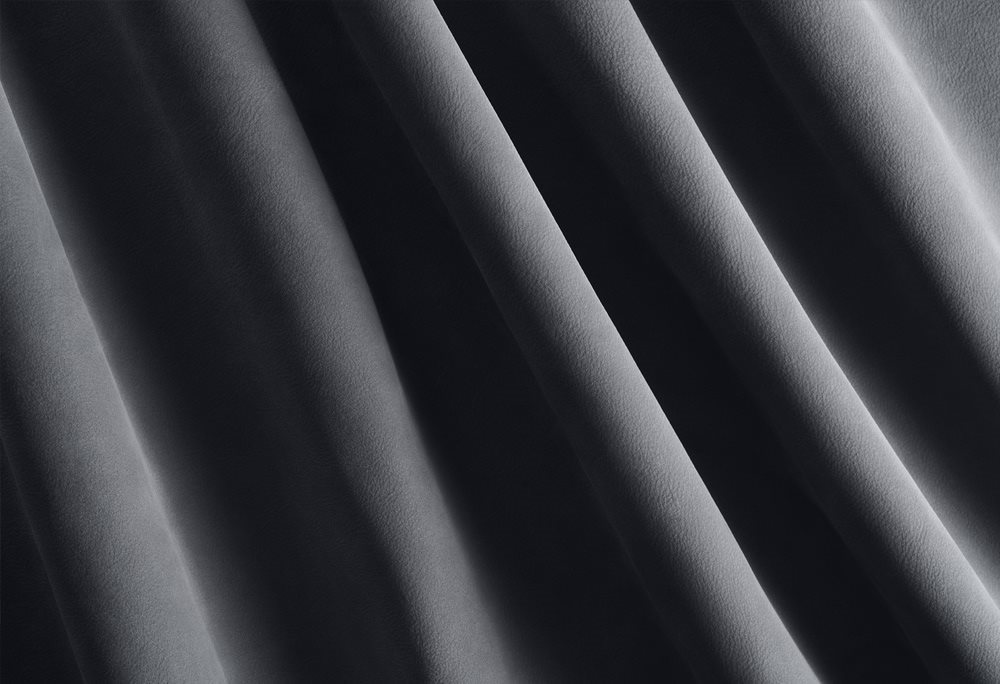 Leather: 3M/A Seppia