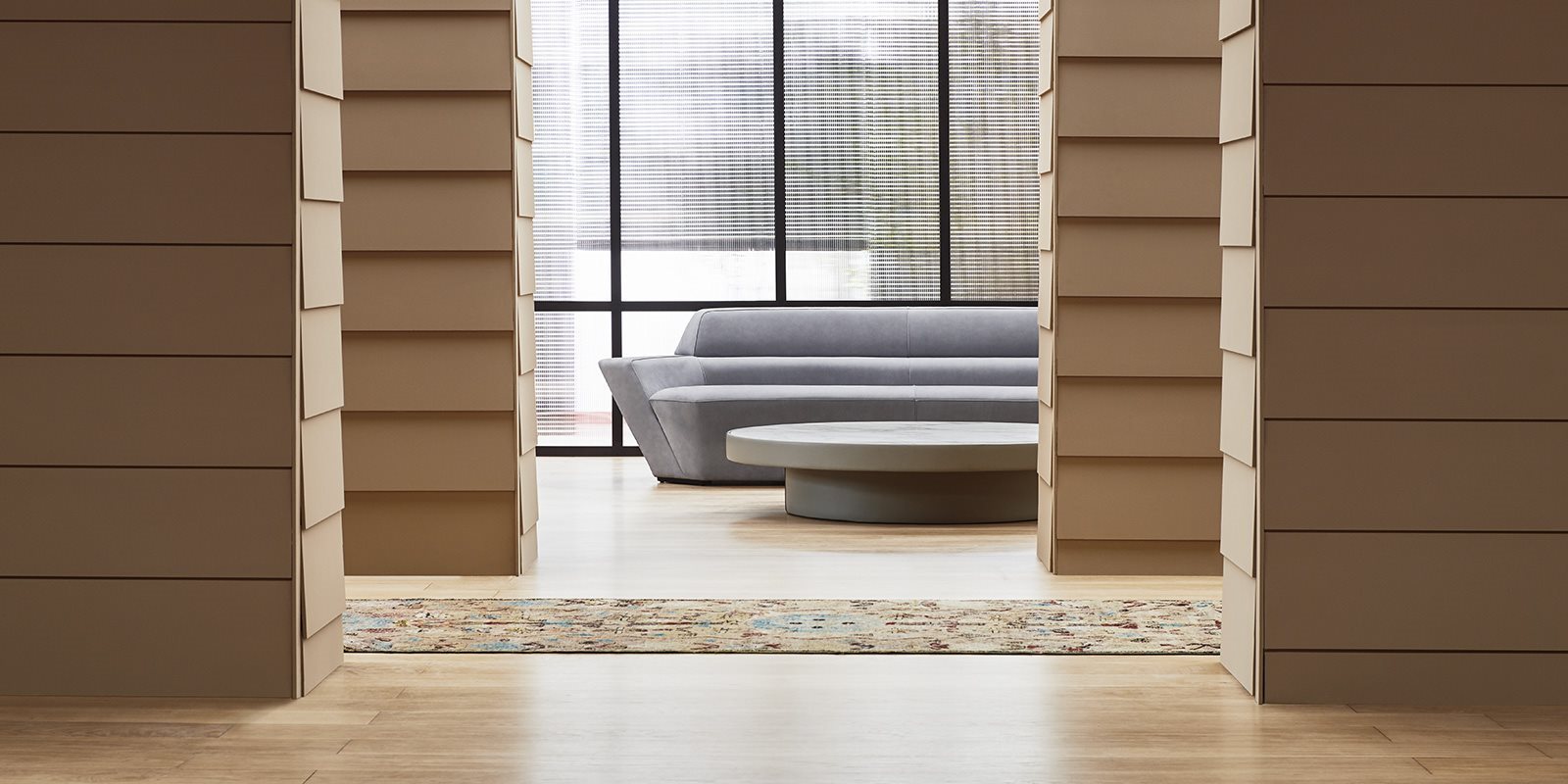 Via della Guastalla
The studied proportions of the Diamante collection allow it to fit harmoniouslyboth in residential and hospitality contexts, such as lounge areas, waiting rooms, executive offices, boutiques.Mascheroni presents this environment in the name of minimal style, harmonizing dissimilar inspirations and design codes, creating a sophisticated atmosphere born from a subtle exchange between sensitivity and taste to give life to an intimate place that conveys a sense of refined well-being. Tidy, sculptural but soft shapes enriched by precious materials that express concreteness, trust and grace and blend together in an idea of ​​essential luxury.
Diamante
Sally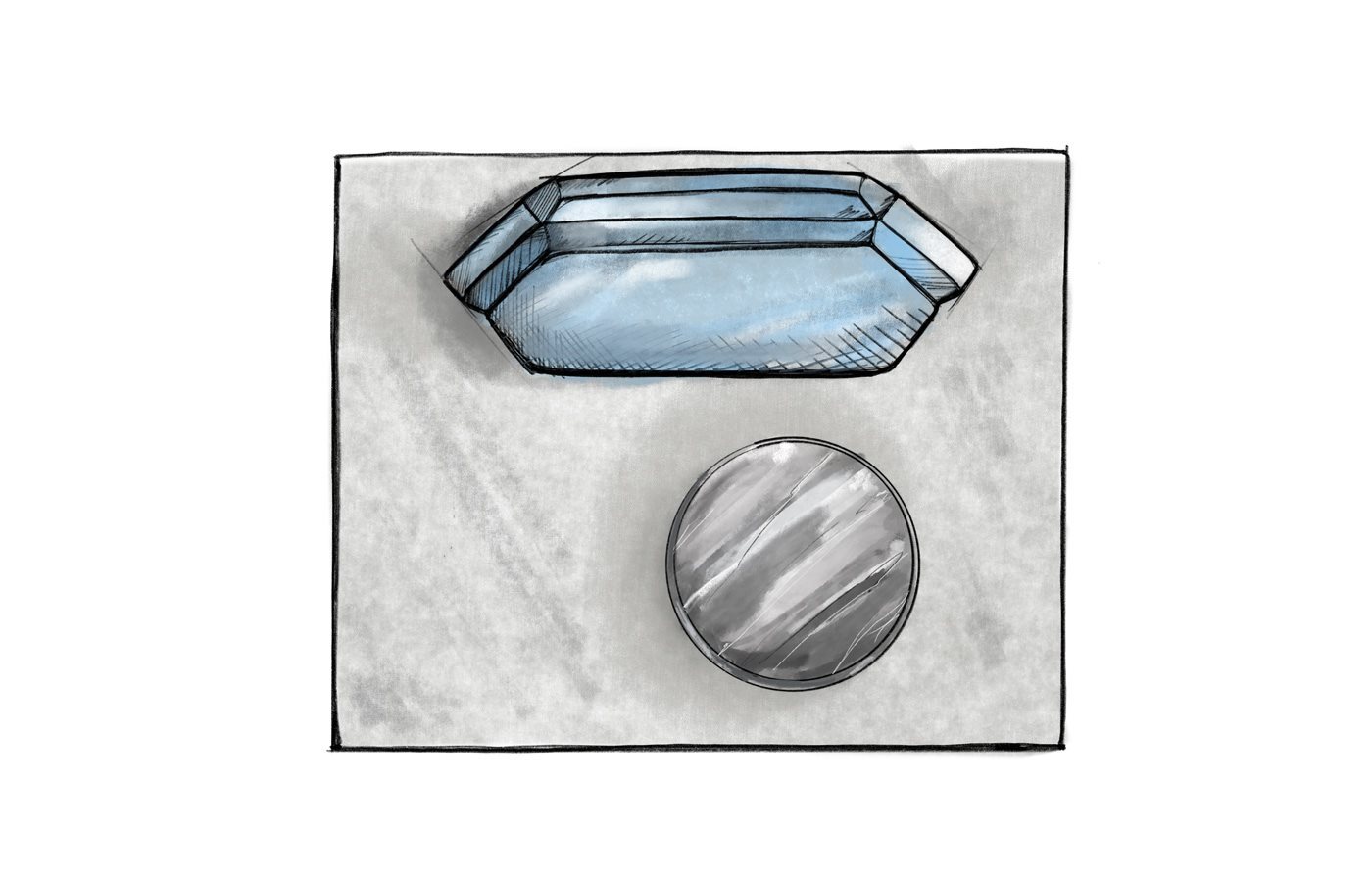 Diamante
Diamante, which in English means Diamond. Originally inspired by the reinterpretation of the Poligeo model 25 years after its birth, Diamante is presented in a new version, adapted in proportions to contemporary lifestyles.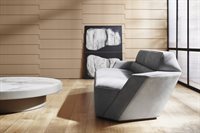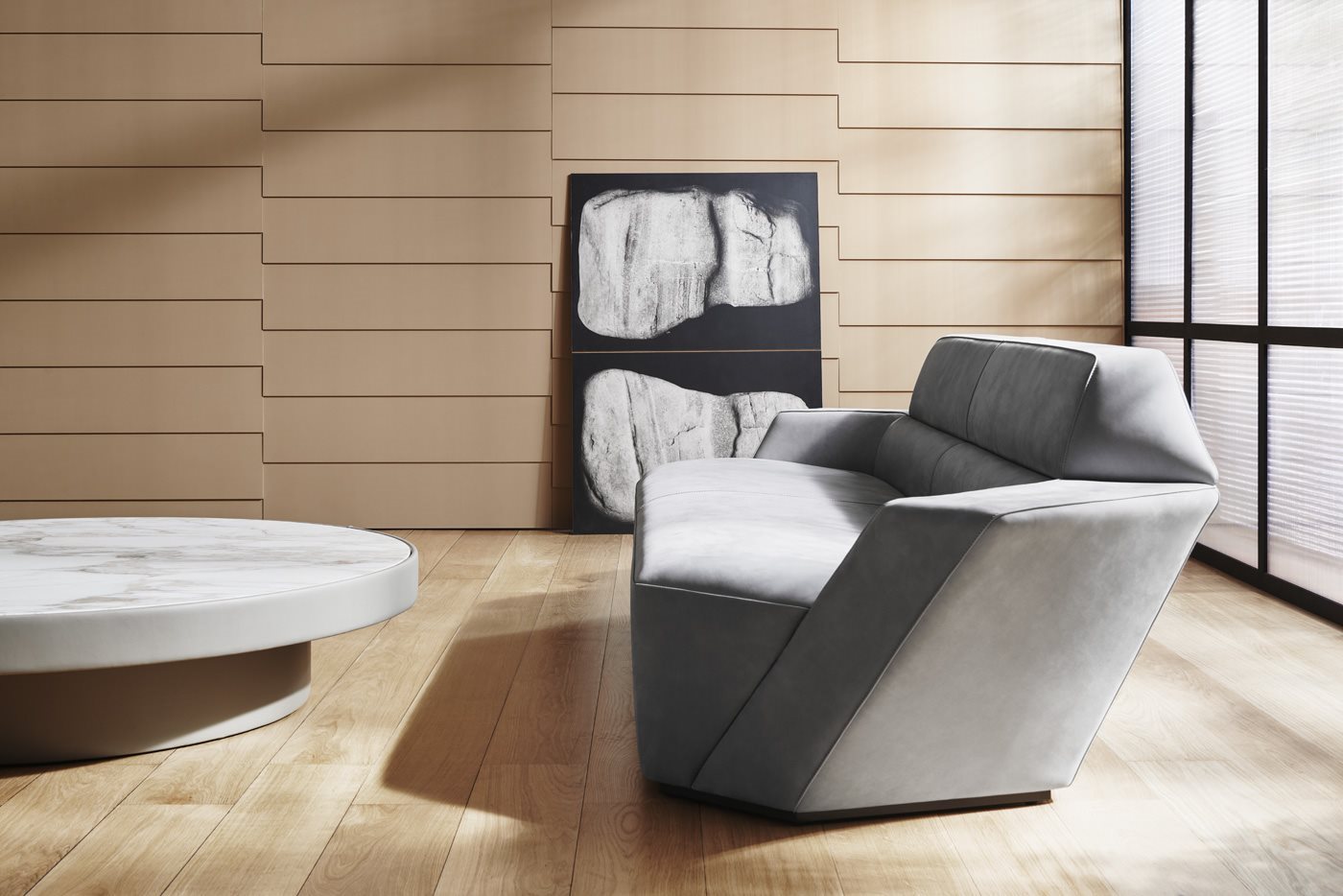 Born from the idea of obtaining a pure shape, through the same procedure used to transform rough diamonds into jewelery gems.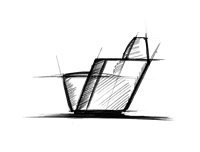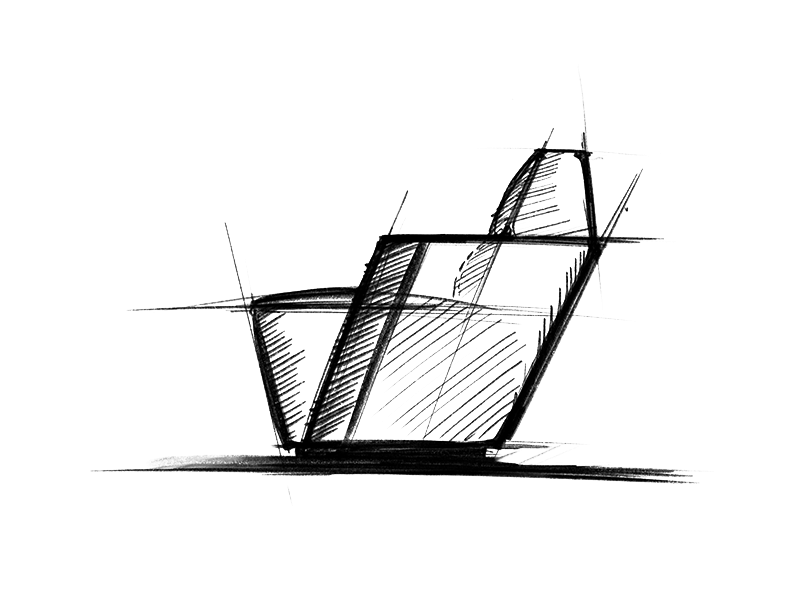 Leather: NK Premium Nubuck Cloud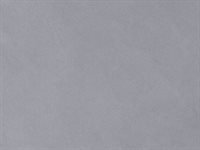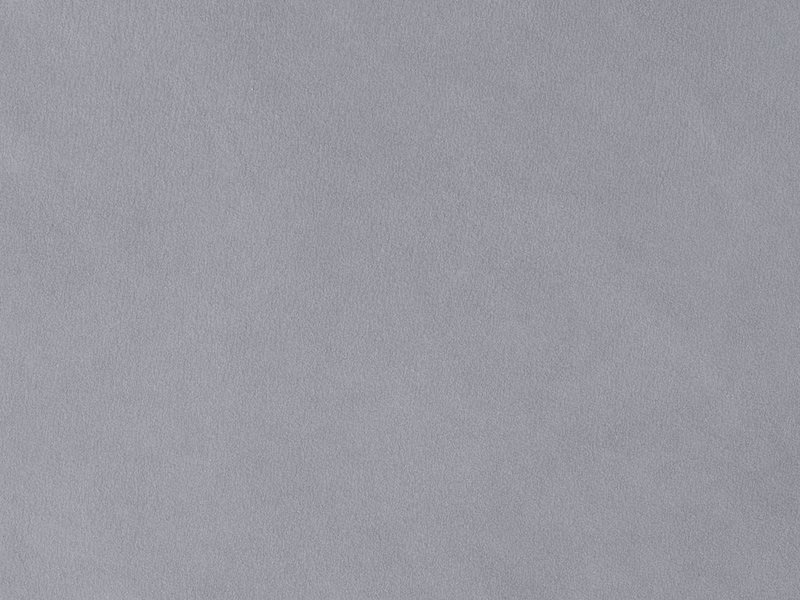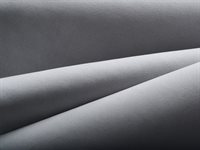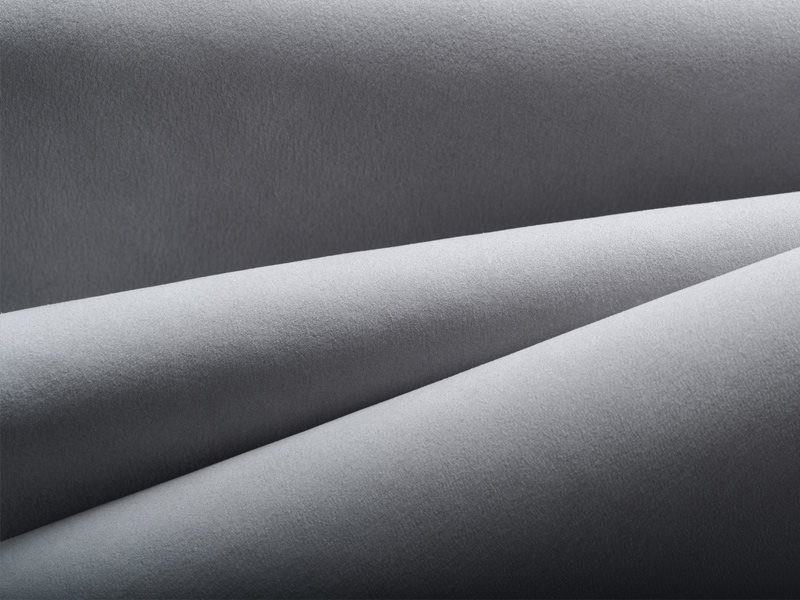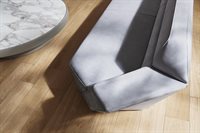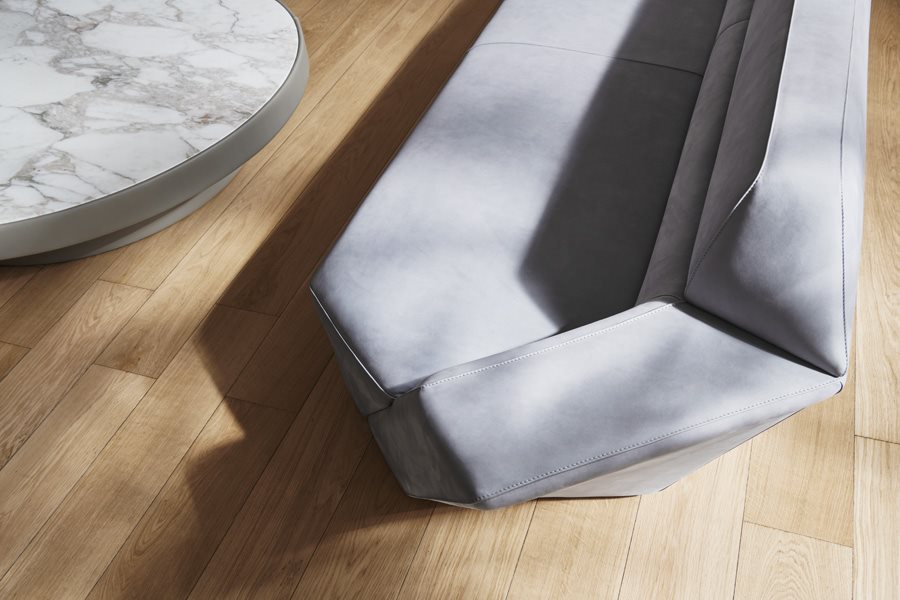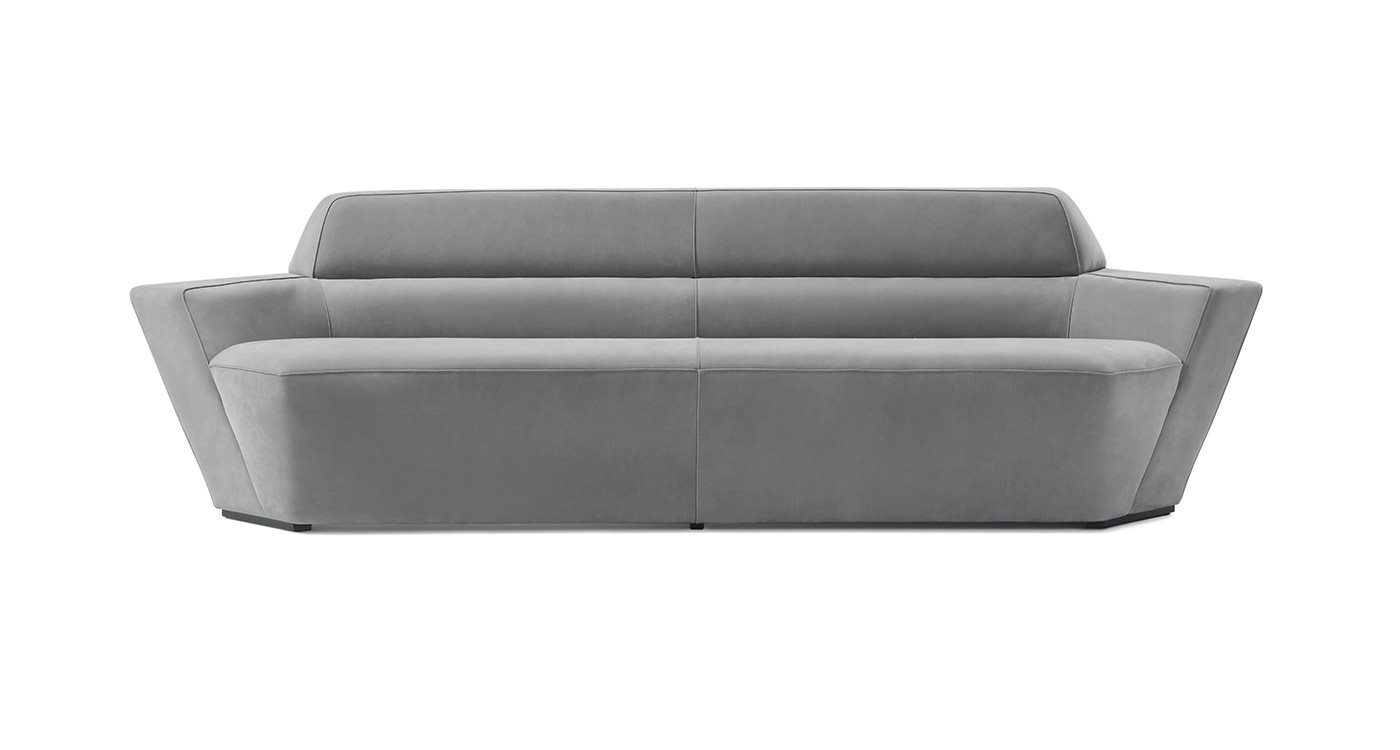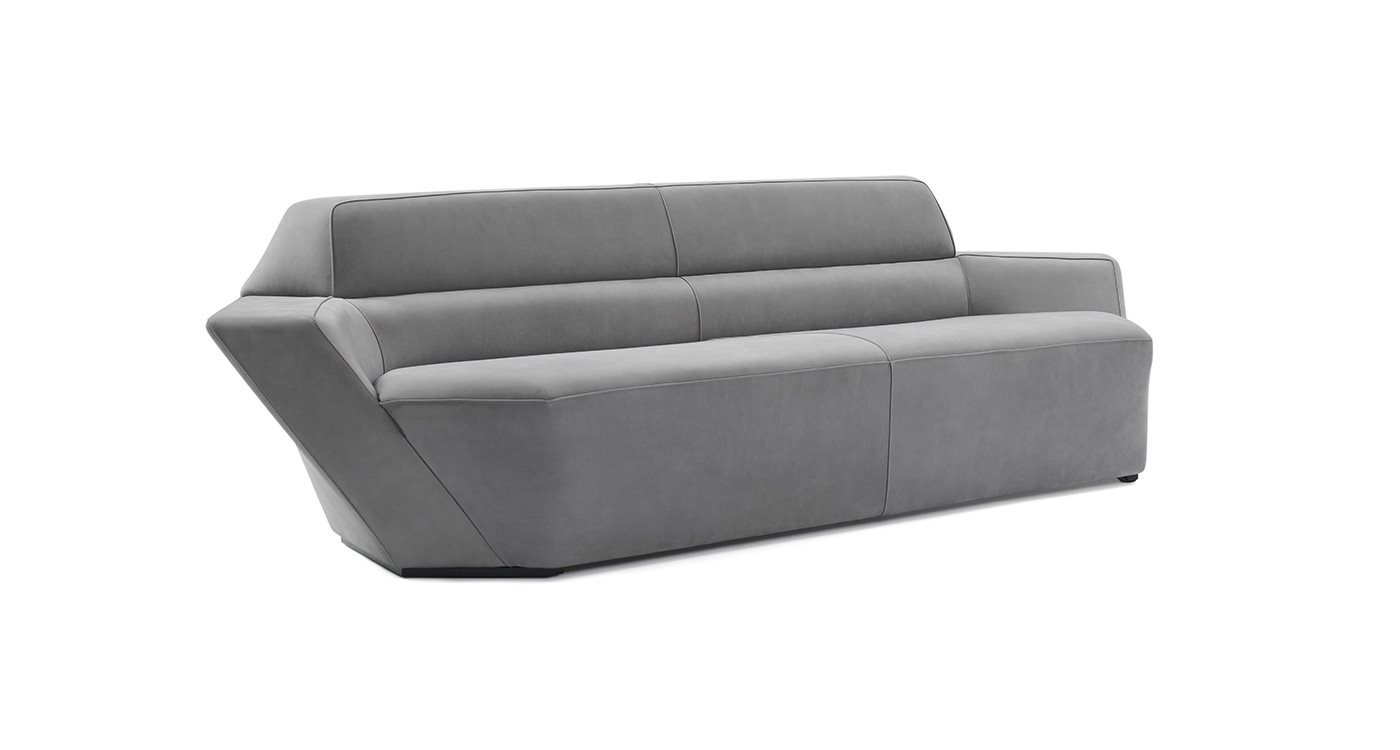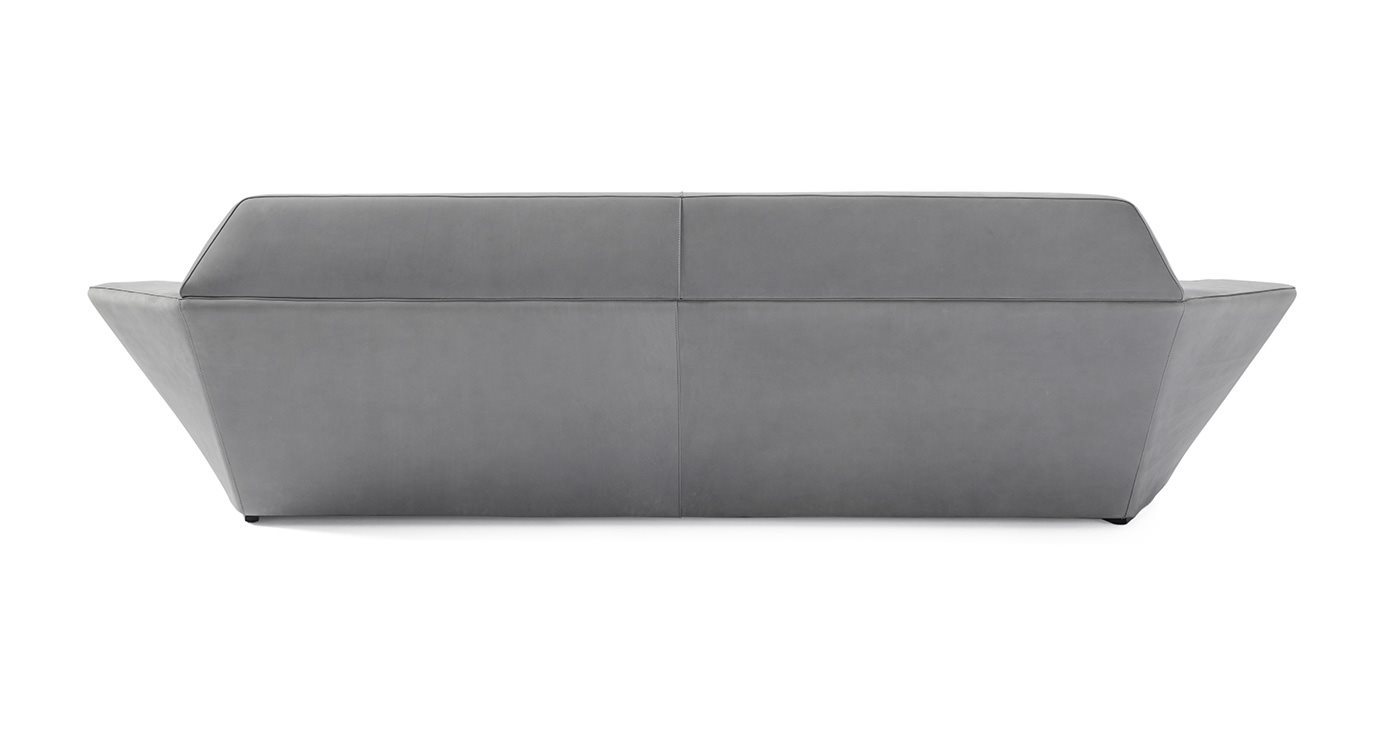 Diamante is a monoblock that contains in a single material, backrest, seat and armrests obtained like a diamond is obtained by cutting a rough diamond.

The Diamante collection includes the armchair, the two-seater sofa, and the three-seater sofa.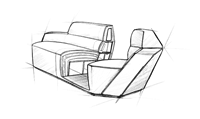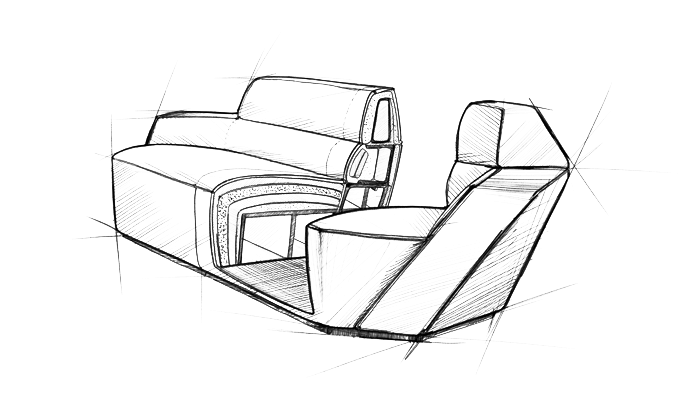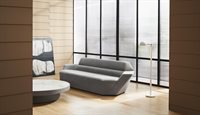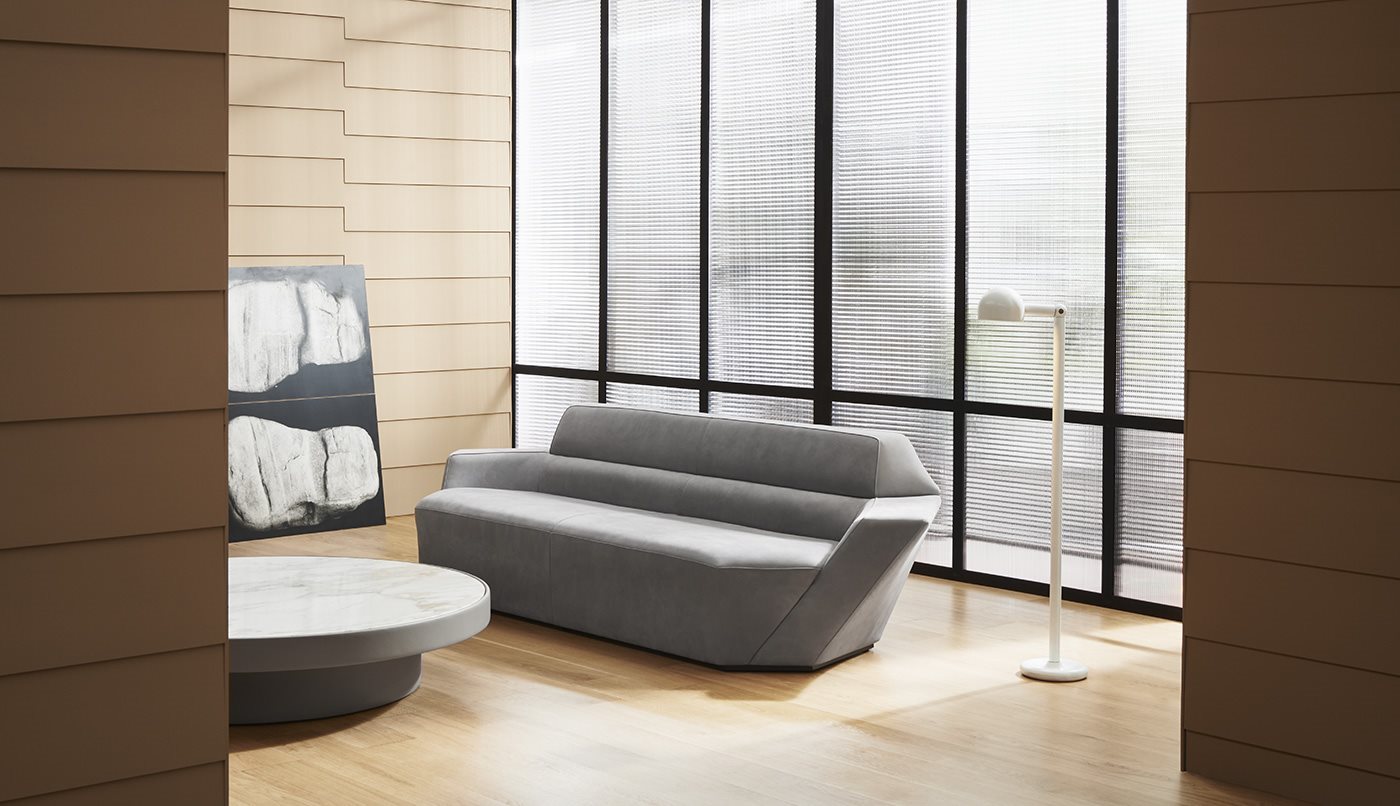 Sally
Thought is an arrow, sentiment is a cricle.
Sally coffee table, with the base covered with high-quality leather with a beautiful ribbon, the tabletop is covered all around. The top comes in three different versions: Calacatta marble, Cardoso grey stone, St. Laurent marble. Possibility of custom-made production.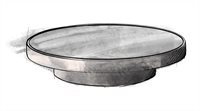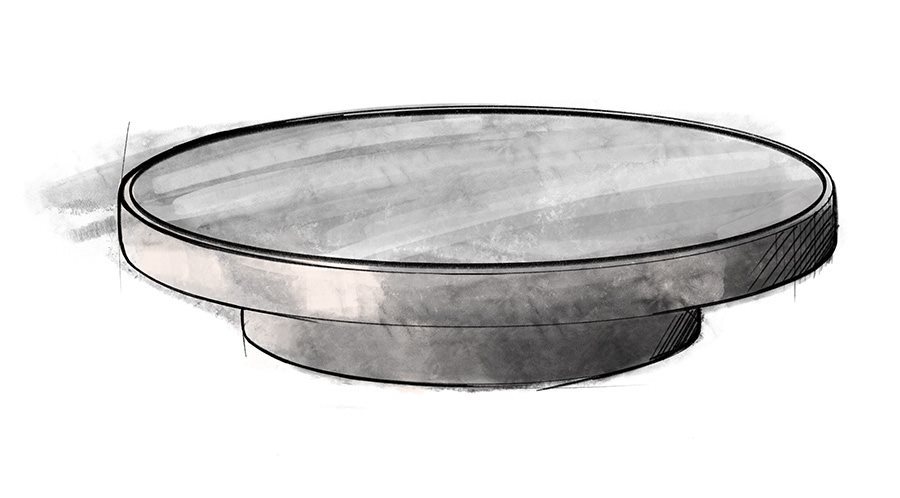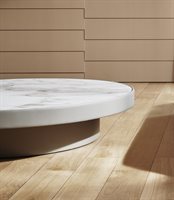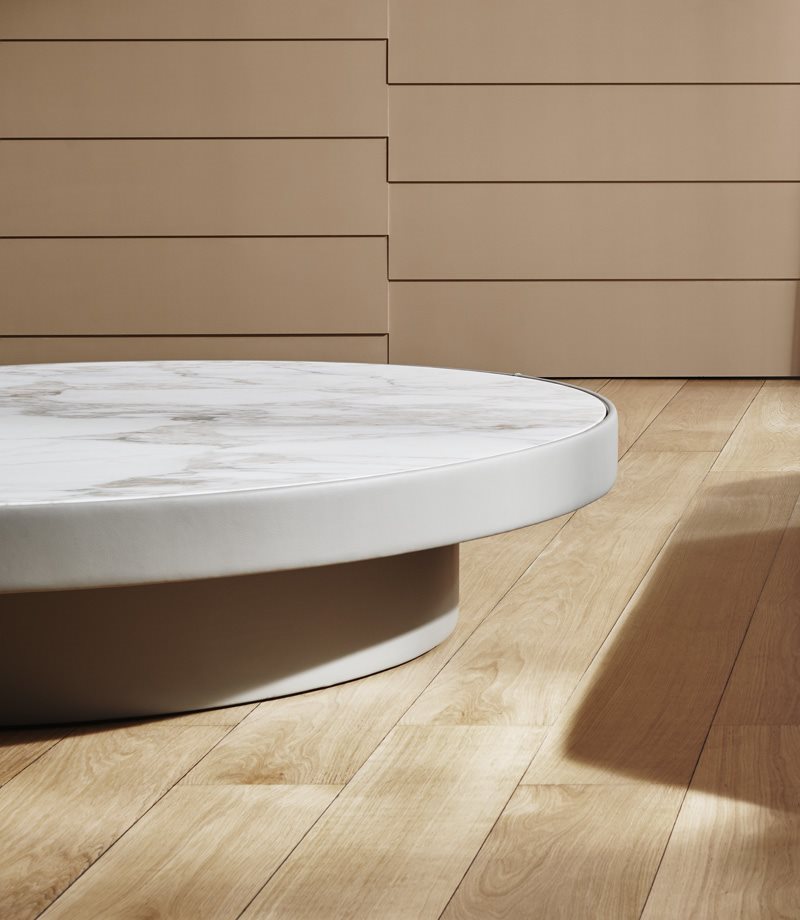 Carrara Marble