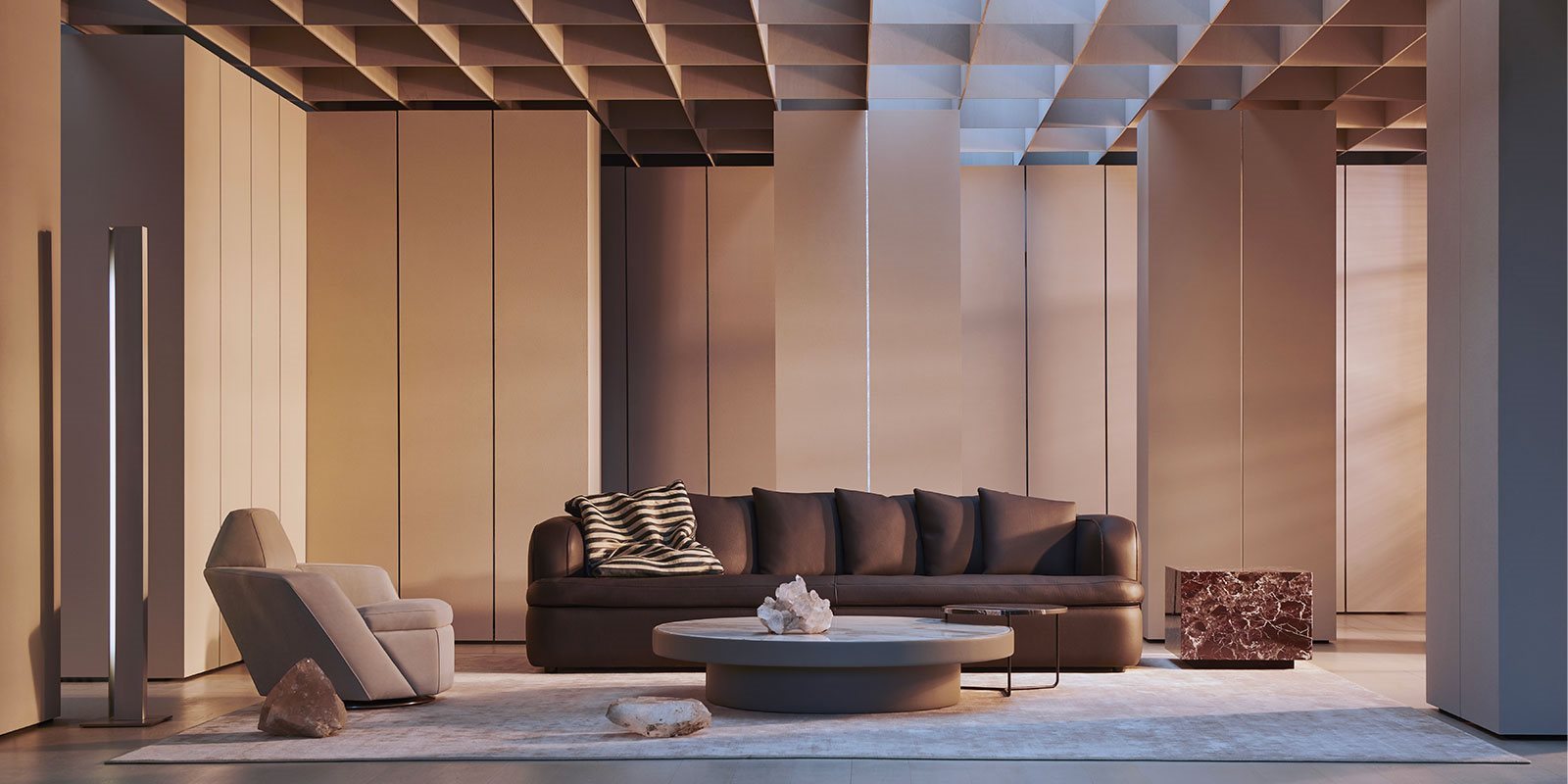 Piazza Virgilio
First a light that illuminates everything, then as the sun sets, an intense pink aura paints the interiors. The light is oblique, direct, creates long shadows. Its warm and romantic tone evokes the mild glow of an indoor sunset that colors furniture and walls pink every day. This was the starting point for the new Piazza Virgilio project, a large living room where the coffered ceiling reinterpreted in a modern key helps to make the environment extremely suggestive and scenographic.

Diamante
Big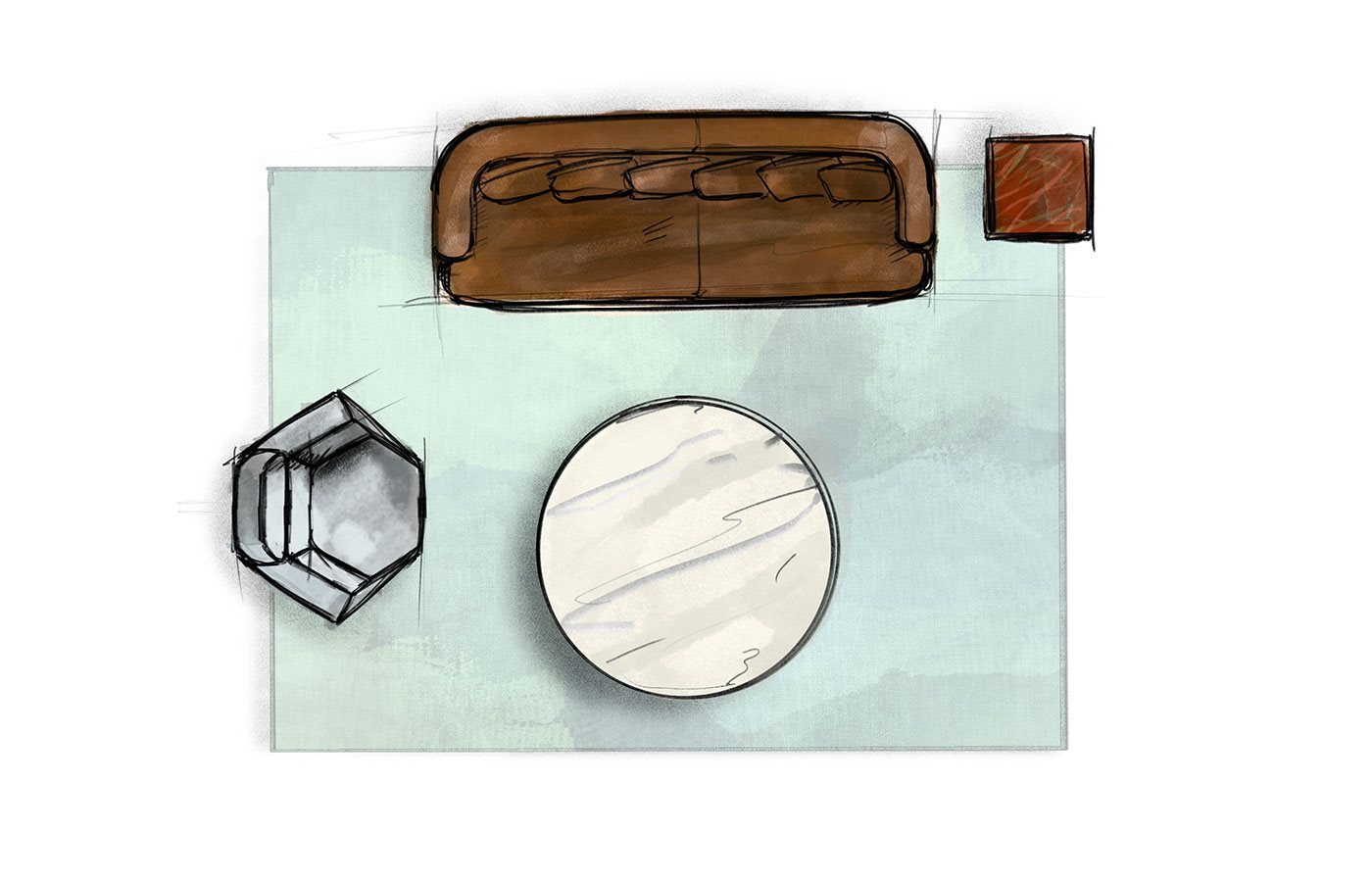 Big
The BIG collection is expressed through soft shapes and proportions that emphasize the curvilinear silhouette and whose rounded shapes create a surprising contrast with the geometric and rigorous volumes that characterize the Diamante armchair.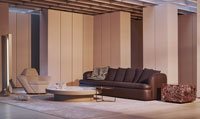 Enveloping lines that offer a pleasant sensation of warm welcome, thanks to the soft padding of the seat and back and the 3M Mascheroni leather upholstery, a full-grain leather with a thickness of almost four millimeters that guarantees a unique emotion to the touch combined with a very long duration.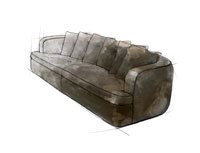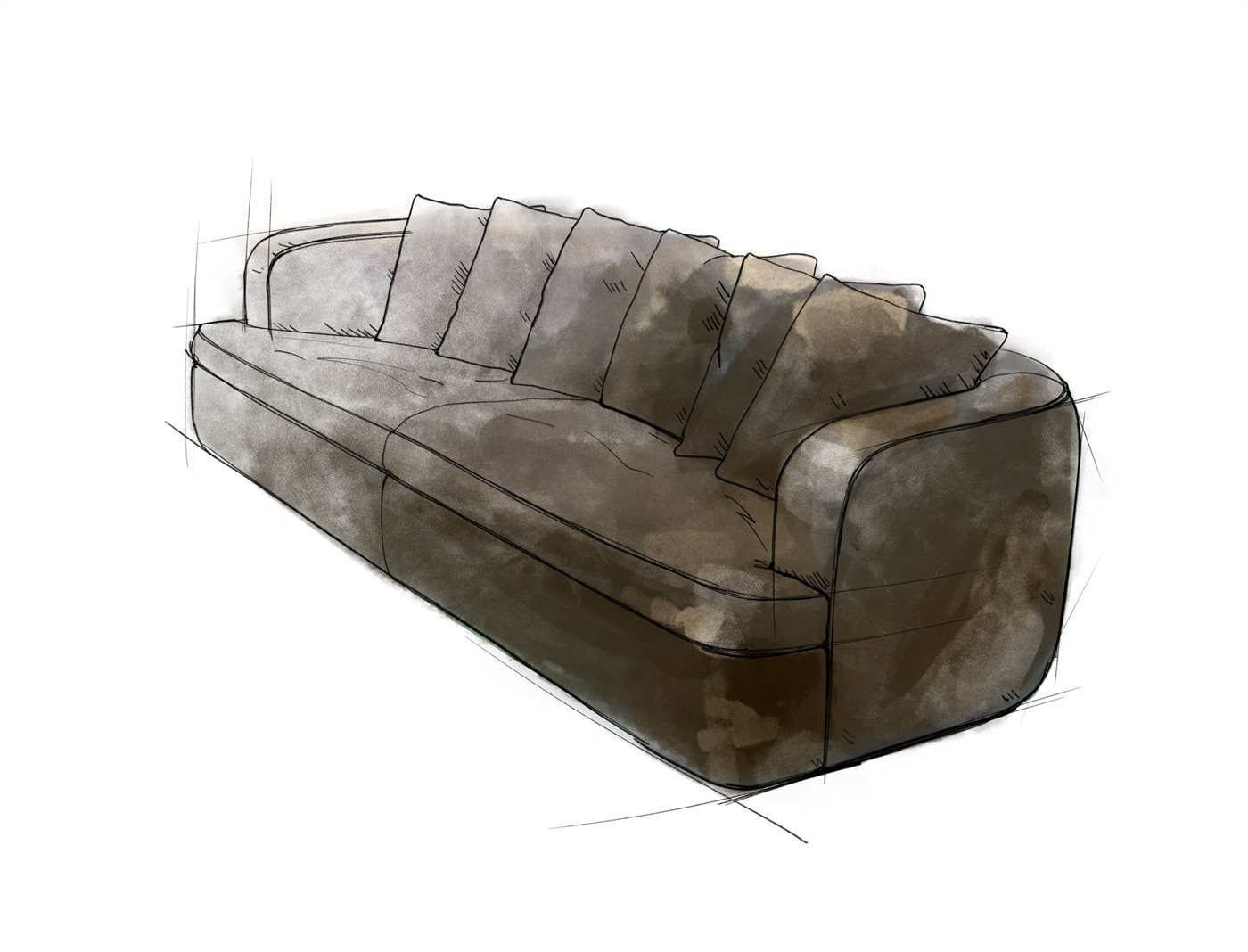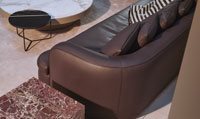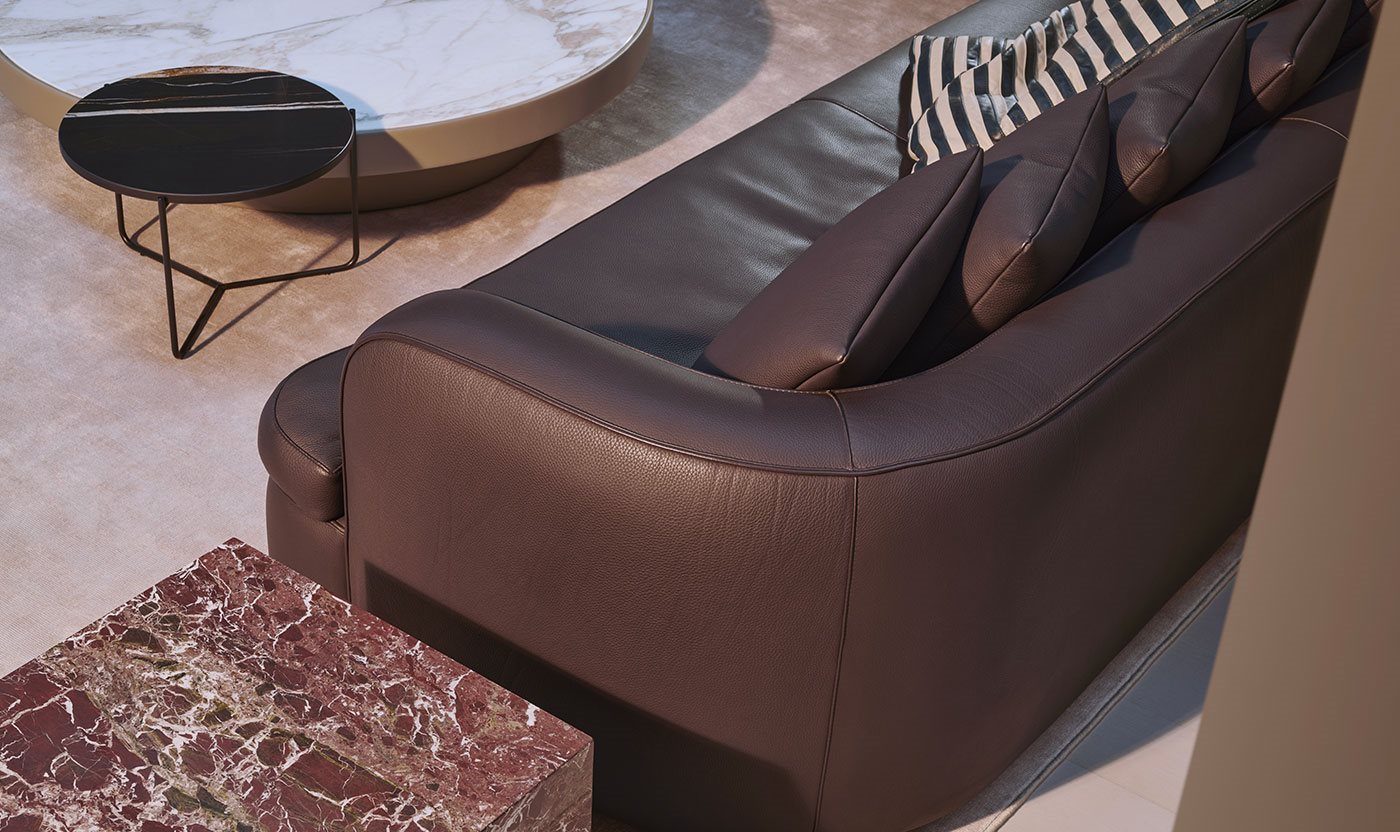 The perfection in the details highlights the high level of know-how gained by the company over the years and fully expresses its consolidated craftsmanship.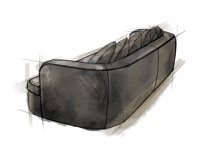 Pelle: 3M MOGANO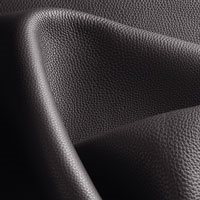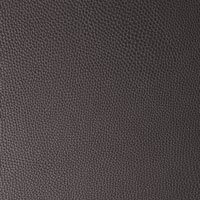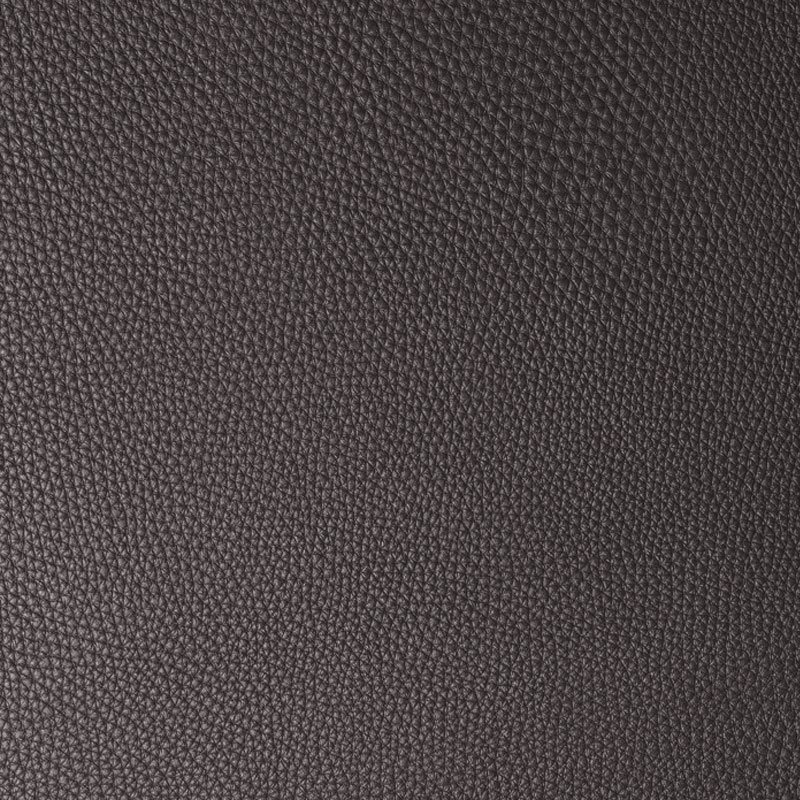 Ox hide European sourced, approx. 3-4 mm thick. Chrome tannage. Aniline dyed in vats, natural grain and full grain. The long-lasting of the product is also ensured by the high thickness of the leather. Wonderful natural marking in the surface. Significant grain variation.
Diamante
Diamante, Diamond in English, originally inspired by the reinterpretation of the Poligeo model 25 years after its birth, Diamante is presented in a new version, adapted in proportions to contemporary lifestyles.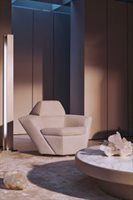 Born from the idea of obtaining a pure shape, through the same procedure used to transform rough diamonds into jewelery gems. Diamante is a monoblock that contains in a single material, backrest, seat and armrests obtained like a diamond is obtained by cutting a rough diamond.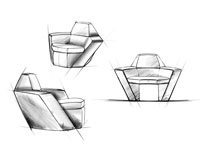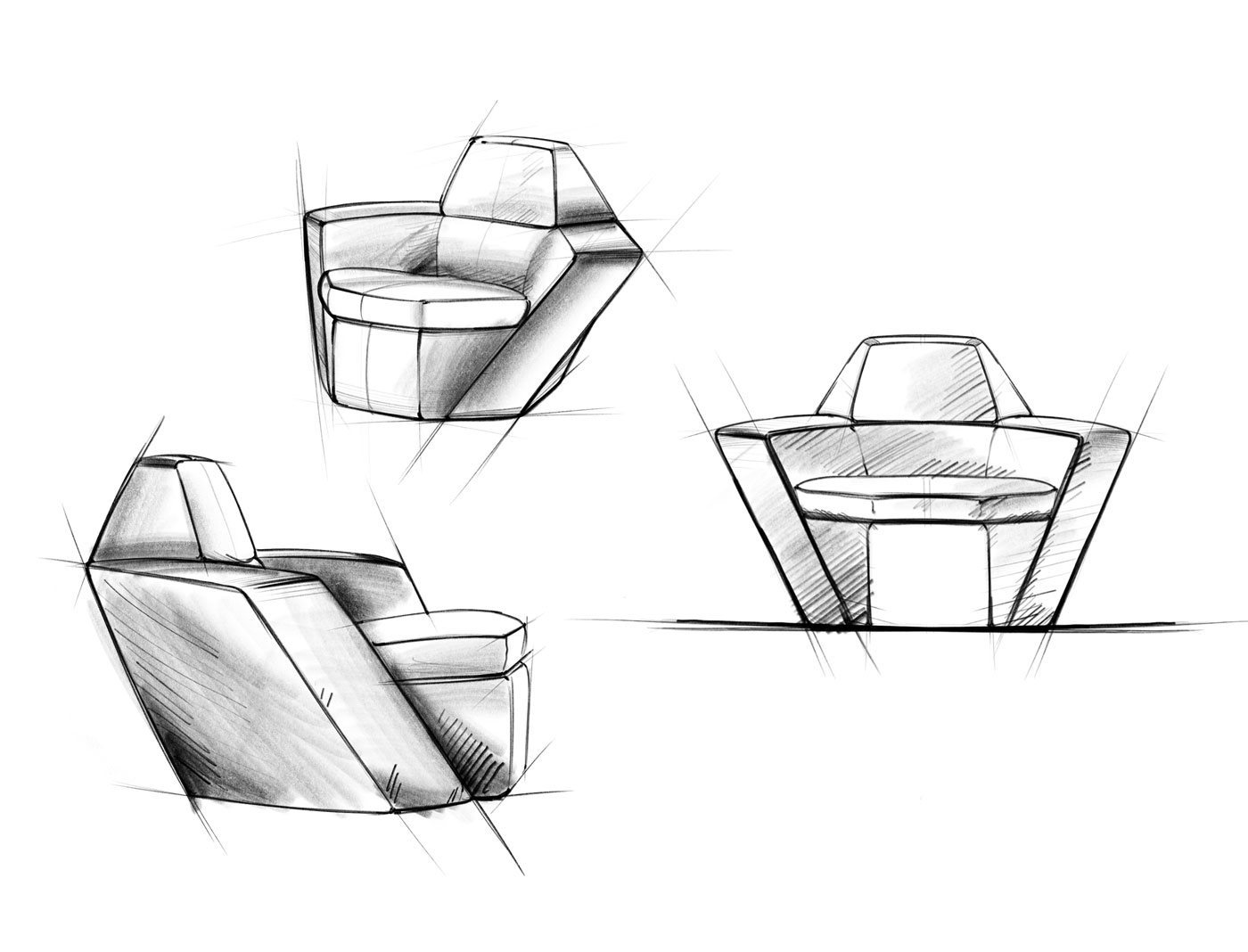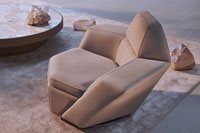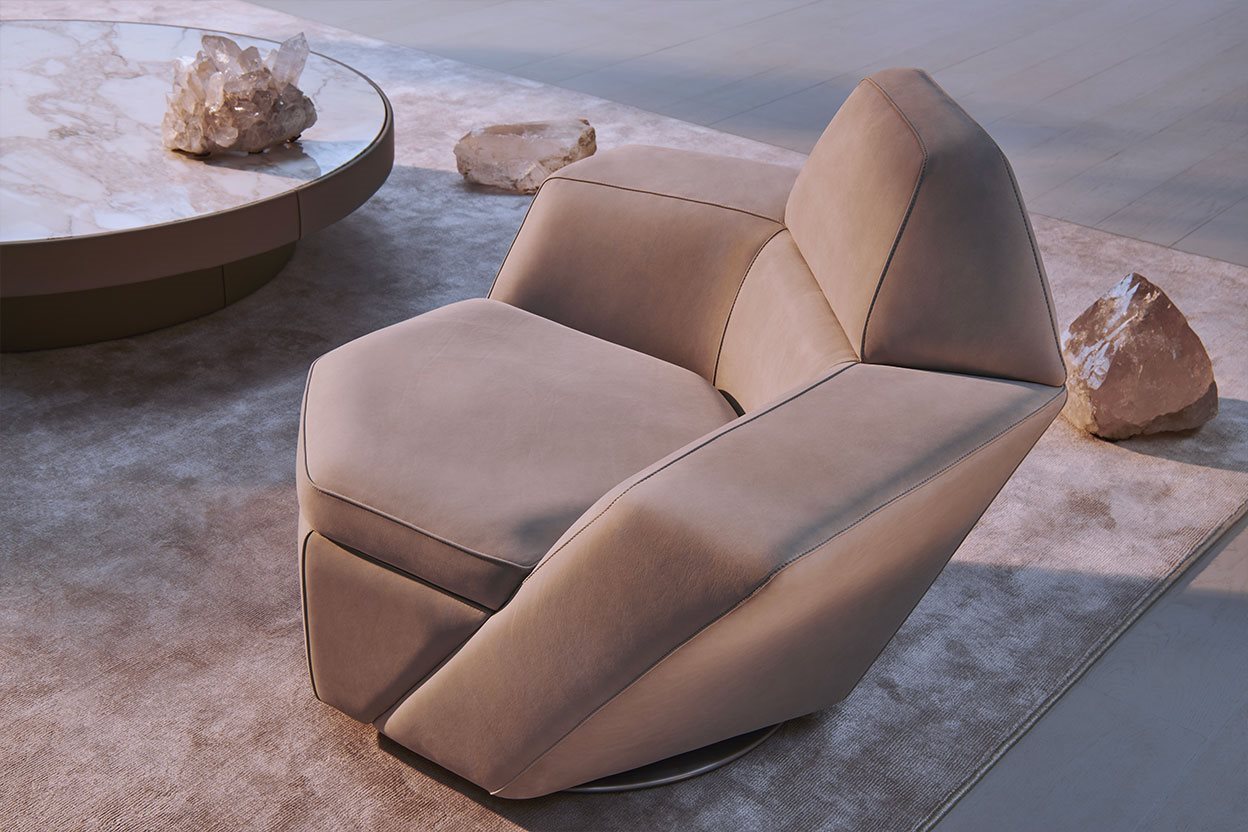 Main structure in solid wood. Non deformable foam rubber upholsteries with resinated dacron covering. Each Italian handmade Mascheroni product is marked with a plate engraved with the brand "Mascheroni srl Made in Italy" which certifies its authenticity.