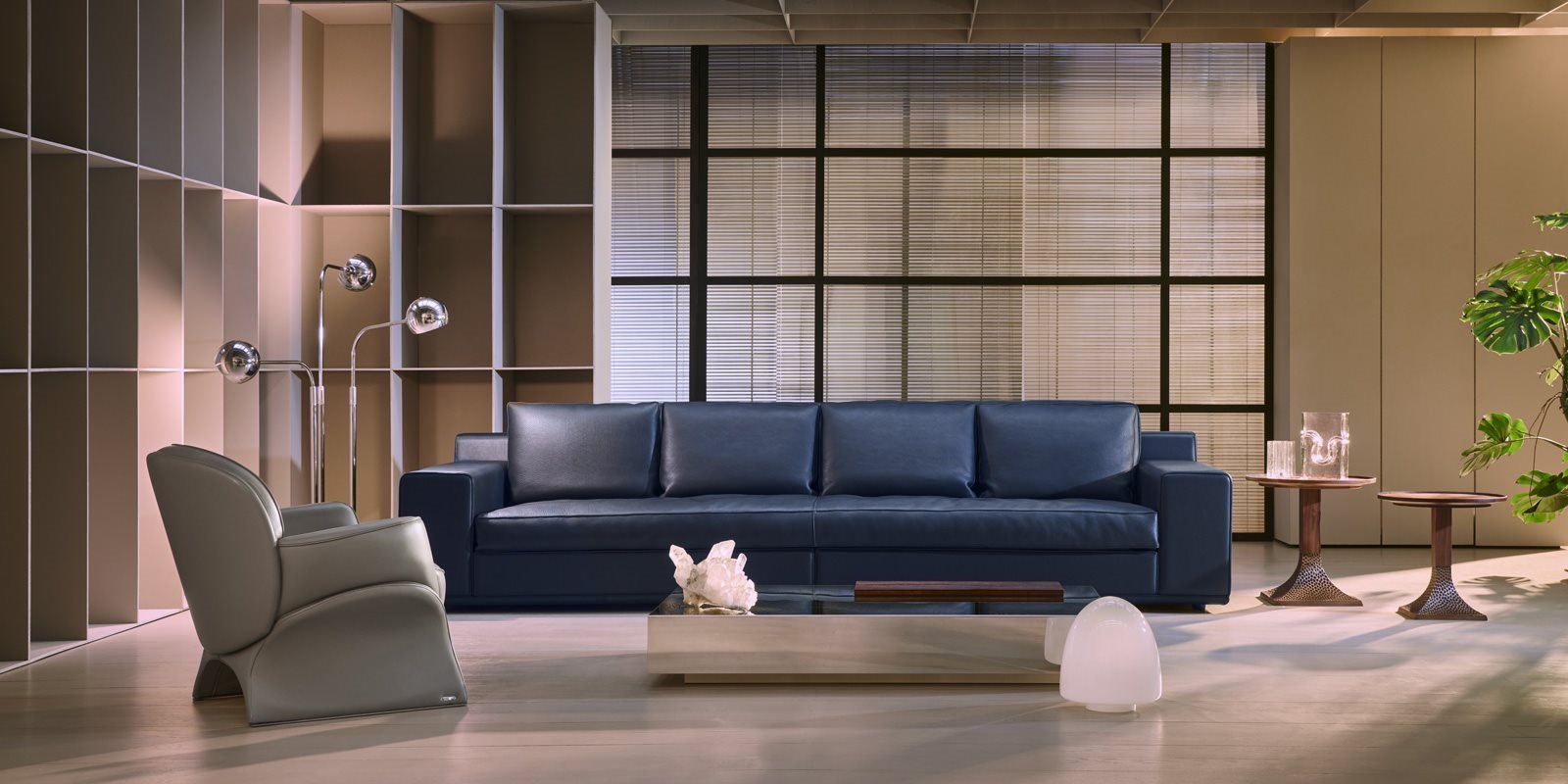 Via Brisa
Light and its importance are the real leitmotiv of the space, adding complexity, filtering through the windows to interrupt the raw concrete palette that alternates lightness and transparency. The decor, on the other hand, softens the rigor of the whole, with pieces calibrated between contemporary and classic shapes and images, from which a common design will emerge only at the end: the search for a quality closely linked to that international culture of luxury that his desires and ambitions tries to reconstruct a new universe of artifacts for a new vision of living.
Metamorfosi
La Goccia
Radici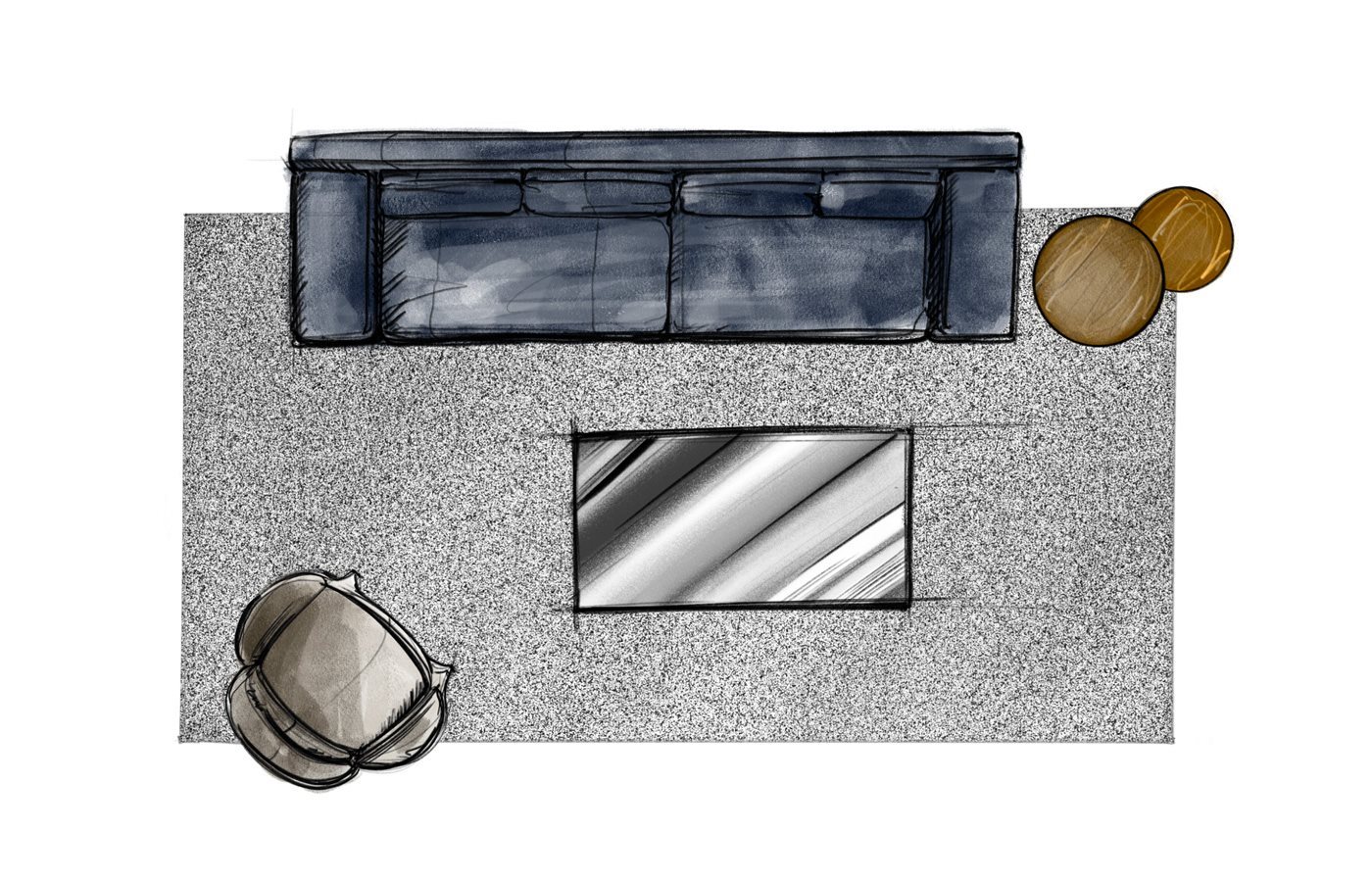 Metamorfosi
Metamorfosi by Mascheroni born by contaminating conventional sofa proportions with a free and casual lifestyle that is mirrored by highly versatile and cosy layouts in its more accentuated depth.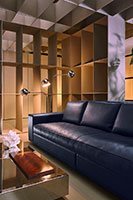 This system comes in modular, corner, terminal elements with one armrest and pouf. These elements are used to create traditional sofas, chaise longue, corner compositions and island elements that provide a 360° seating proposal.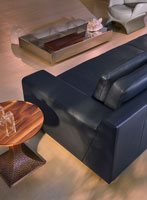 Metamorfosi becomes a meeting place, a welcoming refuge where people can relax.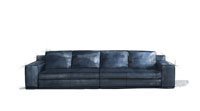 Leather: 3M Blu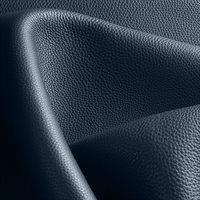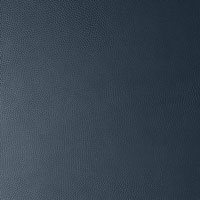 Ox hide European sourced, approx. 3-4 mm thick. Chrome tannage. Aniline dyed in vats, natural grain and full grain. The long-lasting of the product is also ensured by the high thickness of the leather. Wonderful natural marking in the surface. Significant grain variation.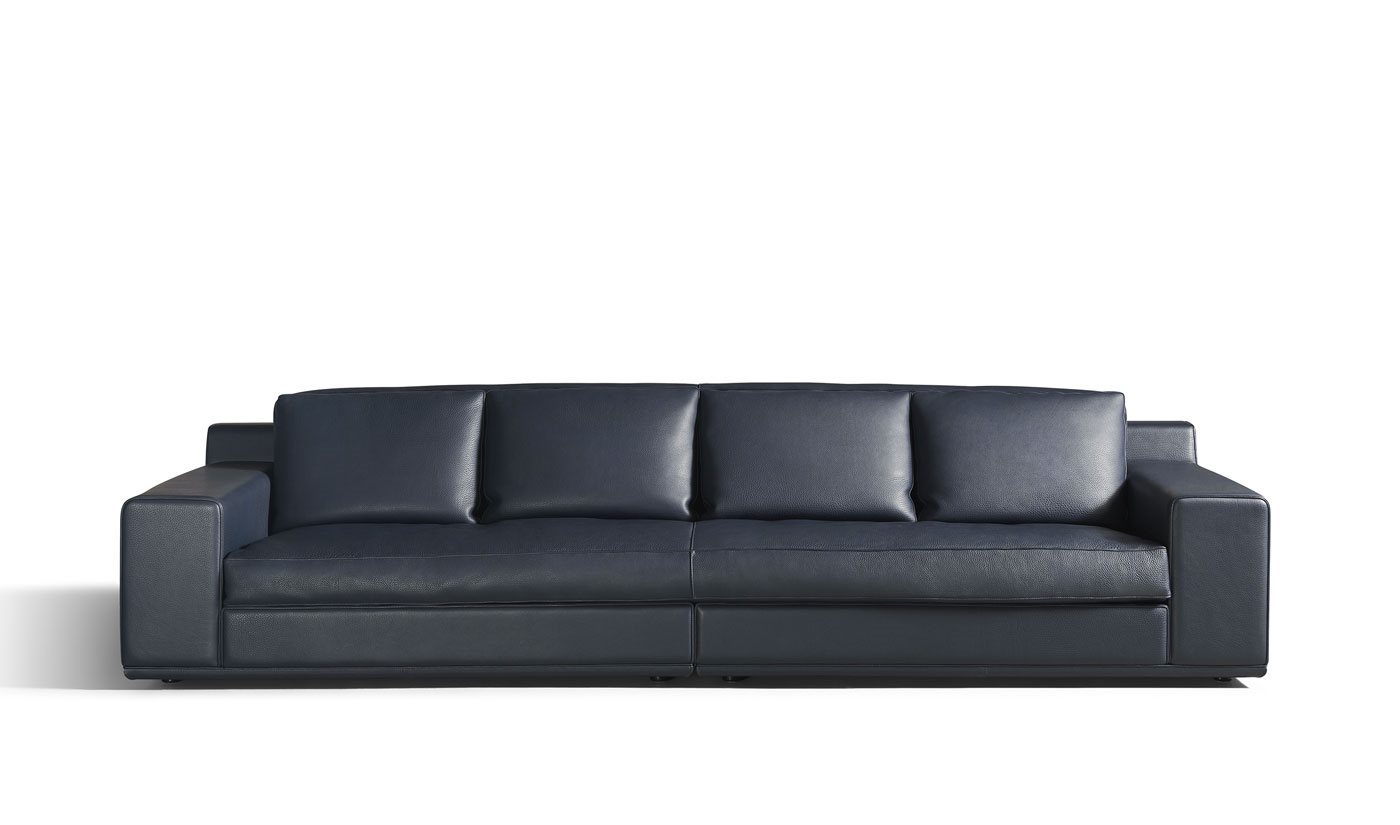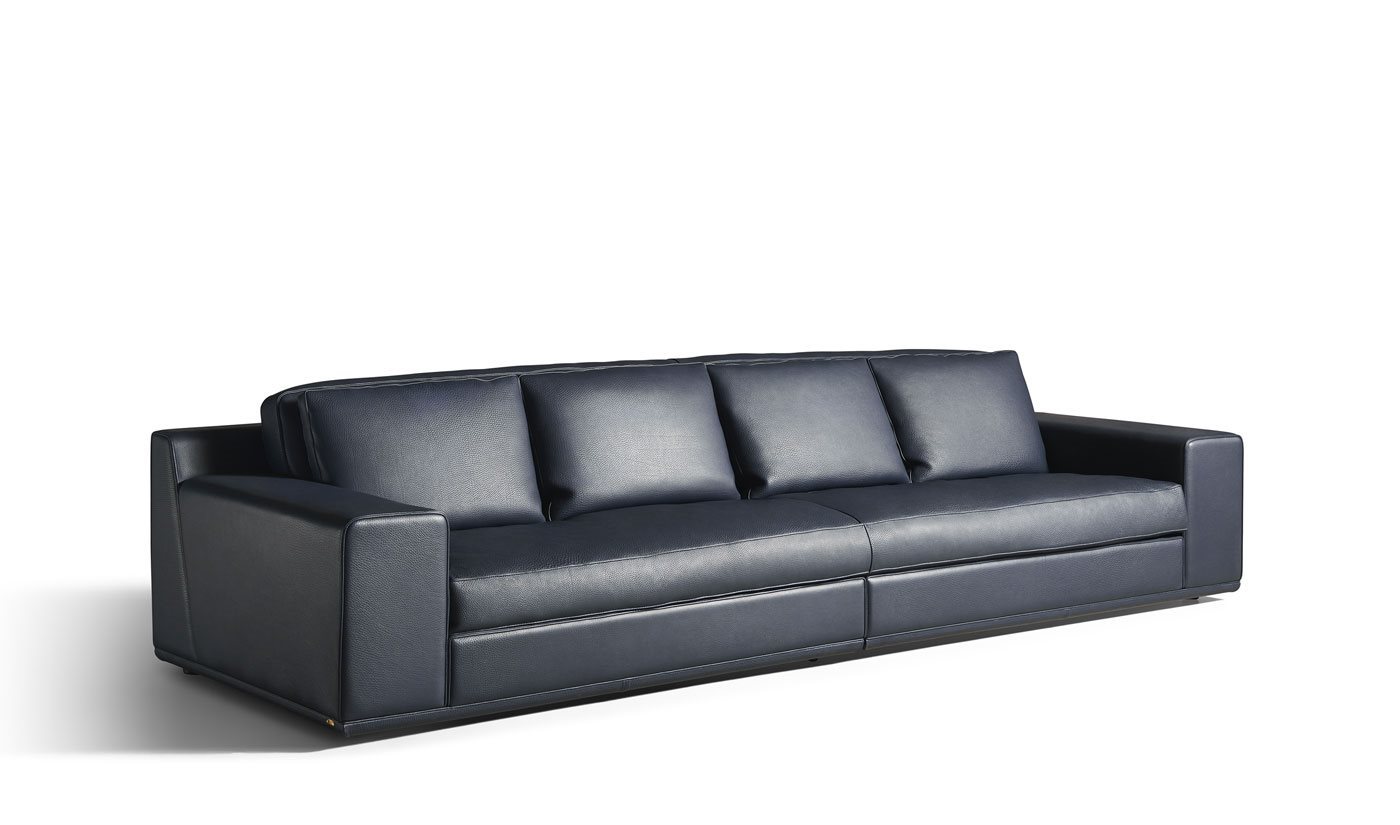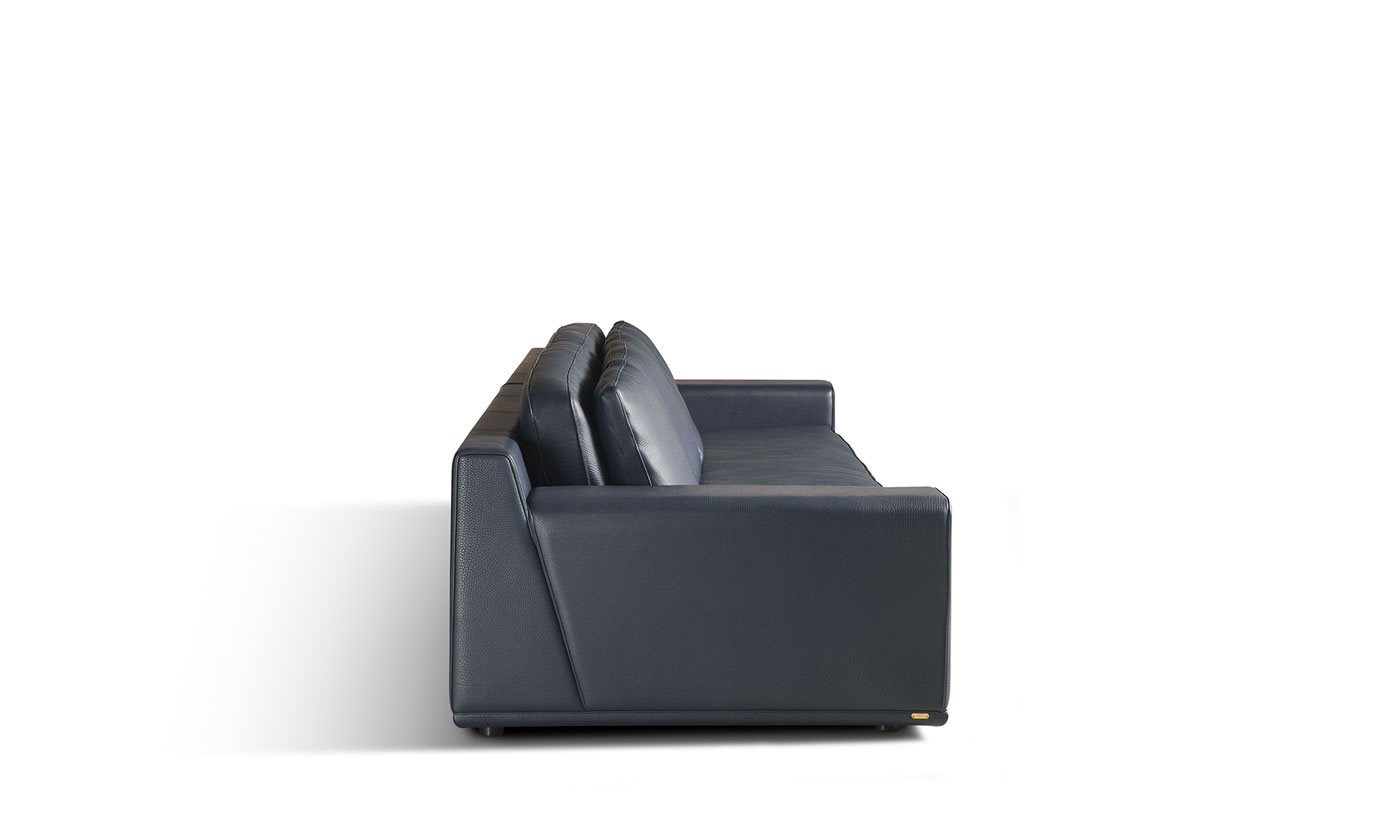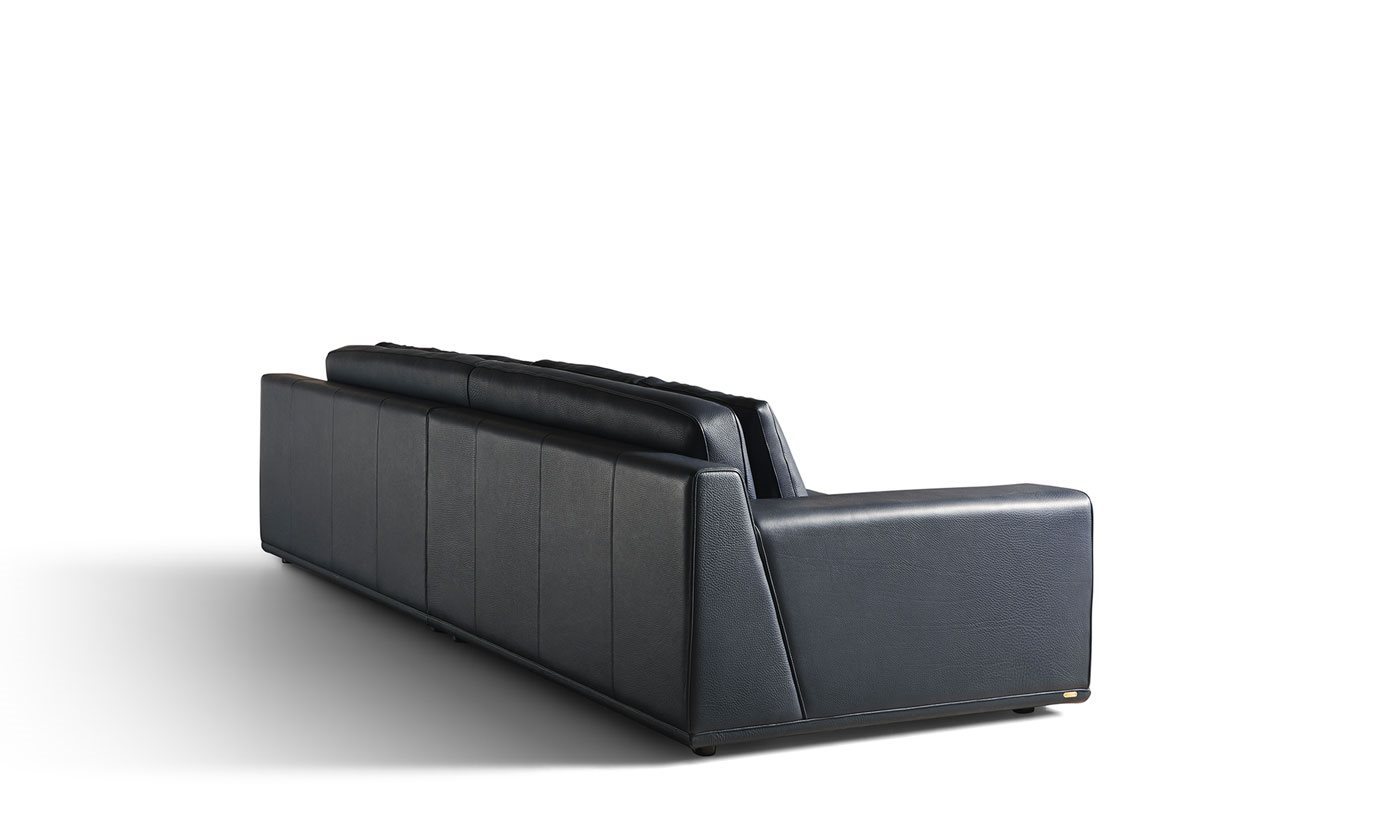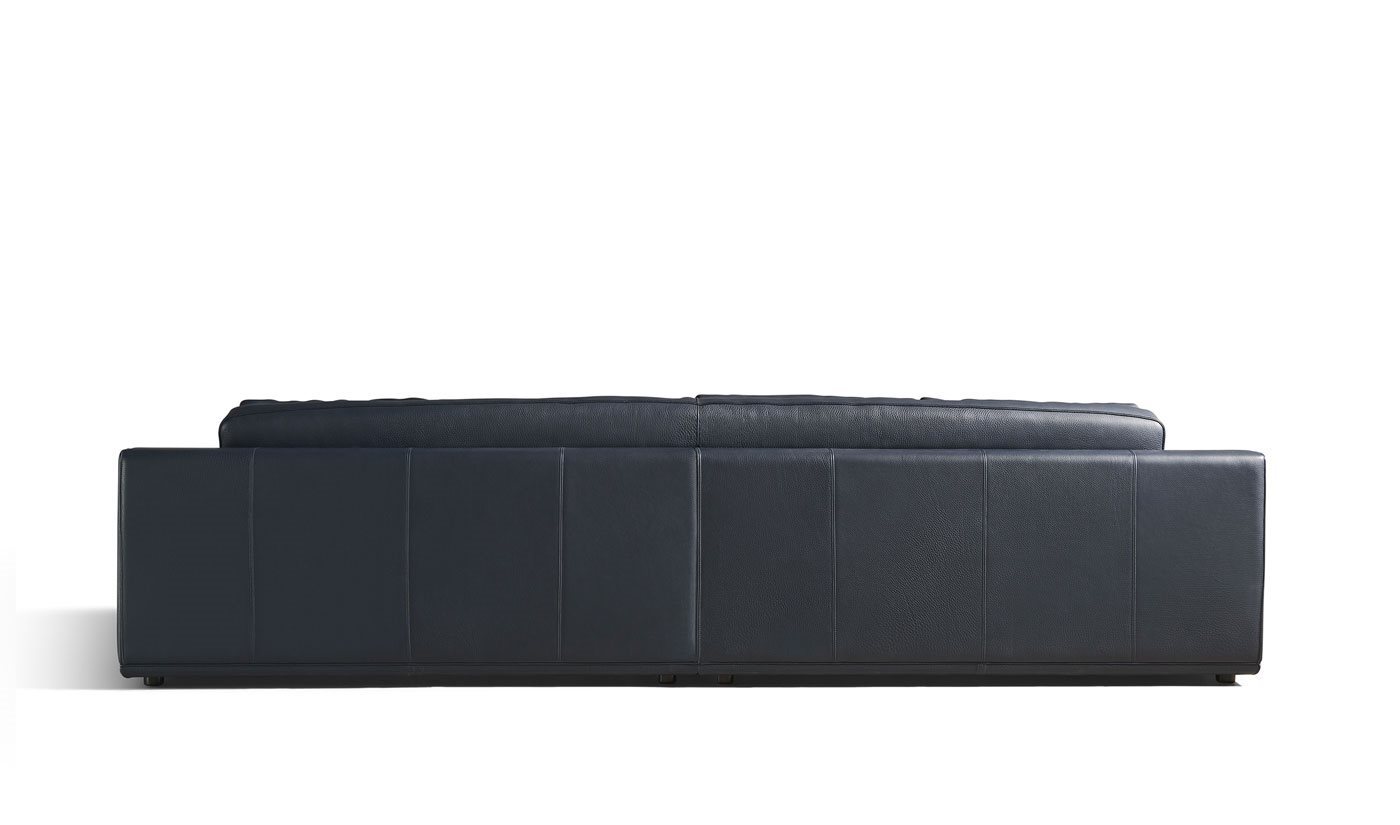 La Goccia
This new brand collection expresses the happy convergence between the inclination to experiment the use of the curved geometries with haute couture, basics feature of Mascheroni lifestyle.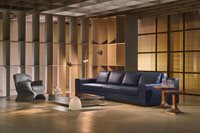 The result comes in strongly dynamic shapes: a monoblock which contains back, seat and armrest sculpted from a single block of material.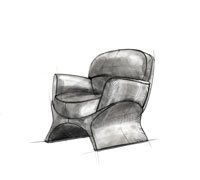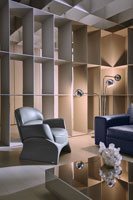 Despite its scenic presence, the project was design for the home and it required a careful analysis of the dimensions in addition to a specific study of the leather covering that enhance its sculptural appearance.
Radici
Radici is the Italian translation of the word Roots, and as the roots anchor the plants to the ground, the Radici tables rest on important bases obtained from bronze castings that support and anchor the columns and shelves made of solid wood Canaletto walnut as if they were shrubs or architectural works with solid foundations.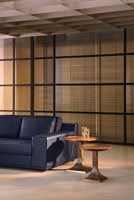 Shape, proportions, materials and weight clearly make it an important product coming from the classical school.